Bachelor's Nation Twins: Emily and Haley Ferguson Getting their Own Show!! Loose Control of their Dogs on 'The Twins: Happily Ever After?'!
The Bachelor twins alum Emily and Haley Ferguson are the topics of the town because they are so interesting, wanna know why? They are so outspoken and they have been talking their mind out. And as they talk, they have made us love them and watch them every step which has to lead us to today's news!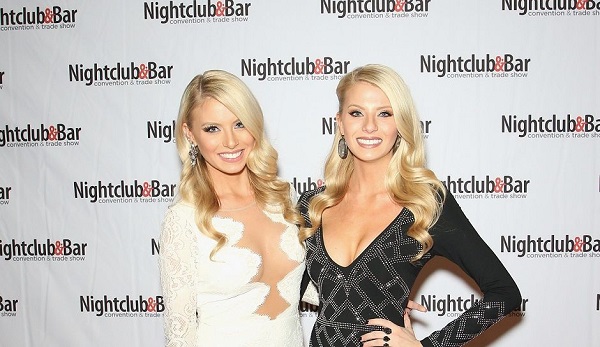 In the twin sisters are to do their own show titled, The Twins: Happily Ever After, they have lost control of their dogs. Let's find out what happened next!!
Emily and Haley getting their own show
Emily and Haley Ferguson recently were seen on Ben Higgins' season of The Bachelor and Bachelor in Paradise. The sisters had fun on the show as well as we loved them.
Emily and Haley are the first twins who appeared on the show, The Bachelor. On their new show, the sisters will soon be leaving their comfort zone and luxuries and begin their own journey to start their career independently.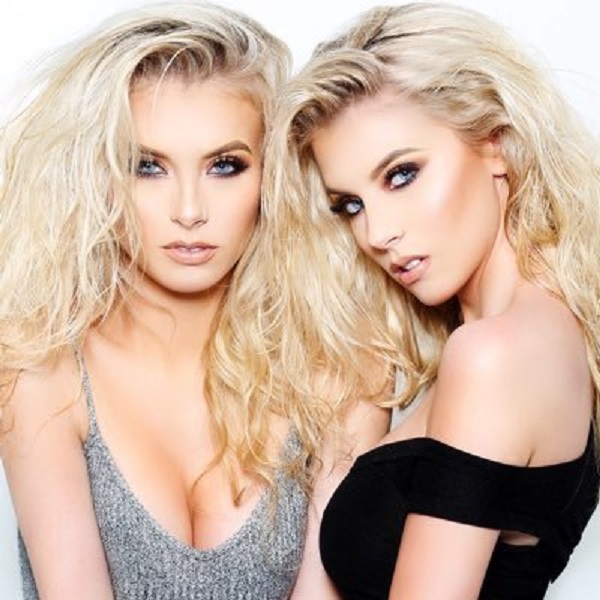 The first installment of Happily Ever After? debuted in January. Now, the name of the new series of the show is The Twins: Happily Ever After?
Loose control of the Dogs
The Twins resort to unusual methods for training their dogs on The Twins: Happily Ever After?'s Monday, April 3, episode!
The Freeform unscripted series' preview clip shows the twins doing their best to teach their pooches a few tricks before the Bachelor season 20 standouts move out of their family home.
"If we move out, the dogs have to come with us, so we need to train them, so they can come with us," Emily tells the camera. "I think we're in the same boat as our dogs. I feel like they need to grow up, we need to grow up — we all just need to grow up together."
The twins have no luck trying to get the dogs to sit down and fetch, but Emily wants to give them treats anyway.
Haley interjects,
"The lady says if they actually do good, [you can give treats]. But maybe they'll do good if you give them treats. What's that saying that you can't teach old dogs new … And Emily helpfully pipes up, Tricks! But we're young dogs."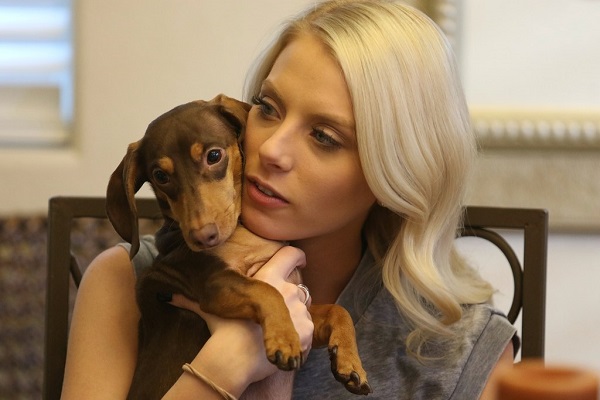 A concerned Haley tells the camera,
"At this rate, I think we're going to have to take our untrained dogs with us when we move out."
Short Bio on Emily Ferguson:
The Twins Emily and Haley Ferguson have been widely known for making her appearance as one of the contestants of the TV reality show known as The Bachelor in its 20th season. Now they have their own spinoff show in ABC's sister network, Freeform series titled The Twins: Happily Ever After? More bio…
Short Bio on Haley Ferguson
Haley Ferguson is a famous American reality TV personality and model. She is best known for appearing as a contestant on the twentieth season of The Bachelor. She is also the co-creator of the beauty, health and fashion blog, Blondesense702. She is also famous for her YouTube channel Blondesense702. She is also recognized as one-half of the identical twin reality duo, Haley and Emily Ferguson. More bio…