5 Back To School Bagpacks For Kids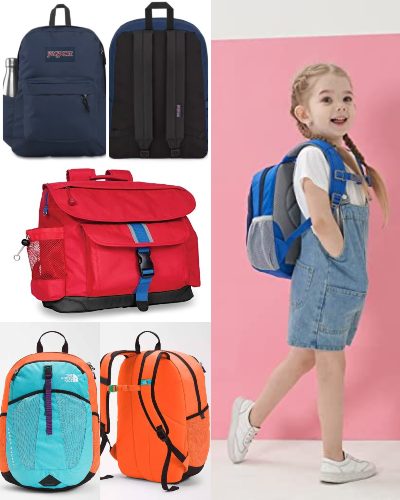 Backpacks are one of the school supplies which is very essential to every school's student or kids.
Mainly, kids used school bags to carry their other important accessories such as textbooks, pens, pencils, erasers, calculators, launch boxes, water bottles, etc.
It is really handy and students easily arrange their needed school supplies.
---
There are different kids' backpacks are available in the market. So, choose the best backpack that is needed for your kids. Please scroll more to know 5 back to school backpacks for kids.
1. Youth Recon Squash Backpack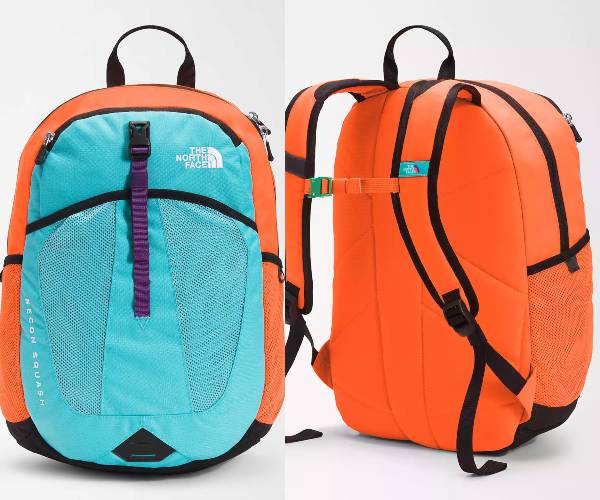 One of the top American clothing brand manufacture this breakaway sternum strap-designed school backpack for your kids. Two elegant colors orange and light blue combined to make this product.
It has a zip-zap pocket with two external bottle pockets. It protects your kid's essential things and gives them proper flexibility. This youth Recon Squash Backpack costs around $50.00.
2. Jansport Superbreak Backpack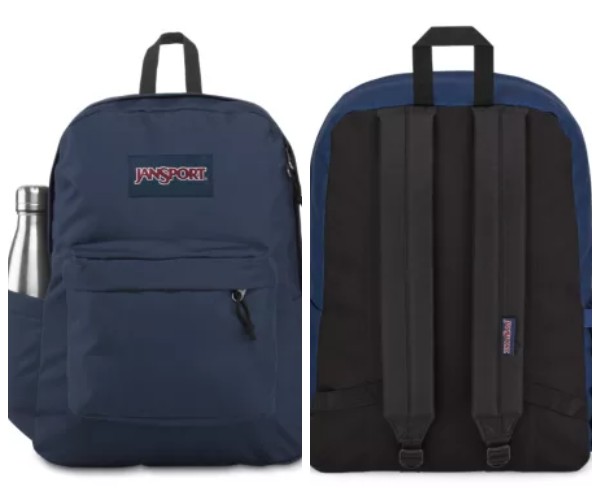 Another popular American brand Jansport produces this amazing black Superbreak Backpack for all students. It is really a trustest backpack manufacturing company because it always produces high-quality products.
This simple-looking Backpack is super lightweight to carry. Your kids can easily organize their school supplies using this backpack. It is worth around $35.
3. Herschel Settlement Backpack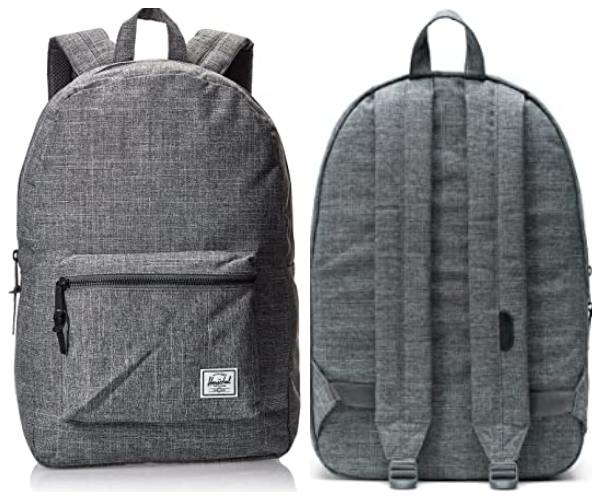 This Herschel Settlement Backpack is produced from high-quality durable polyester fabric. People love this iconic vintage style and exposed zippers with pebbled zipper pull.
Your kids will always receive supportive and comfortable shoulder straps to carry their essentials. This Herschel backpack market price is around $69.
Also read 7 Zara kids collection! Check out the designs and price
4. Bixbee Kids Backpack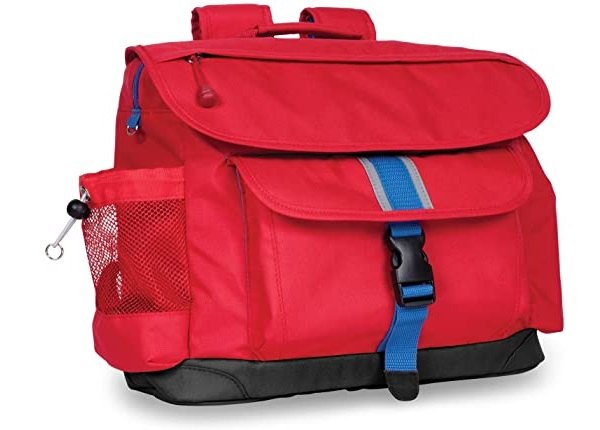 Your kid definitely going to love this Bixbee Kids Backpack. Not only for school purposes you can use them while traveling too. It is completely water-resistant with durable Zippers. This high-quality backpack is a creation of a Bixbee company. It is worth around $50.
5. Mountaintop Kids Backpack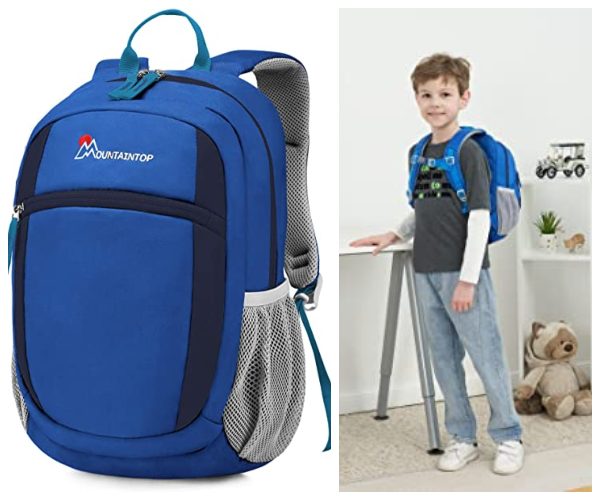 This Mountaintop Kids Backpack is the perfect choice to organize kids' favorite school essentials. It is available in more than 25 colors at the amazon online store. Its adjustable padded shoulder straps help your kid to carry their books, clothes, snacks, pens, etc easily. This multipurpose back-to-school backpack costs you around $55.49.
Also read: 7 pairs of cute socks to wear this winter for teenage girls