YouTuber Logan Paul Is Back With The Suicidal Prevention Video After His Deleted Video Controversy!!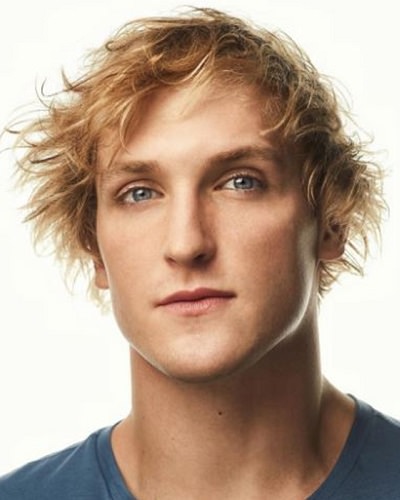 Logan Paul surrounded himself with a huge controversy after uploading the video filming the dead body in Japan.
Though he deleted the video just after a few hours of uploading it got 6 million views.
Logan had to face a huge backlash.
---
Also, many people criticized him for laughing at a dead body and making fun of the serious issue.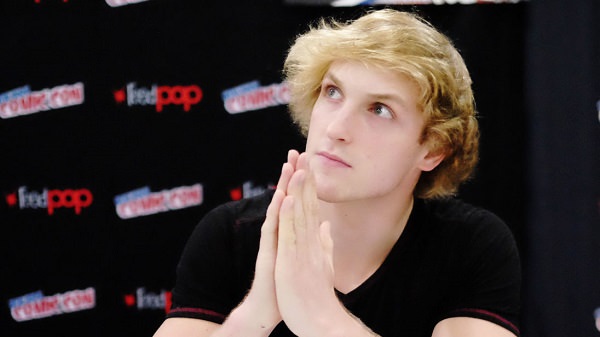 Logan later uploaded a 'sorry' video where he explained he had no intention of offending people and uploaded the video for suicidal awareness. Though, his explanation internet and the people did not take it in a good way.
Since then, he had not uploaded any vlogs or videos on his channel. And finally, now he has returned to YouTube with the suicide prevention video.
Also read YouTuber Logan Paul gets the support of his rumored girlfriend Corinna Kopf for his go gay: comments!
Logan Paul back on YouTube with the suicidal prevention video
On January 24, Wednesday Logan Paul posted the first video since the backlash from his deleted vlog. He posted the video with the title which reads- "Suicide: Be Here Tomorrow" where he is talking to the suicide survivor Kevin Hines.
Furthermore, in the video, he also consults with Alo House Recovery Centers founder Bob Forrest and National Suicide Prevention Hotline director Dr. John Draper where he learned more about suicide prevention. The video also says that suicide takes the lives of about 800,000 people across the world each year.
Later in the video, he narrates:
"I know I've made mistakes. I know I've let people down. But what happens when you're given an opportunity to help make a difference in the world?. It's time to learn from the past as I get better and grow as a human being. I'm here to have a hard conversation as those who are suffering can have easier ones."
new video
Suicide: Be Here Tomorrowhttps://t.co/lTrczOgkIr pic.twitter.com/pTtXcIoqTr

— Logan Paul (@LoganPaul) January 24, 2018
Youtube's fame also explained that he had never known anyone who died because of suicide. Moving on, in the video, he said that somehow it was the reason for his ignorance on this matter.
Furthermore, he said:
"While I'm not able to solve the problem by myself, I want to be part of the solution."
In the video, Logan further explained the five steps to help someone who is considering suicide: ask, listen, support, help them connect, and check in on them. Moreover, he mentioned that he will donate $1 million to "various suicide prevention organizations.
Also, read Controversial YouTuber Logan Paul slammed by model Chrissy Teigen for hosting pro-gun campaigner Kaitlin Bennett!
 More About Logan Paul
Logan Paul is an American actor and a Youtuber who is immensely popular for his videos and 9.4 million followers in a now-defunct video application, the 6-second video app, Vine. He is mainly eminent for his Facebook account with over 13 million likes which helped him produce enormous popularity on his videos. See more bio…