The Backpack Kid-who is he? Know his rise to fame, childhood, career and its progress!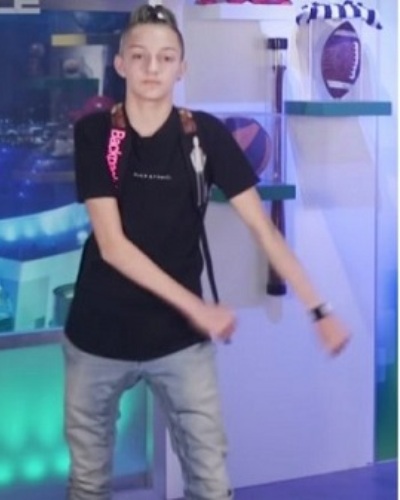 The Backpack kid is a 17-year-old child who is best recognized for his simple but contagious dance moves. He is an Instagram star. He is so popular that he also landed a role in Katy Perry's SNL performance of her new single called Swish Swish.
Backpack Kid and his birth and family
Backpack Kid is 17 years of age. He was born on 19 December in 2001 in Lawrenceville, GA. His real name is Russell Horning. He grew up in the same locality as his birth. He has one younger sister and her name is Jill.
Backpack kid is an American but his ethnicity and details about his parents and education are not known. Except that his mother's name is Anita Redd. He had taken a dance class for one month but left it since he felt that it was not helpful.
Backpack Kid and his career start and rise
Backpack kid first started an Instagram page. He began to post his dance videos on it. In 2014, he also did dance performances in the church camp. In January 2016, one of his dance videos went viral and this gave him fame and popularity.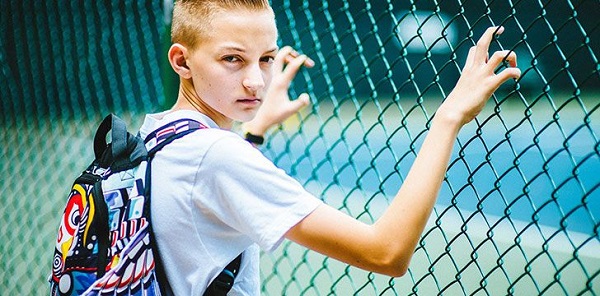 Katy Perry liked his dance style and moves and included him in the performance which she did of her song Swish Swish on SNL.
Backpack kid has over 2.3 million fans on his Instagram account which is named as thebackpackkid. Additionally, he created the #IGotSkillsChallenge. He collaborated on videos with fellow dancers such as Maleo Bowles and Benny Imprint. He has done commercials for checkers $ 1 fries campaign.
Backpack kid has made a video on Rihanna which has many views. He was also part of the promotional video of the lacrosse team Georgia Swarm which was shot at Ronald Reagan Park. Backpack kid has a guest appearance in the music video for Rolex by Ayo and Teo.
Backpack kid states that he cannot dance and does the moves for comedy and make people laugh. He keeps a straight face as he dances as he feels that it adds to the comedy. He has a website and merch.
Backpack kid and his case against Fortnite
He is popular for his unique dance moves which he performed on the show SNL. His signature moves were named flossing or The Russell. This move became so famous that even athletes on the field have performed it during the football games. ESPN also went on to interview the Backpack kid on it.
He sued a video game company named Epic Games and Take-Two Interactive after they breached copyright and included his signature dance move in their popular game Fortnite.
The contents of the backpack belonging to the Backpack kid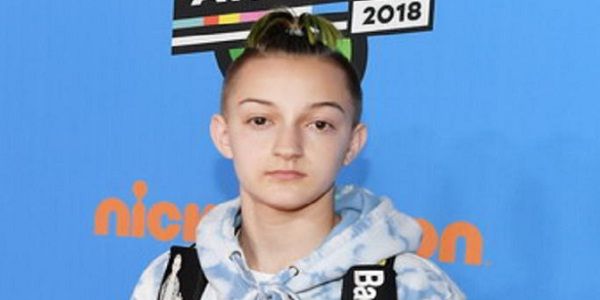 One wonders what the child carries in his backpack. It is not empty. It has a water bottle filled to the brim, fidget spinners, and earbuds to keep it weighted as he dances. He began dancing with a backpack when he saw one of his friends wear it and liked it. Russell exchanged his new pair of shoes for it and began dancing with it. He has stuck to one brand of the backpack called Sprayground.
Source: famous birthdays, dreshare, the fact site, the Guardian