Did 'Backstreet Boys' singer Nick Carter Rape Autism and Cerebral Palsy Teenager?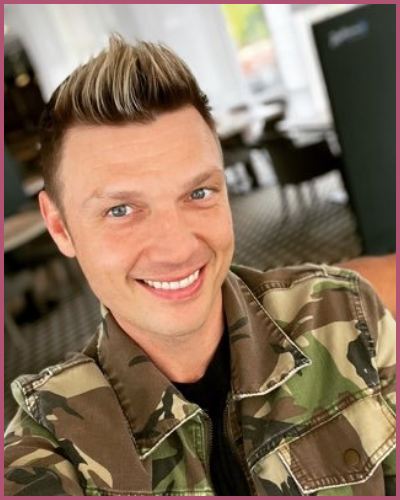 'Backstreet Boys' member Nick Carter has been accused of rape.
The alleged victim, Shannon Ruth has autism and cerebral palsy.
The alleged incident reportedly took place more than 20 years ago when Ruth was 17 years old.
---
Nick Carter is being sued for sexual battery
A 39-year-old woman with autism and cerebral palsy is suing Nick Carter, a Backstreet Boys member, for allegedly raping her as an adolescent on the band's tour bus in 2001.
Shannon "Shay" Ruth filed a sexual battery lawsuit in Clark County, Nevada, alleging that after a concert in Tacoma, Washington, in February 2001, Carter provided her with drinks and raped her. At the time of the claimed assault, she was 17 years old.
Ruth claims in her complaint that Carter chose her from a line of fans looking for autographs, invited her on the tour bus and served her "VIP juice," which she thinks was alcohol mixed with cranberry juice.
According to the complaint, Ruth claims that following the alleged attack, she received "the human papillomavirus (commonly known as HPV), a sexually transmitted illness known to cause health issues like genital warts and cervical cancer."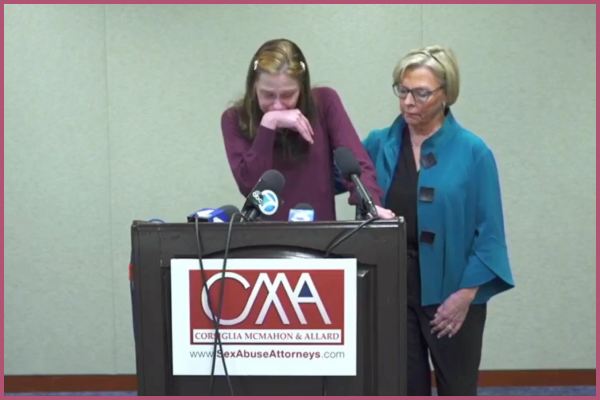 In a press conference held in Beverly Hills, California, the alleged victim said
"The last 21 years have been filled with pain, confusion, frustration, shame, and self-harm that are a direct result of Nick Carter raping me."
Nick has denied such rumors
In a statement released by his attorney Michael Holtz to CNN, the musician refuted the claim.
"This claim about an incident that supposedly took place more than 20 years ago is not only legally meritless but also entirely untrue," the statement read. "Unfortunately, for several years now, Ms. Ruth has been manipulated into making false allegations about Nick – and those allegations have changed repeatedly and materially over time."
Also read: Pop icon Kris Wu is sentenced to 13 years in prison for sexual offenses including rape
Nick Carter was previously accused of raping Melissa Schuman
Former pop singer Melissa Schuman had accused Backstreet Boy member Nick Carter of raping her 15 years ago. In an article she posted a link to on Twitter, Schuman wrote about an incident she alleged occurred when she was an 18-year-old member of the girl group Dream and Carter was 22.
According to Schuman, Carter invited her and a buddy to spend in his Santa Monica apartment while they were both working on a TV movie. She claimed that after Carter took her to hear the song he was working on in his office, they started kissing and he led her into a restroom.
Schuman claimed that Carter compelled her to engage in oral sex with him despite her protests and conducted oral sex on her.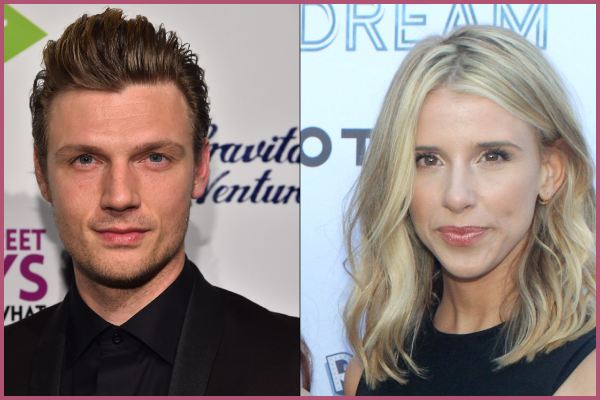 She said she felt "scared and trapped."
"He was stronger and much bigger than me, and there was no way I would be able to open that door or have anyone help me. My friend couldn't help me, I didn't even know where she was."
After the bathroom incident, Schuman claimed that despite her pleas that she was a virgin at the time, Nick took her into a bedroom and raped her.
Carter denied all the allegations in a statement provided to CNN.
"Melissa never expressed to me while we were together or at any time since that anything we did was not consensual. We went on to record a song and perform together, and I was always respectful and supportive of Melissa both personally and professionally."
He added:
"This is the first that I am hearing about these accusations, nearly two decades later. It is contrary to my nature and everything I hold dear to intentionally cause someone discomfort or harm."
Due to the passing of the statute of limitations, prosecutors in L.A. decided not to file a case against Carter at that time.
Also read: Nick Carter gave his First stage Performance following his Denial to Underage Rape Allegations from Autistic fan!