The Bad Boy Actor Jude Law marries his psychologist girlfriend of 4 years, Dr. Phillipa Coan in London on 1 May 2019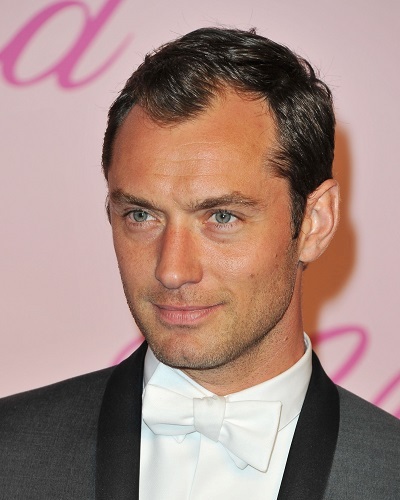 Yes, the relationship is legal now. Actor Jude Law has married his girlfriend of 4 years, Dr. Phillipa Coan in London. She is nearly 14 years younger than him.
Jude Law and his wedding
Actor Jude Law is a married man again. Earlier this week, Jude wed his blonde girlfriend of 4 years, Dr. Phillipa Coan in London. The wedding ceremony was held at Marylebone Town Hall whereas the further celebrations were at Alfred Dunhill Members Club.
Jude is 46 while Dr. Phillipa is 32; 14 years younger than him. She is a psychologist and the couple is dating for the past 4 years. Only close friends and family members attended the function.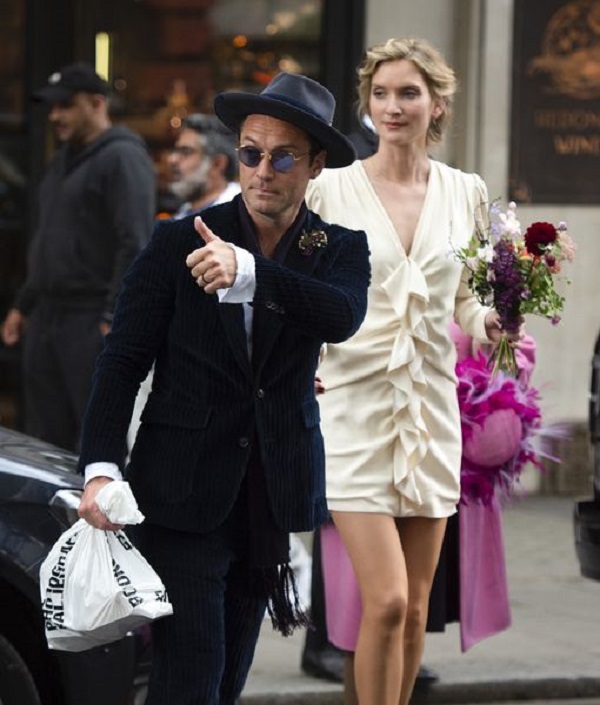 Jude was wearing an £840 Boglioli corduroy suit with eyes covered in striking Burberry blue-tinted sunglasses. There were visible £200 teal suede lace-ups and a battered vintage fedora hat.
He was clutching a plastic bag filled with some items in his right hand and held Dr. Phillipa's hand in his left. The new bride wore a ruffled cream mini dress and looked taller in her nude heels.
They rode away from the Town Hall in a chauffeur-driven Range Rover. He plans to start a family with Phillipa soon.
Jude Law and his old lifestyle and relationship history
Jude had the image of a bad boy in the industry. He was, into drinking, drugs, and bed-hopping. His first wife was Sadie Frost whom he wed on 2 September 1997.
The couple has three children – daughter Iris and two sons named Rudy and Rafferty. They divorced on 29 October 2003. In late 2003, he started dating actress Sienna Miller and the two were engaged the next year. He also had an affair with his children's nanny Daisy Wright. Sienna and Jude broke up in November 2006.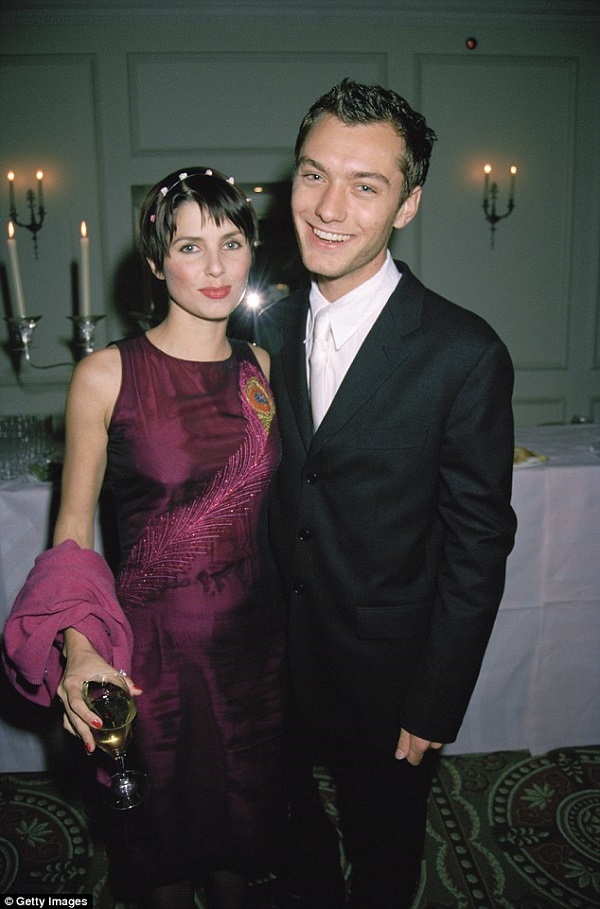 He was seen with Luther actress Ruth Wilson and linked to model Lily Cole. Video clippings of Jude chatting with a Hungarian Playboy model in a bar in Budapest emerged soon after.
In 2008, he was with American model Samantha Burke. She gave birth to his daughter in September 2009. In 2015, Catherine Harding delivered his fifth child; a daughter. He was also in 2014 and 2015 dating a French mother-of-two.
Dr. Phillipa Coan and her life
She was born in 1987 and is a business psychologist, consultant, and founder from the UK. Dr. Phillipa wants to tackle climate change issues and deal with employee behavior at the workplace.
She owns a company called STRIDE. This behavior changes experts trains and motivates people and assists business firms and companies retain good employees.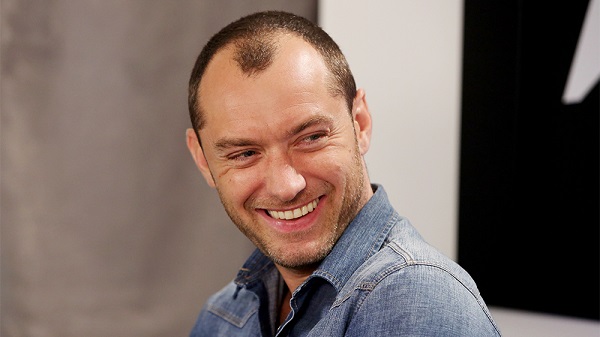 She is a Visiting Research Fellow at Leeds University's Business School and a chartered member of the British Psychological Society's Division of Occupational Psychology. She has won awards and appreciation for her work.
Click to read more about Facts about the career, birth, family, childhood, marriage, and husband of the marijuana consultant of West Hollywood Dr. Dina 'The Real Nancy Botwin'
Short Bio on Jude Law
Jude Law is a successful English actor, film director, and producer. He was nominated for two Academy Awards, two Screen Actors Guild Awards, four Golden Globe Awards, and two British Academy Awards. More Bio…
Source: Wikipedia, daily mail, dreshare