Ballet Dancer Misty Copeland Secretly Welcomed First Baby 3 Months Ago!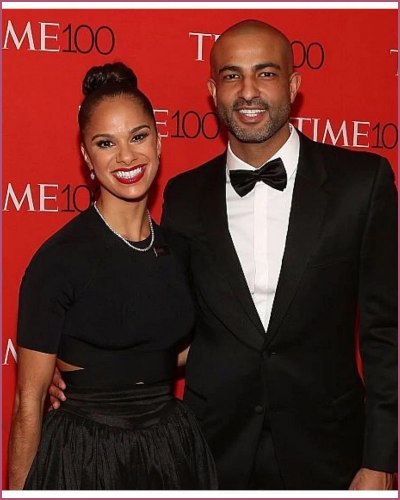 Mist Copeland gave birth to her first child, a son secretly three months ago.
The dancer took some off the stage to focus on her child and a fashion line.
Copeland and her husband Olu named their son Jackson.
---
Misty Copeland is a mom for the first time
Misty Copeland has two new things to focus on in her life apart from her ballet career.
The famed ballerina surprised fans by announcing that she welcomed her first child with her husband Olu Evans three months ago.
The couple named their son Jackson.
The Greatness Wins athletic wear, co-founder and designer said:
"I'm on maternity leave right now,"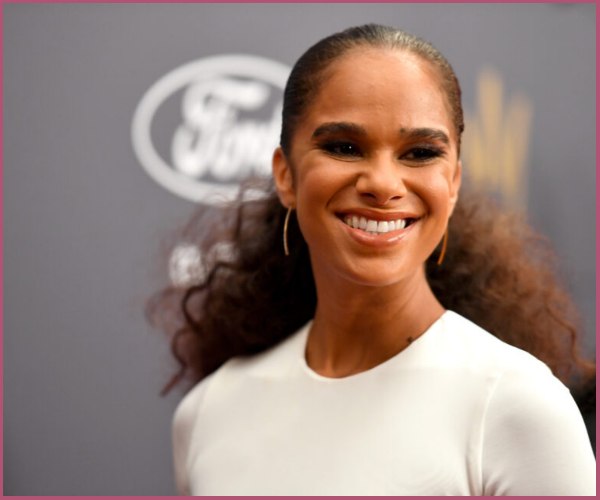 "I have a 3-month-old. But I will be back on the stage in 2023, hopefully, in the fall."
Apart from being a new mom, Misty is also thrilled about a vacation with her husband and newborn.
The excited mother revealed:
"We just got Jackson's passport a couple days ago. So we're on our way to Corsica this summer in France."
The dancer allowed cameras to record her 2015 documentary, A Ballerina's Tale but she has managed to keep much of her personal life very private which includes her pregnancy news.
Also, Read Elon Musk's Father, Errol Musk Has Had Two Children with His Stepdaughter!
Misty wants to keep her son out of the spotlight
The American Ballet Theater's Principal explained that she also wants to keep her son out of the spotlight as well.
She said:
"My personal life I've really kept pretty private my whole career,"

"Definitely with my son, I wouldn't have him probably be on camera for anything,"

"But when it comes to my career and what I'm doing, I'm really open."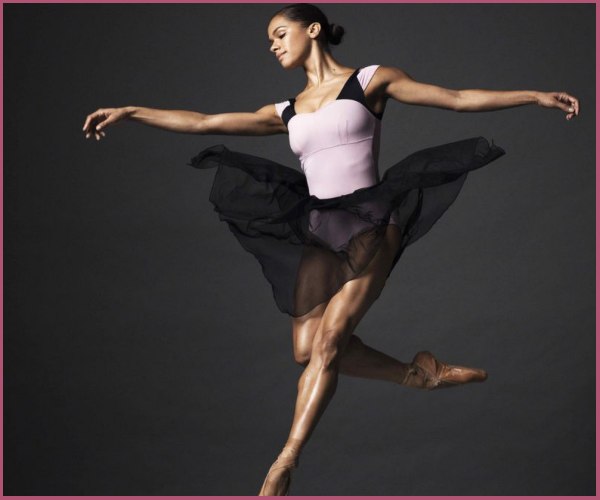 Now a new mother, Copeland will have to balance her personal and professional life equally.
While she may have to perform on stage again, Misty will also have a busy year ahead designing pieces for Greatness Wins' women's line coming spring.
Talking about her busy schedule, the 39-year-old said:
"But you have to make sacrifices. I'm not at big events every night and out partying and going to dinners. I have to make sacrifices to be able to do all the things that I want to do."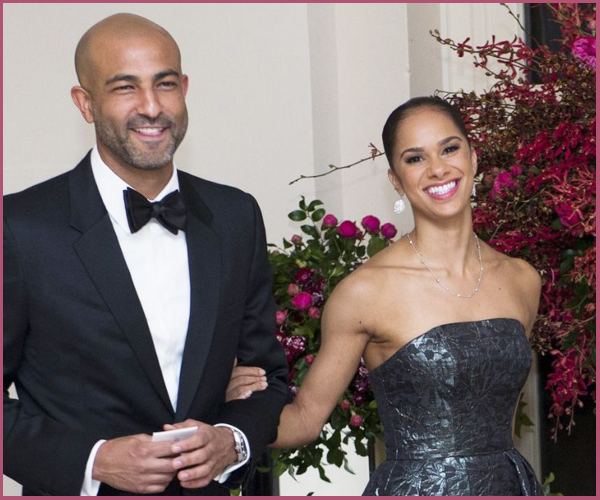 The ballerina did not forget to thank her attorney husband Evans for his incredible support during the tough times.
Mrs. Evans said:
"It's never easy, but I wouldn't be able to do it without having a support system."

"My husband is incredible and he's an amazing dad. He's been there for me throughout my entire career to help me to be able to balance those things."
Also, Read David Henrie and Maria Cahill are Elated to Welcome Their Rainbow Baby!