Where is Bam Margera? Insights on his 2nd Escape from Treatment Facility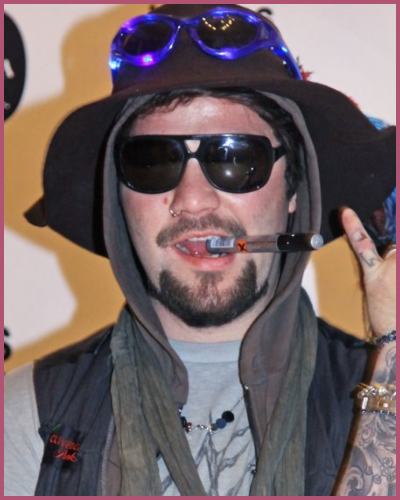 The Jackass alum Bam Margera is trending these days for his nasty escape from his sober facility.
It's the second escape of the former skateboarder after he completed rehab in Florida for 365 days.
Are things going fine between Margera and his wife Nicole Boyd? Where is he now?
---
Bam Margera, 42 is missing from rehab for the second time in between two weeks in June 2022!
Where is Bam Margera? The police are searching him all around
Bam Margera was found safe after fleeing the court-appointed rehab center when he escaped for the first time in early June 2022.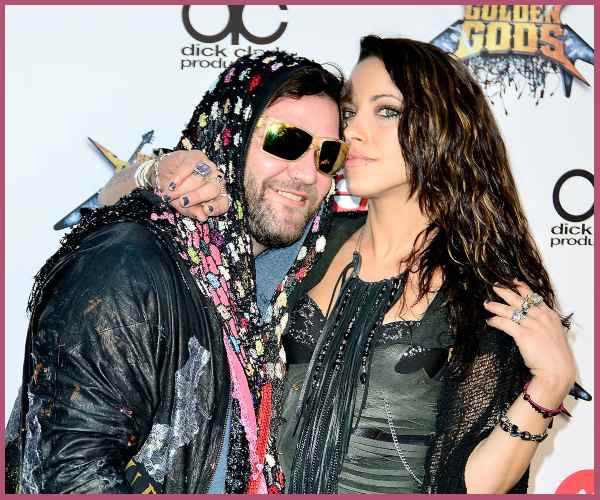 Margera is currently reported missing after he was last seen at a hotel in Deerfield Beach, Florida. Before that, the reality TV stunt performer Margera was seen near LifeSkills South Florida residential facility on Saturday evening.
The missing investigation of the stunt performer turned addict is getting intense after a crisis intervention team is up for the search.
His mother father and another specialist including the police are wondering where Jackass alum flees this time.
Family members called in to speak with him and even was questioning if Nicole Boyd helps him run from the rehab center.
Also, Read Who Is Bam Margera's wife Nicole Boyd? Their kids
What made Bam Margera flee this time?
According to sources, right before his second escape Bam Margera insisted to meet his 4-year-old son, Phoenix Wolf. Despite having an urge to see his child he was put into treatment and not allowed to do so.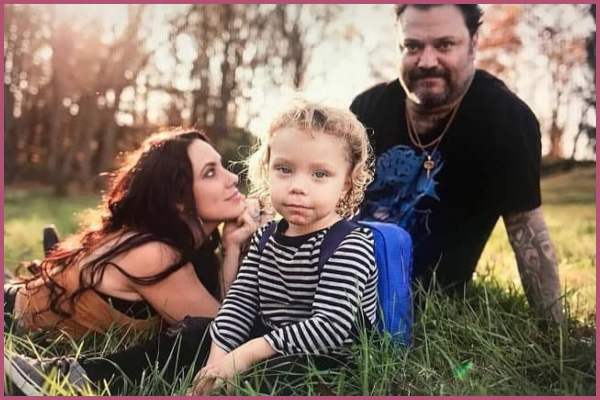 The husband of Nicole Boyd agreed to check into a new facility to focus on his treatment. Later, it seems he does not want that. Did the reality TV star who had a lawsuit with Johnny Knoxville escape to see his child?
Talking about his first escape, Margera was missing due to his heated argument with his wife Nicole Boyd but what is it now. Where is Bam Margera? A question that is still unanswered.
Who is Nicole Boyd's husband?
Bam Margera is a former American professional skateboarder married to photographer Nicole Boyd. The reality TV star stunt performer from Jackass first rose to fame in the 2000s.
His life turned upside down after he engaged himself in drinking and drug consumption. Meanwhile, he has completed his one-year-long drug and alcohol treatment program in Florida followed by outpatient service to remain sober.
Also, Read Jackass Alum Margera is Back After One Year of Alcohol Rehab!