Barack Obama reveals that he taught his daughters, Sasha and Malia and Malia's boyfriend, Rory to play spades card game!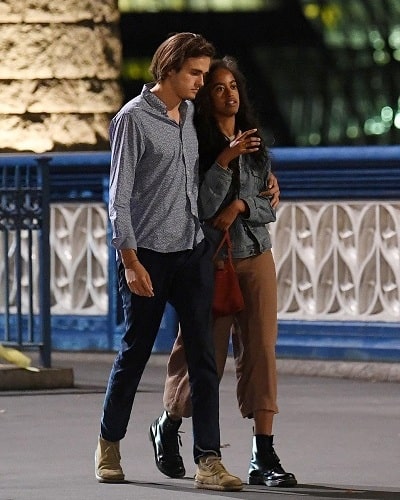 Barack Obama released his last memoir called A Promised Land and since then he has been doing a lot of interviews. He has appeared on Showtime's show Desus & Mero and also on CBS' 60 Minutes. On these shows, he has talked about his book and also mentioned some unknown details of his personal life. He has spoken about his family and now he talked about his daughter Malia's boyfriend.
Barack Obama talks about daughter Malia's boyfriend
The doting father of two lovely daughters, Barack Obama was on The Bills Simmons Podcast on 17 December 2020. On the Podcast, he talked about his family during the quarantine time. He stated that Malia's boyfriend, Rory Farquharson had stayed with Barack and his family during the lockdown phase of COVID-19 pandemic. This was for many months and the former President of the USA also disclosed that he had taught his both daughters and Rory how to play 'spades' card game.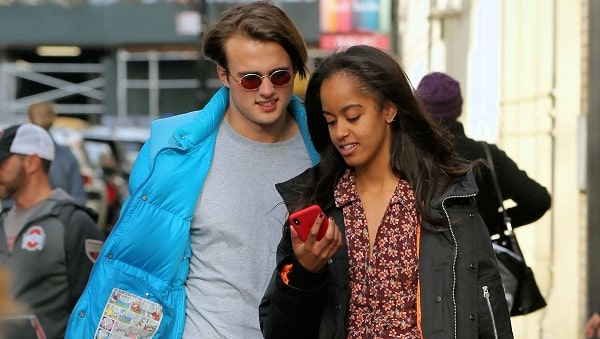 Talking about what he did during the quarantine period, Barack said:
"Maybe teaching Malia and Sasha, and Malia's boyfriend who was with us for a while, spades and then having some spades games. And teaching them how to properly trash talk and slam the cards down,"
The loving father said that this was one of the most fun times during self-isolation.
Barack talks about his future son-in-law
The former American President also said that Rory has with time grown on him. He also revealed the reason why he allowed Rory to stay with him during the lockdown. He said:
"There was this whole visa thing, he had a job set up, and so we took him in. And I didn't want to like him, but he's a good kid."
The proud father also joked about Rory saying:
 "The only thing you discover, this is not a surprise to you Bill because you've got a son, young men eat. It's weird to watch them consume food. And my grocery bill went up about 30 percent,"
Barack and his life and family
Barack Obama was born on 4 August 1961 and is aged 59 years. His birthplace is Honolulu in Hawaii. His father was African and his mother was of European descent but held American citizenship. The two met at a Russian language class and wed just 6 months before the birth of Barack. It was Barack's father second marriage. His parents divorced in March 1964. His mother remarried in March 1965 and the family relocated to Indonesia when Barack was 6. He has a half-sister called Maya.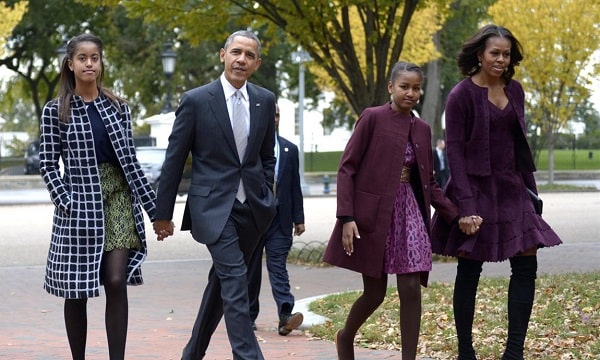 At age 10, he returned to study in the USA. His mother and half-sister returned to Indonesia and his mother divorced his stepfather in 1980. He also has 7 half-siblings from his father's third marriage.
In June 1989, he met Michelle Robinson at the Chicago law firm and began dating. Barack proposed to her in 1991 and they wed on 3 October 1992. Michelle had one miscarriage and later with IVF, she had Malia in 1998 and Sasha in 2001.