In a recent interview, ex-first lady, Michelle Obama revealed that Barack Obama wore the same tux for around eight years. In this session, we will be learning about the revelation.
The Revelation
Earlier this week at Apple's Worldwide Developers Conference in California, the former First Lady, Michelle Obama spoke about the double standards which exist in men's and women's style, and how she and Barack navigated those differences during their years in the White House.
"This is the thing,"
she said,
"You talk about Fred Astaire and Ginger Rogers. No matter what we do, he puts on that same tux. People take pictures of the shoes, the bracelet I'm wearing but they didn't comment that for eight years he wore the same tux, same shoes."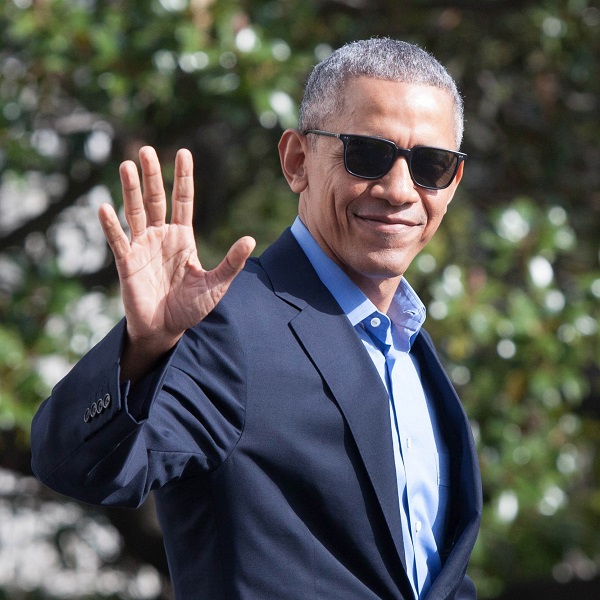 Obama, who used fashion more powerfully than any First Lady since Jackie Kennedy, added that her husband would tease her about how effortless his getting ready process, even for the most formal of state occasions, would be.
"He was proud of it too, he was like 'I'm ready, ready in ten minutes, how long did it take you? 'And I'm like 'Get out of here.'"
D
uring the same talk, Michelle also discussed on how she subsisted with the somewhat bizarre moments of waiting for the guests outside of the White House in front of the world's press.