Barbara Windsor has Alzheimer's disease and will walk in this Year's Memory Walk for fundraising!
English actress Barbara Windsor, 81 has Alzheimer's disease and the disease was diagnosed in 2014. Her husband Scott Mitchell, 55 had made public her condition in May this year. Now the family is planning to have a Memory Walk in order to make people aware of the condition.
Barbara Windsor and her condition
Barbara has medically diagnosed Alzheimer's disease and the symptoms have been going now for nearly 4-5 years. Her third husband Scott had opened up about her illness in May this year and said that he hoped that informing people about his wife's condition may help make them aware of it and the families of those with the condition should not feel alone.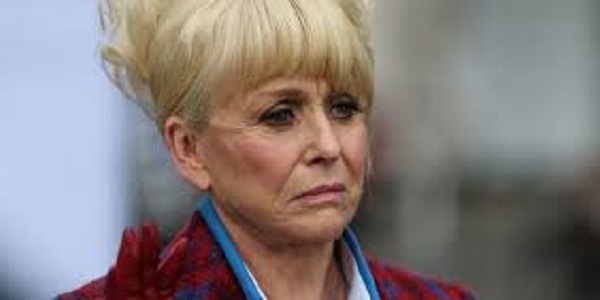 Her niece Abbie Brackenridge is ready for the Memory Walk which will be held on 8 September in Brighton and Hove. It is a walk to raise funds to help the Alzheimer's Society and Barbara will also participate in it. Abbie said:
"It is a really great cause and when I found out about it I immediately wanted to take part."
She added:
"We all love my aunt, we're a big family and everyone loves spending time with her."

"Alzheimer's is such a difficult disease to live with, and seeing it affect someone you love, whether they're family or not, is heartbreaking."
Abbie has found it difficult to see her aunt in that condition. She said:
"It's been incredibly affecting to watch this, as well as to see our uncle Scott's love and devotion to her."

"He is a real hero in our eyes as are all families and carers going through the horrendous journey."
Read here "My dad was killed by the NHS" claims Deborah the daughter of Howard Lew Lewis!
About the Memory Walk
This Walk is done every year by the Alzheimer's Society and takes place in various places across Great Britain. The aim is to raise an awareness and some finance for research into this disease. Abbie explained that the funds collected would be utilized to assist those with the condition and also for deeper understanding and research on the subject.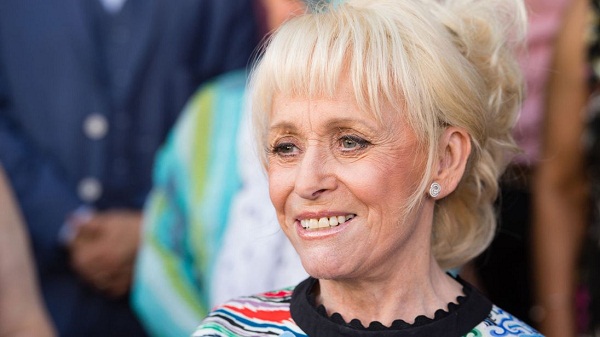 The scientists would want to know the cause and remedy for this ailment. They also seek to look into the ways of preventing the disease. Abbie said:
"We will do whatever we can to help and support The Alzheimer's Society. They have all our love and support and always will."
Read on How is Davina McCall coping with her father's Alzheimer's disease? Read about it and the disease here!
Barbara Windsor and her career and personal life
Barbara has been acting since she was 13. She gained fame when she acted in Carry On films. She played the role of Peggy Mitchell in EastEnders on BBC One. This character was liked by her viewers and won her several awards and accolades.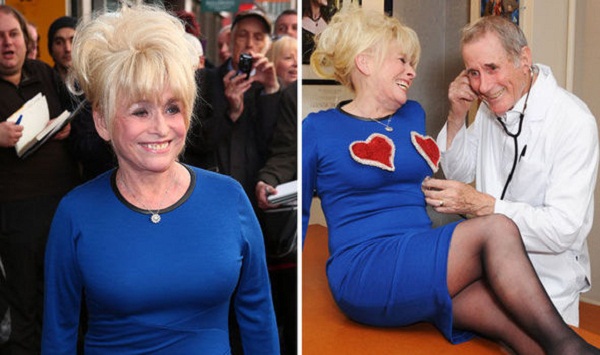 Barbara has been married three times. Her first husband was Ronnie Knight whom she married on 2 March 1964 but they split in January 1985. Barbara began dating chef and hotel owner Stephen Hollings and they got married in Jamaica on 12 April 1986. But by 1995 their married life had ended. In April 2000, she married former actor and recruitment consultant Scott Mitchell who was around 25 years younger to her.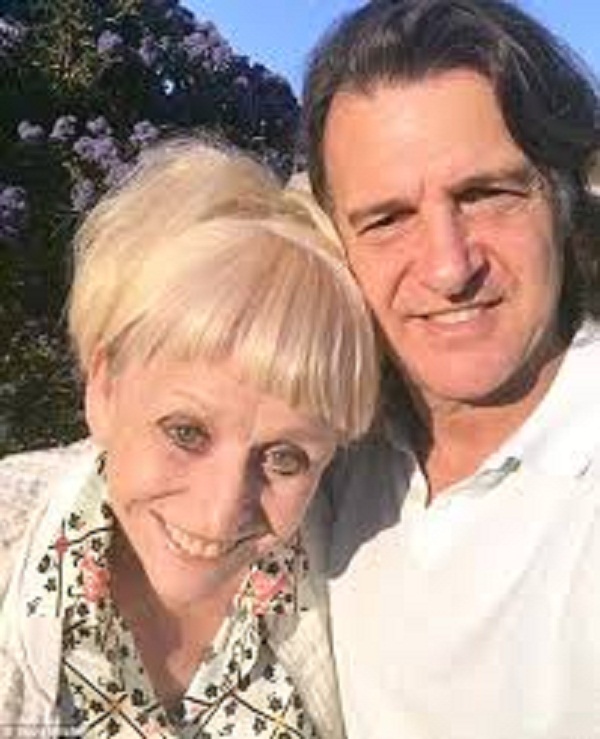 She had some affairs before her first marriage. She had five abortions but no children. She was not in favor of kids due to the impact of her father not accepting her after their parents divorced.
Source: express.co.uk, Wikipedia.org, people.com