Baria Alamuddin, mother of Amal Clooney: her age, childhood, parents, career, and relationships!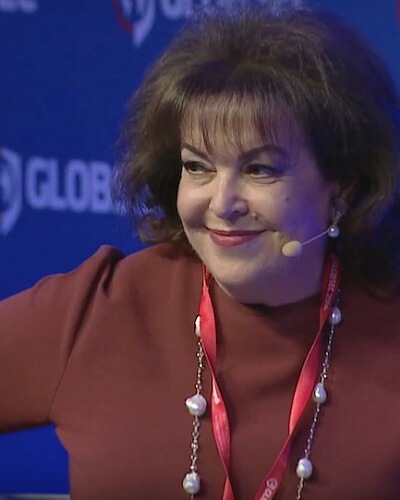 Baria Alamuddin is a political journalist from Lebanon. She is an outspoken lady and has won many awards for her work in Saudi Arabia and on women empowerment. Read on to get more details about her professional and personal life.
Baria Alamuddin and her birth, age, parents, and childhood
Baria Alamuddin was born as Baria Miknas on 9 May 1948. Hence her current age is 72. Her birthplace is Lebanon. But her parents took a divorce when Baria was young. She has a brother named Abram Miknas.
But Baria's mother was a strong believer in female education and upliftment. Therefore,  she had a strong influence on her daughter. Recently, Baria told Inspire Middle East:
"I was a big troublemaker and didn't really like what society dictated, or even the family. I initially wanted to be a lawyer, because I always wanted to serve justice for people. So, I studied journalism as it was close by, and here I am."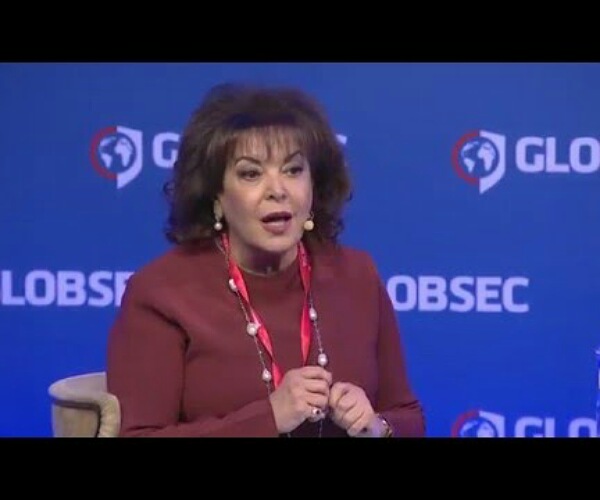 Baria studied at the American University of Beirut and graduated in 1972. She holds a Bachelor's degree in journalism, mass media, and political science.
Baria Alamuddin's career
The Young Baria started her career with television in Lebanon and worked at the channel's news outlets. She was the editor of several syndicated programs and also produced her own news segments. Later, she became a political reporter and used to gather and talk on the political news.
After leaving television, Baria took to the print media. And she got the post of an editor with Al Assayad magazine, which is now called Assayad. Headquartered in Beirut this news magazine is a weekly publication. Besides editing, Baria also wrote for the magazine for several years.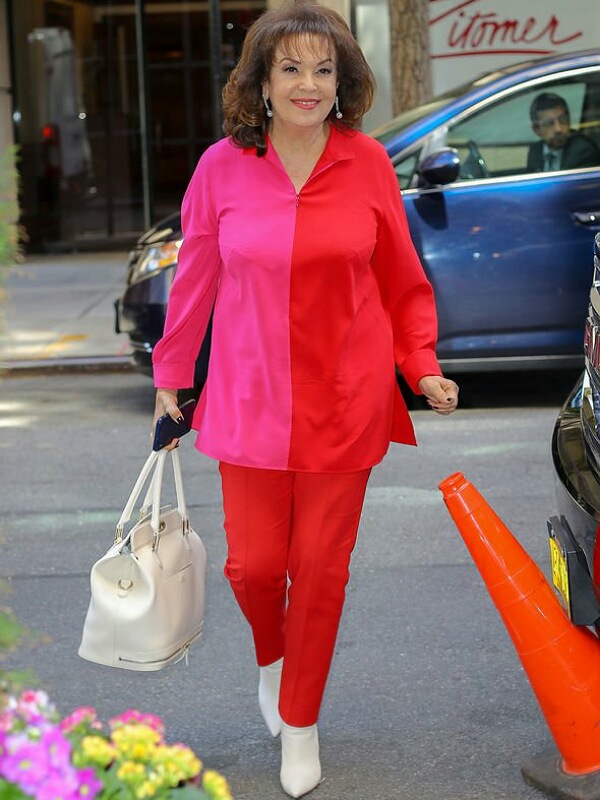 Furthermore, in 1986, Baria took over the reigns of Media Services Syndicate by becoming its editor-in-chief. This conglomerate works with several Lebanese news organizations and highlights some important and breaking news, and alerts. Besides, she is a freelance writer and has penned articles of importance for some prominent journals. She interviews prominent world figures and through her writings takes a tough stance against those which sway away from humanity, justice, and equality.
Baria gives lectures in many major universities of the world. Additionally, she serves as a political advisor for Lebanese and British TV stations. She is now writing a book on Saudi Arabia and how it is undergoing changes as regards women empowerment and rights.
Baria Alamuddin's personal life
Baria knew that marriage for her would be tough and she was worried about its effect on her work. But she found a loving and supportive husband in Ramzi Alamuddin. It was the second marriage for Ramzi who has two children from his first marriage; Samer and Ziad. Baria and Ramzi have two daughters namely Amal Clooney and Tala Alamuddin. Amal, a humanitarian lawyer is wife of American actor George Clooney and the couple shares two children together; Ella and Alexander.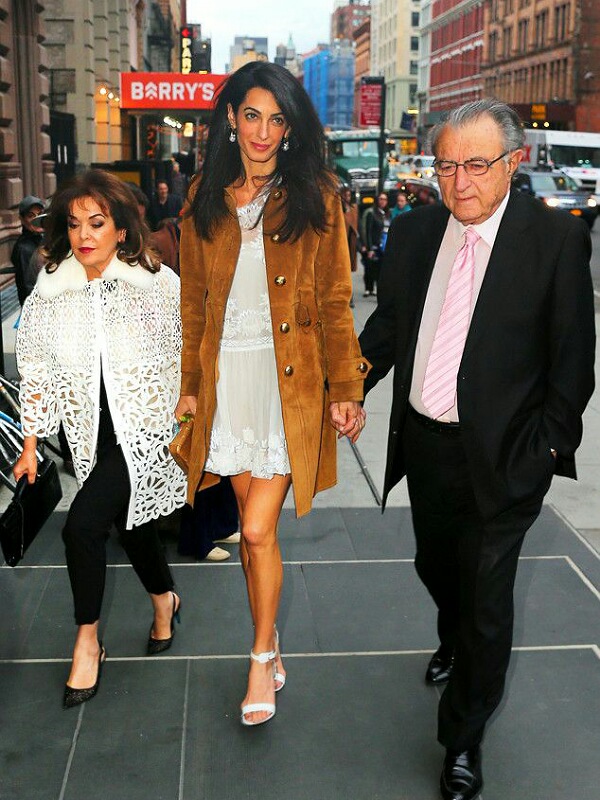 Whereas Tala had wed Nagi Hamiyeh who is a senior executive at Singapore's largest holding company. But the couple divorced and in 2016, she married Italian businessman called Nico Le Tallec. She has four children and three of them are Mia, Jad, and Sari.
Source: Daily Mail UK, Wikipedia, Page Six