Barry Gibb of Bee Gees is conferred knighthood by Prince Charles! Know about his late twin brothers and Andy Gibb!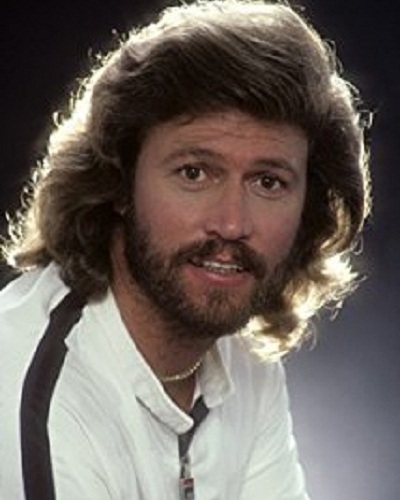 "If it were not for my brothers, I would not be here."
These are the words of Sir Barry Gibb as he accepted the knighthood conferred on him by Prince Charles for his great contribution to the world of music and charity. Barry is the last surviving member of Bee Gees, the famous pop group.
The Knighthood ceremony
The ceremony for his knighthood was conducted at the Buckingham Palace and Prince Charles had the honor of bestowing it on Barry, 71. Barry's wife Linda and his children Michael, Alexandra, and Ashley were also present on the occasion.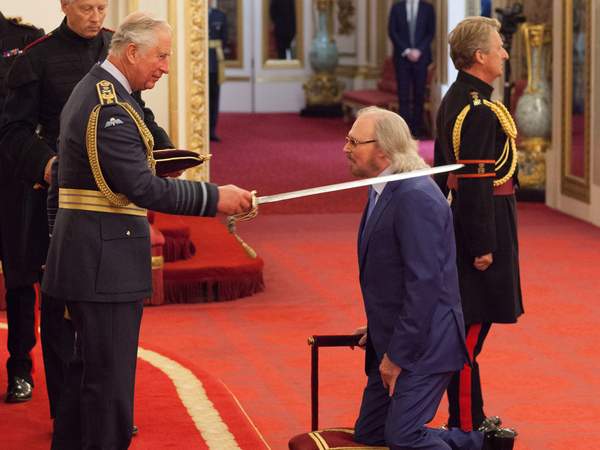 Bee Gees was a most popular and successful band and it had sold more than 120 million copies of its songs and albums. Its hits included "Staying Alive", "Night Fever" and "Tragedy".
Barry remembers his twin brothers and band members
The band Bee Gees comprised of Barry and his twin brothers Maurice and Robin. The trio had a fantastic rapport between themselves and took the group to great heights together. Maurice had once said:
"'One of us is OK, two of us is pretty good, but three of us together is magic.'"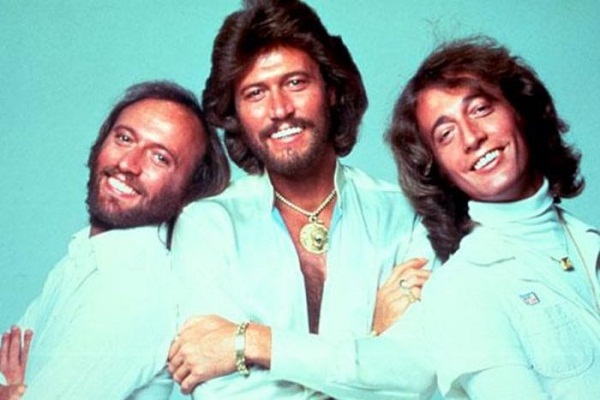 Maurice had shifted to the USA and he died in 2003 due to a heart attack following a surgery for intestinal blockage. He was recuperating and suddenly went unconscious and collapsed at his Miami house. Maurice's twin Robin died in 2012 due to cancer.
Barry said on the knighthood-bestowing occasion:
"If it was not for my brothers, I would not be here. If I had spent my whole life writing songs on my own, it would have meant something else altogether. I hope and pray they are aware of what's happened."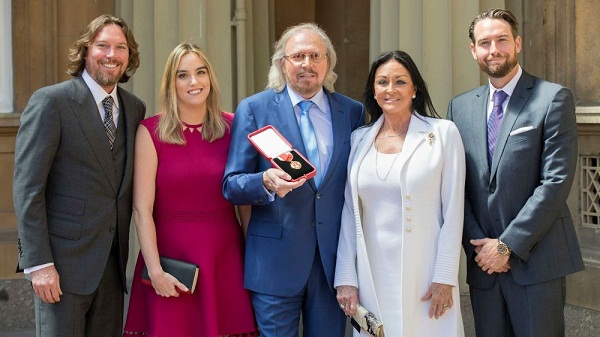 He further added:
"It is a high award that your culture can give you and that is something I am enormously proud of."
The forgotten brother Andy
Barry also had another brother named Andy who was the youngest of them all and the most talented. Andy had left school in between and started making music at a young age. He was highly successful in his solo career and was assisted at the start by his brothers.
Andy had all the things needed to become a major star. He was just 19 when his first single made it to the top of the music charts. He won two Grammys and also his wealth soared. He had married 18-year-old receptionist Kim Reeder just before his fame but he divorced her soon after.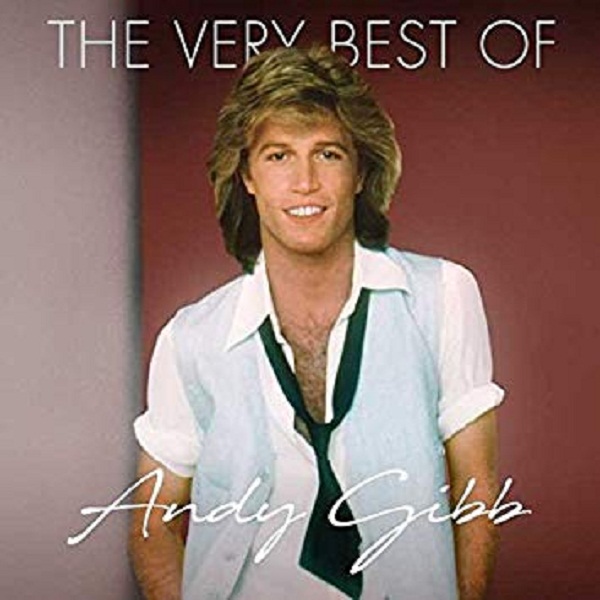 He began drugs and started dating actress Victoria Principal. Victoria asked him to leave drugs but Andy was unable to do so and she left him. He spiraled deeper into his drug addiction and could not come out. Rehab was tried but in vain. In just a matter of 10 years from 1977 to 1987, he had gone bankrupt.
Andy's death
On 7 March 1988, he developed some chest pains and checked into Oxford's John Radcliffe Hospital. The diagnosis was not clear and on 10 March 1988, his doctors told him that more tests are required. He agreed but soon slipped into unconsciousness and his heart failed and he was no more. The cause of his death was attributed to myocarditis, a viral affliction of the heart which was said to be more severe in him due to his drug-taking habit.