Who is Barry Weiss? Know about his marriage, children, accident, Storage wars, net worth, social media, biography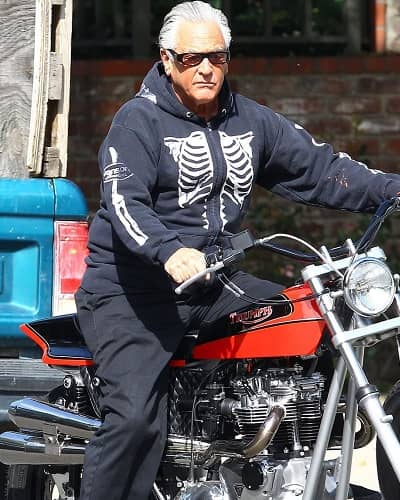 Barry Weiss is also known for the A&E reality TV series Storage Wars. 
He worked in his TV show Barry D Treasure. He is a professional slacker.
---
Is Barry Weiss married?
Barry Weiss is very private about his life. It is known that his marriage ended a long time ago. He has kept his ex-wife's identity very private. He has two children, a son Jack and a daughter Julie.
Likewise, he is the godfather of Jesse James who is a celebrity. Jesse is known for West Coast Choppers and Monster Garage.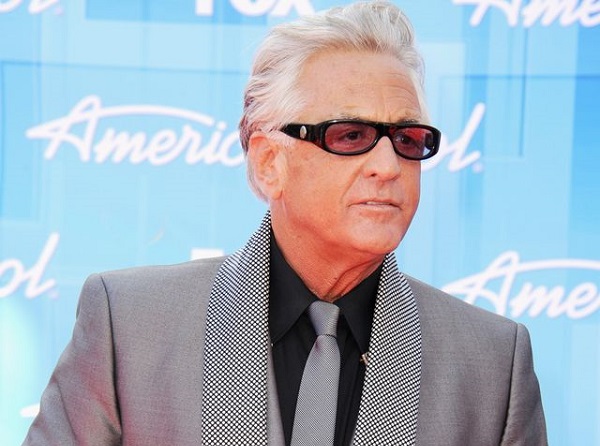 Weiss has a grandson named Oliver who was born in 2015. Barry said,
"He's getting so big now. I have plenty of stuff to keep me busy,"
Also read Real Life Couple Blake Lee And Ben Lewis To Romance On-Screen On 'Christmas Setup'! Everything You Need To Know About Their Married Life!
Motorcycle accident in April 2019
In April 2019, Barry Weiss was involved in a serious motorcycle accident. He had an accident alongside his friend, Jamie. It is known that a  car reportedly pulled out of a parking space and Barry and his friend crashed into it.
Barry had a number of injuries on his chest and legs including internal injuries and broken bones. Likewise, he was in the ICU for a period of time and needed multiple surgeries on his back and femur.
Motogeo shared a post of Jamie in hospital and captioned it,
"Not a good day at the office, a serious crash today while out riding with a friend. I got lucky, only a broken knee, elbow and wrist, My friend is much worse and has serious chest and leg trauma Please send your prays to Barry."
Reasons why Barry left Storage Wars
Barry Weiss was a fan favorite on the A&E's smash-hit reality series Storage Wars. Berry had good humor and he was the inspiration behind the show.
Barry left the show soon after as he wanted to be at the top of his game. When he left the show, he returned to Barry D Treasure. In one of his interviews in 2017, he revealed that he had no plan to return to Storage Wars.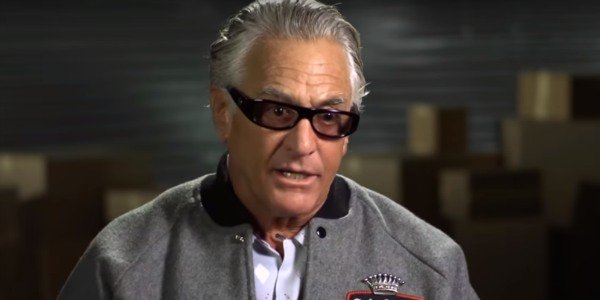 He last appeared in the show in the year 2015. He said,
"I had a blast. It was fun, but I had enough and I kind of wanted to leave while it was still popular."
Barry Weiss's net worth
Barry Weiss has an estimated net worth of $10 million. He became one of the eccentric superstars of A&E's smash-hit reality series Storage Wars. Talking about his first job, he said,
"I was in the import-export business with fruits and vegetables … with my brother. It was a family company started by my grandfather."
Barry is an avid car collector and has a 1955 Ford inspired by the visuals of a Cadillac. He got a Lincoln Zephyr Couple at an auction. His Batmobile-like vehicle got modifications and he put it in a flamethrower exhaust. Likewise, he has a Ford Coe Truck from years back. Also, he owns a 32 Ford, a Ford Ranchero, and a regular Cadillac.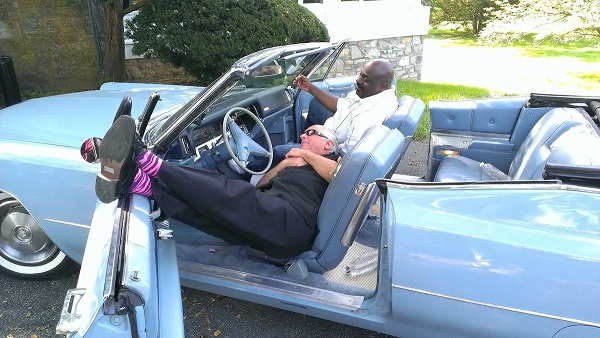 Also read Mina Starsiak shares her second pregnancy journey on Instagram revealing diagnosed with diastasis recti! Also read about her married life with Steve Hawk, children, company
Is Barry Weiss on social media?
The business tycoon Barry Weiss has around 102.5k followers on his Facebook account. His Facebook page was created on 14th April 2011. Similarly, his Twitter account has 59.8k followers. He joined Twitter in February 2012. He has not made a new Tweet since 2014.
Also, he is not much active on Facebook either. He makes posts very less. Likewise, Weiss is not on Instagram.
Short bio on Barry Weiss
Barry Weiss is a business tycoon who has accumulated a lot of wealth for himself. He is famous for his appearance on the TV reality show 'Storage Wars'. He is an avid collector of valuable items and antiques. At 58, he is still energetic and making waves.
He owns a business company called Northern Produce from which he earns a lot of money. Read more bio…