Bartra Liones- Seven Deadly Sins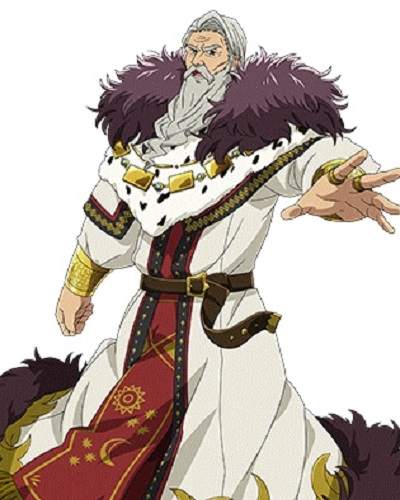 Who is Bartra Liones?
The Fictional character of Seven DeadlySins, Bartra Liones is renowned as the king of the Kingdom of Liones. He is better known as the adoptive father of Elizabeth Jones.
Also, he happens to be the founder of the Seven Deadly Sins.
Know the Voice Actor of Bartra Liones
– The American Voice Actor, Michael McConnohie contributed his voice to the character. He is renowned for contributing characters like 3*3 Eyes, Babel II, and Naruto. Also, he runs the production company named VxWorks along with fellow actress, Melodee Spevack.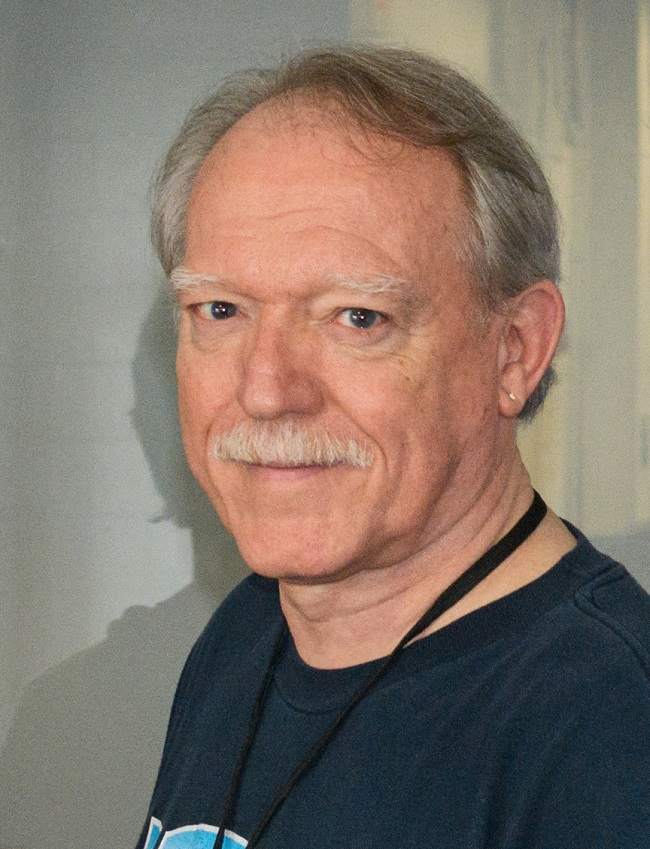 – The Japanese Voice voice actor, Rintarō Nishi is renowned for voicing the characters including X-Men, Attack on Titan, and Bleach. Currently, he is associated with the voice acting agency, Office Osawa.
Also Read: Towa Higurashi, Daughter Of Sesshomaru in Yashahime: Princess Half-Demon.
Bartra Liones- Birth Age, Family & Childhood
The King, Barta Liones was born in the Kingdom of Liones. His birthdate is on 11th November. Currently, he is 71 years old. However, when the series started he was just 60 years old.
Born as the prince of the kingdom, he had quite a luxurious living style. He grew up along with his siblings including a younger brother, Denzel, and a sister, Nadija.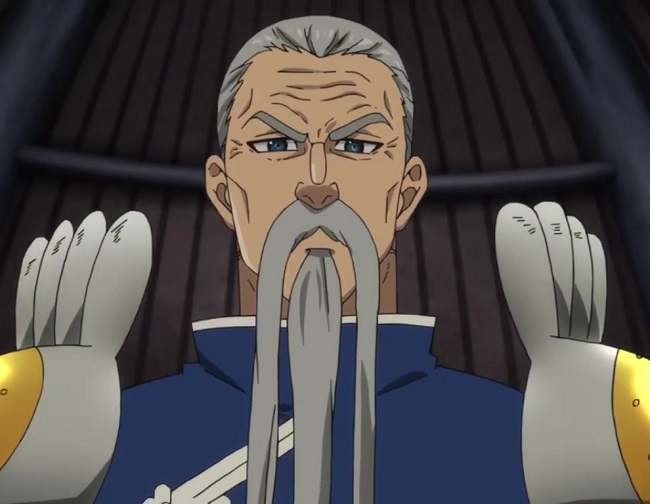 His sister Nadija passed away after making love with the Gowther. However, she died due to the longtime illness that she was suffering from. After that, he accused Gowther of Nadija's death and sentenced to him. However, he altered his decision when he saw the smile on Nadija's face.
At the present moment, Barta happens to the 11th king of the Liones
Bartra Liones' Love Interest
Bartra Liones was happily married to Caroline Liones. The queen, Caroline passed away before the series started. From the marriage, he has two children Margaret and Veronica Liones.
How Barta adopted Elizabeth Liones?
He first founded Elizabeth and Meliodas for the first time when Elizabeth was just a baby. At the time, the Kingdom of Danafor was destroyed. After the destruction of the kingdom, Melidos was coming towards his kingdom holding Elizabeth on his arm with his Dragon Handle. At first, Melidos was found to much protective about the baby, Elizabeth.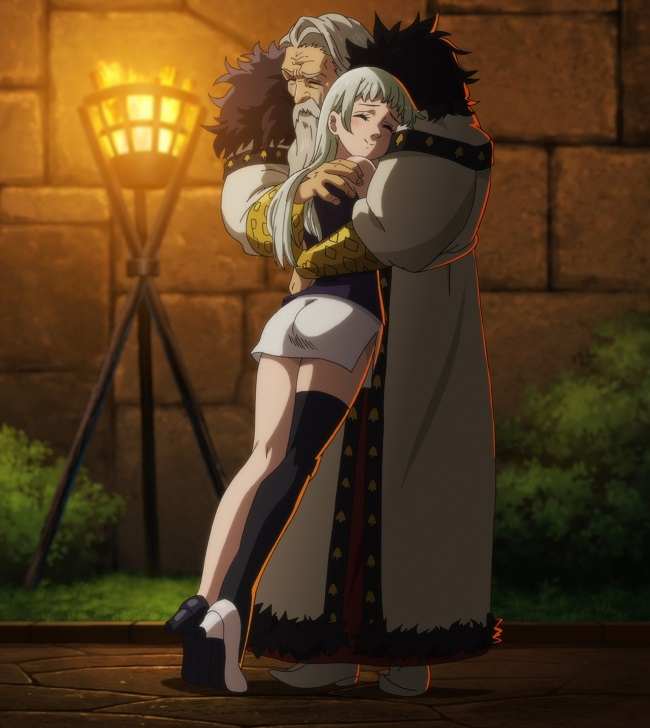 Later, he appointed Melidsos was the royal knight. After that, he developed a very strong bond with him and Elizabeth. Eventually, he adopted Elizabeth as his 3rd daughter and princess of the kingdom.
| | |
| --- | --- |
| Birth Date | 11th November |
| Birth Place | Kingdom of Liones |
| Age | 71 |
| Height/ How Tall? | 5 feet and 11 inches (1.80) |
| Eye Color | Black |
| Hair Color | Light |
| Voice Actors | Rintarō Nishi (Japanese), Michael McConnohie (English) |
Bartra Liones- Magic Tools, Abilities & Powers
Abilities
Vision- He holds a special type of magical ability that allows him to have a vision of the future. Due to this reason, he predicated the upcoming Holy War which would be one of the greatest destruction in the entire world.
Power Level- Talking about his power level, he has a far more superior power level compare to any Holy Knight. His power level is around 530 including 120 Magic, 230 Strength, and 180 Spirit.
Also Read: Spoiler Alert! Know All About Dark Triad of Black Clover That Only True Fan of Black Clover Would Know.
Body Measurements: Height & Weight
He has black eyes with light and long hair. As the emperor of the Kingdom, he wears royal clothes that include the thick male gown with furs. Also, he puts the jewelry.
He stands at a height of 5 feet and 11 inches and weighs around 80 kg.
Also, read the amazing characters of Black Clovers; Luck Voltia, Julius Novachrono, and Mereoleona Vermillion.