Basketball Hall of Fame, Late Kobe Bryant's Most Inspirational Quotes!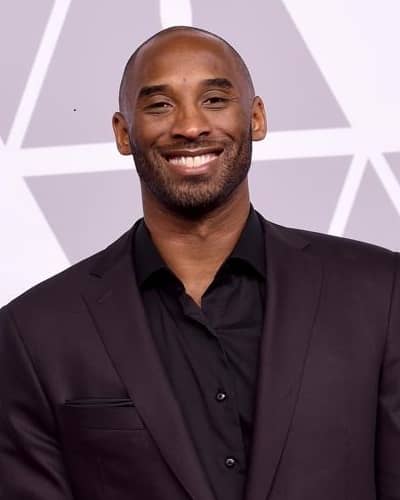 Kobe Bryant was an American professional basketball player. He spent his entire 20-year career with the Los Angeles Lakers in the National Basketball Association.
Kobe was born on August 23, 1973, in Philadelphia. Bryant was recognized as the top American high-school basketball player while at Lower Merion.
Kobe Bryant's Tragical Death
At 9:45 am on January 26, 2020, Kobe, his daughter, and the other seven occupants were killed due to the helicopter crash.
According to the California Secretary of State business database, the helicopter was registered to the Fillmore-based Island Express Holding Corp. Similarly, they were traveling to Camarillo Airport in Ventura County for a basketball game at Mamba Sports Academy.
Island Express, a helicopter firm holds Kobe Bryant and his daughter Gianna responsible for their deaths! Continue reading…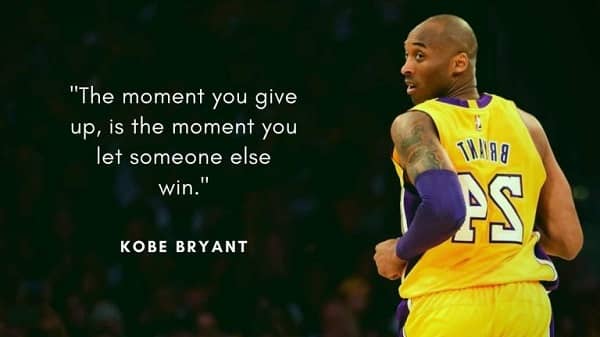 Kobe Bryant's Wife Vanessa
Bryant was married to Vanessa Laine Bryant at St, Edward Roman Catholic Church, in Dana Point, California on April 18, 2001. The pair met in 1999 during their high school days. When Vanessa was still a senior in high school they started dating.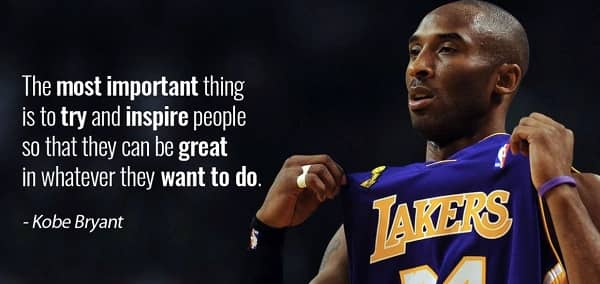 Children, Siblings, and Parents
This player had four daughters Natalia Diamante(2003), Gianna Maria Onore(2006-2020), Bianka Bella(2016), and Capri Bryant(2019). Kobe has two sisters named Shaya Bryant and Sharia Bryant. His father Joe Bryant is an American former professional basketball player and coach. Kobe's mother Pam Bryant is an American socialite.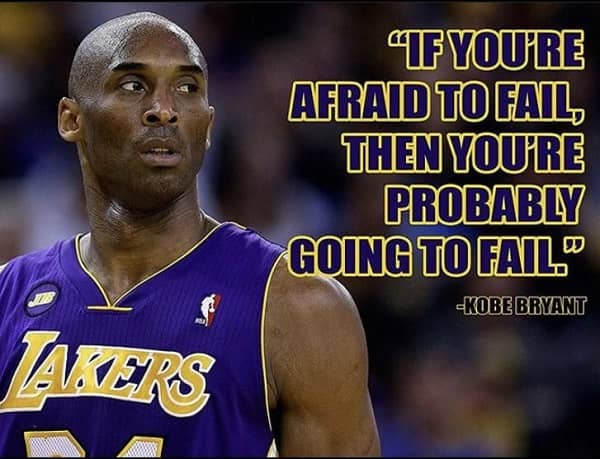 Past Relationship
When he graduated from Lower Merion he attended his senior prom in May 1996, and his prom date was R& B singer Brandy. In 1997, Kobe Was in a relationship with Jameika Williams. She is an American Attorney. She is famous as Kobe`s Ex-Girlfriend. However, they only dated for a few months.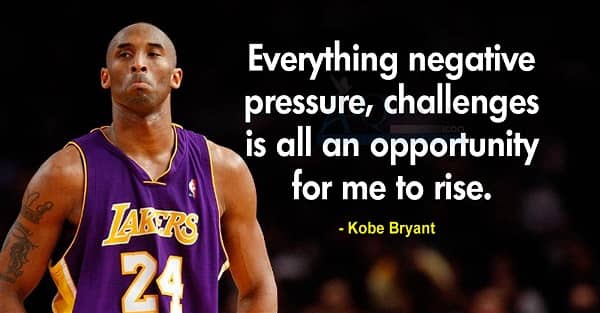 Kobe's high school
Bryant went to Lower Merion High School in Ardmore, located in the Philadelphia suburb of Lower Merion. Similarly, he earned national recognition from his high school.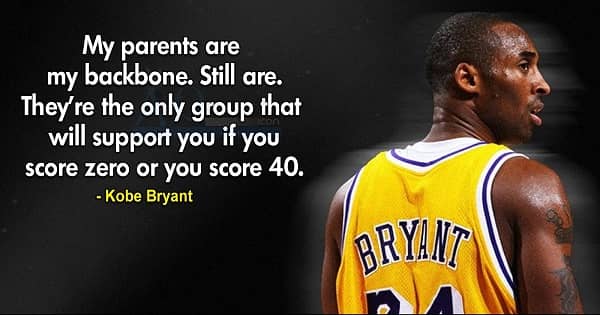 Basketball (NBA)Career
Bryant was 17 when is had to cosign his contract with the Lakers until he was able to sign his own when he turned 18 before the season began.
He debuted in the Summer Pro League in Long Beach, California, scoring 25 points in front of a standing-room-only crowd.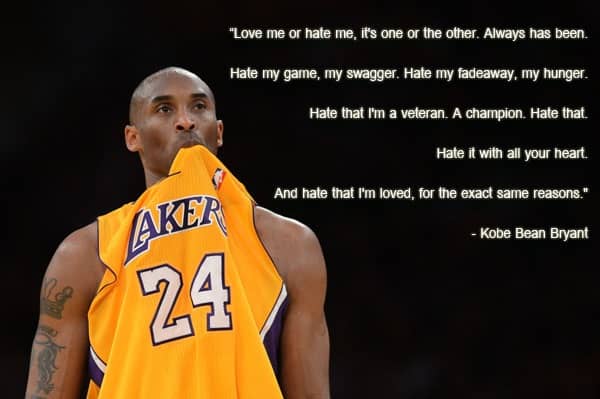 After 1996 to 1999 of steady improvement, Bryant became one of the premier shooting guards in the league, earning appearances in the league's All-NBA.
Likewise, three championships were won consecutively in 2000, 2001, and 2002 by the Lakers.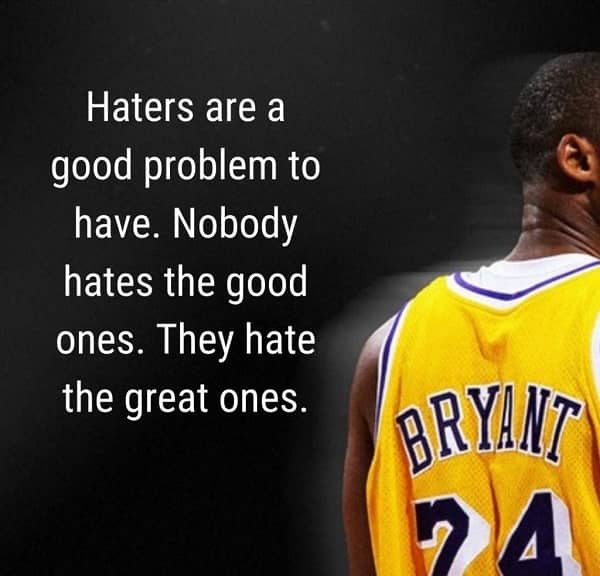 He set an NBA record for three-pointers in a game on January 7, 2003. Bryant scored a career-high 81 points against the Toronto Raptors on January 22, 2006.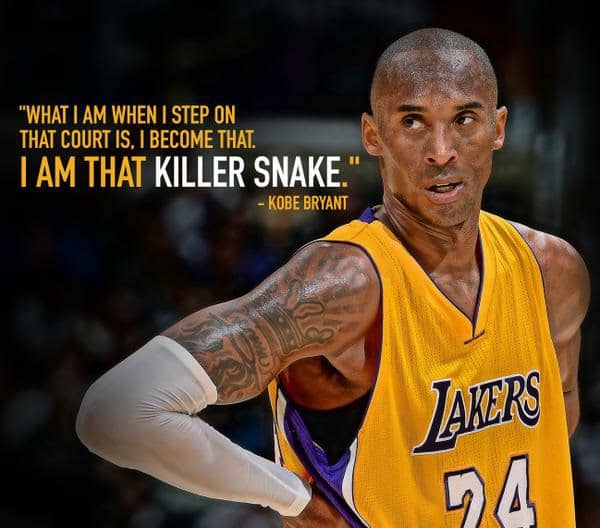 He continues playing for The Lakers and led the Lakers to two NBA championships. Likewise, Bryant was considered one of the most complete players in NBA history. Similarly, he was the first player in NBA history with 30,000 career points and 6,000 career assists.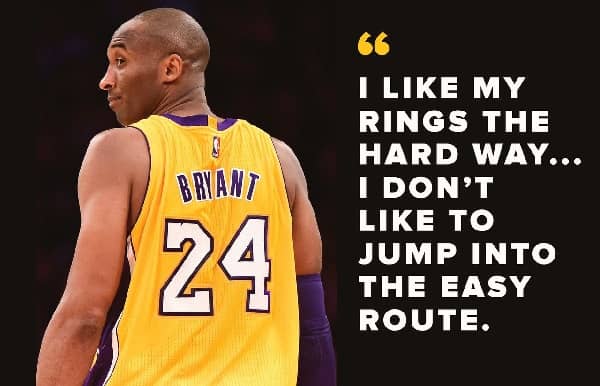 Sharia Washington, late Kobe Bryant's sister gets a tattoo in honor of him and his late daughter Gianna! Read More…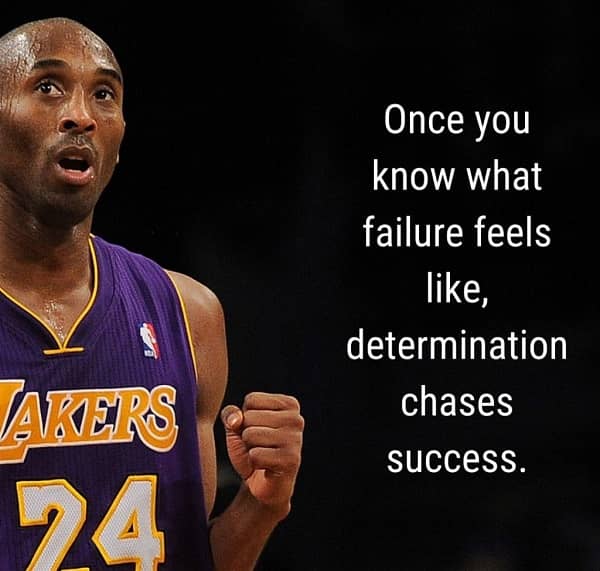 Why Kanye West publicly criticized by NBA all-star player Kobe Bryant?