Basketball player J.J. Redick has uplifted his career. Check out his current net worth which he has cracked with Philadelphia 76ers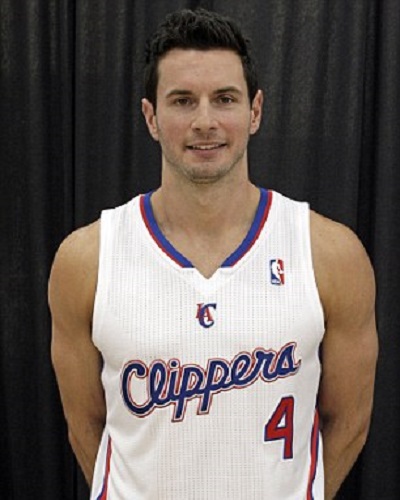 Skilled American basketball player Jonathan Clay Redick also recognized as J.J. Redick recently agreed to a 1-year contract value of $23 million with the Philadelphia 76ers.
---
On 1st July 2017, Saturday afternoon Sixer's president of basketball operations Bryan Colangelo and JJ's negotiator Grey Lawrence of Wasserman Media Group completed their processes and finalized their deal. JJ is all excited and ready to join the new group.
He recently tweeted,
"Trust the process"
It was all over the internet and both positive and negative compliments weren't far behind. He even added
'It's where I wanted to be'
admitting that he wanted to join the Sixers long ago.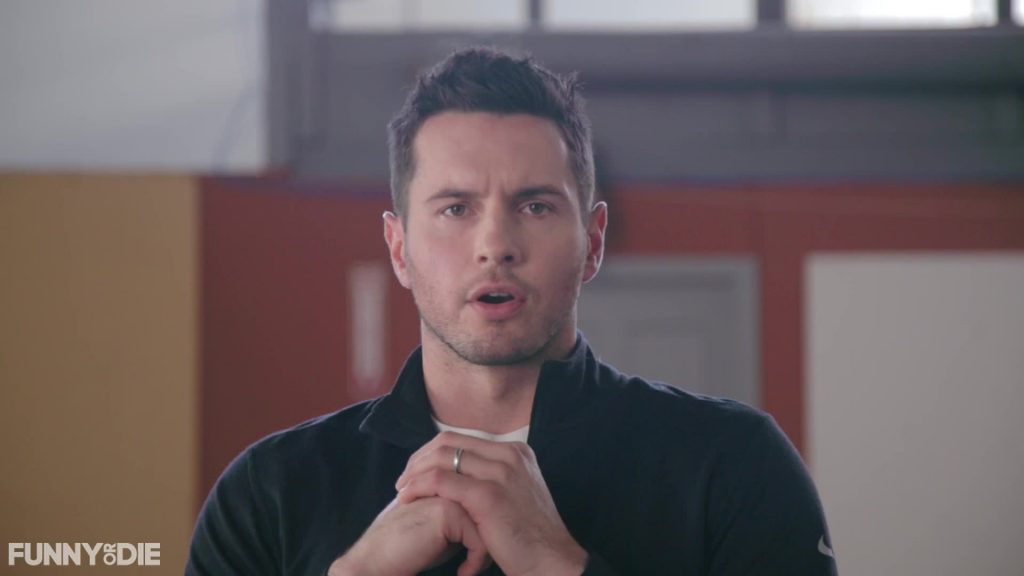 Before agreement
Before the agreement with the Sixers, he played for Los Angeles Clippers. He signed the contract with Angeles on 10th July 2013. It was four years contract of $27 million.
His first NBA career started at Orlando Magic. He got selected for his 11th selection in 2006. later he got traded to Milwaukee Bucks on 21st February 2013.
Also, read Basketball player Kyle Guy celebrated 22nd birthday? Know about his marriage with girlfriend Alexa Jenkins
JJ's career achievements 
Since JJ is a pro basketball player it's obvious that he has plenty of his career background. He started his career while he was in high school. His continuous effort and concentration towards his passion made him successful.
Redick once said in an interview,
"I think I'll be a role player like 80 percent of the players in the league are. I don't expect to be a star, I'll just shoot, be a team player."
His career started with McDonald's all-American Game. He was in a team at Cave Spring High School, Roanoke, Virginia. They opposed a team from George Wythe High School of Richmond.
Being a senior he scored 43 points and won the title of the match. In the year 2002, he was ranked 2nd as a shooting guard and ranked 13th player in the nation.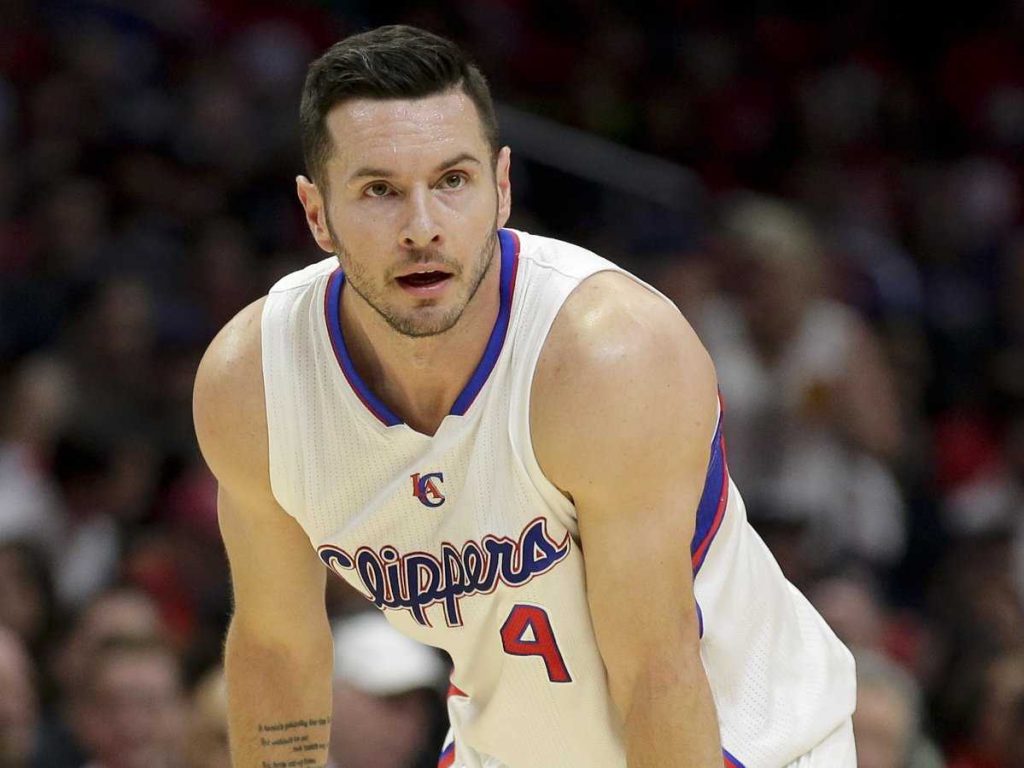 He later attended Duke University. He was a member of the Duke Blue Devils basketball team. In the team, he served as co-captain and captain in his junior and senior years respectively. He was able to gather additional awards and titles in the journey of his college career.
More on career achievements
It will take a decade if we start talking about his achievements. He received the ACC Player of the Year award, ACC tournament's most valuable player, and Adolph Rupp Trophy for national player of the year in the season game of 2005-2006. In 2006, he got the maximum awards in his life history.
In 2006, he continuously won the title, Major player of the year award, ACC athlete of the year, the national player of the year, United States Basketball Writers Association's Oscar Robertson Trophy College Basketball Co-Player of the Year, National Association of Basketball Coaches Co-Player of the Year. These achievements are only the major ones.
JJ's personal life
Redick was born in Cookeville, Tennessee. He is the 2nd son of Jeanie and Ken Redrick. Excluding himself he has 4 siblings; Elder twin sisters Catie and Alyssa, younger brother David, and younger sister Abigail.
As his full name is Jonathan Redick he was called J in the beginning. But his twin sister repeated his name and later he got renowned as 'JJ'. He adopted his middle name clay from his father as his father's background was stoneware potter.
Playing runs in Redick's blood as his whole family has majored in sports. Except for his younger brother, everyone(father, elder twin sisters, and young sister) played basketball.
His brother was a soccer player on the Marshall University football team until his injury blocked his way. Later he decided to follow JJ's path.
He hasn't revealed much about his relationship in detail to the date. But it is rumored that he married his old friend Chelsea Kilgore. Presently he has 2 sons Knox and Kai(24th august 2016).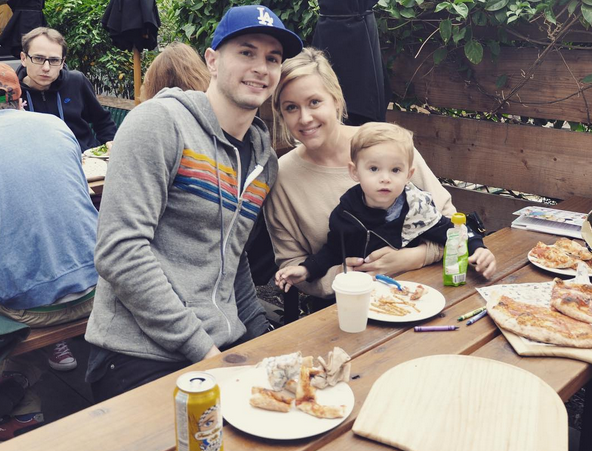 Tattoos stories
JJ has numerous tattoos on his body. The tattoo on his left arm is one of the biggest ones. As he is a Christian, his tattoo represents four evangelical symbols of the Gospel: a winged man, a winged lion, a winged ox, and an eagle.
According to Redick himself, he started having tattoos because of famous singer Adam Levine. His first tattoo was designed by the same person from San Francisco who does Adam Levine's tattoos on the upper part of his sleeve.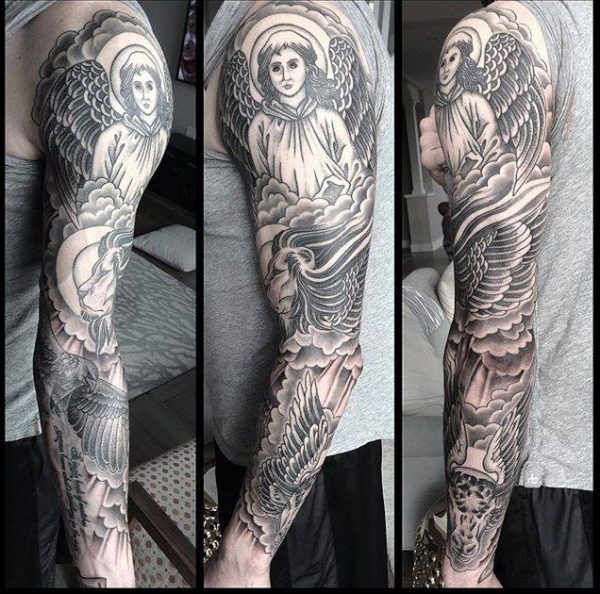 Also, read Is the basketball player Eric Bledsoe struggling! Know about his married life, children and net worth
J.J. Redick's updated net worth
The American professional basketball player Redick has an estimated net worth of around $34 million. Now talking about his salary, he earns around $6.75 million annually.
Short Bio on J.J. Redick
Tall and handsome Redick is a well-known American professional basketball player who has been playing basketball since high school. He is best known as a player from Los Angeles Clippers wearing jersey number 4. More Bio…