Basketball player Jeremy Lin to be added in Clippers! Is he first Asian-American player to win an NBA ring?
Jeremy Lin could complete Roster
Los Angeles Clippers had the best offseason of their history and widely regarded as the biggest favorites to win the NBA title next season. After the arrival of both Paul George and Kawhi Leonard, the Clippers are set to take it all next season. Recently, Frank Urbina of USA Today's HoopsHype suggested that Jeremy Lin can be a great addition to the Clips.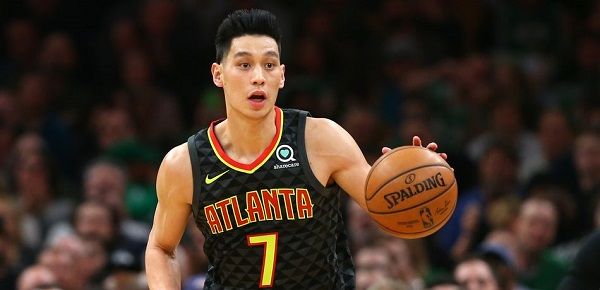 He did not have the best playoffs last season with the Toronto Raptors playing only one minute during the Finals. Likewise, Marc Stein of The New York Times had previously stated that Lin's decrease of playing time was a signal that he was going to have a difficult time finding another team in the league this offseason.
He has had the best time of the summer and he recently said that he felt the league gave up on him, fighting back tears in an appearance in Taiwan.
Also read The ex-wife of basketball player Bill Walton, Susan Guth – her husband, children, career, and childhood!
Jeremy Lin first Asian-American player to win an NBA ring
The professional basketball player became the first Asian-American player to win an NBA title while playing for the Toronto Raptors last season. He said,
"Every year it gets harder,"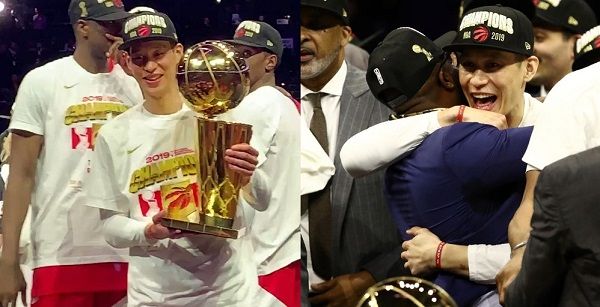 Similarly, he added,
"There's a saying, and it says once you hit rock bottom, the only way is up, but rock bottom just seems to keep getting more and more rock bottom for me."
Likewise, he continued,
"So, free agency has been tough. Because I feel like, in some ways, the NBA has kind of given up on me."
He rose to fame in 2012 with a sudden series of dominant performances that helped the New York Knicks notch a stunning winning streak. He has suffered from many injuries and inconsistency since his breakout.
Also, the player just wrapped his ninth season in the NBA, with the raptors after being traded from the Atlanta Hawks.
Jeremy Lin averaged about 3.4 minutes in the 2018-19 playoffs and played one minute during the NBA Finals. But some of the people criticized Lin for receiving a ring without playing much. Some of the other people defeated him for the hard work it took to get there in the first place.
Furthermore, some people credited Lin's success with helping Asian-American athletes fight racist stereotypes and preconceptions about their skill.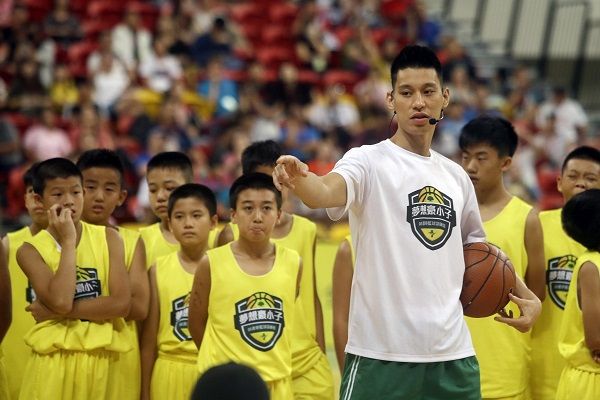 Also read The talented American basketball player, John Stockton just turned 57 recently! Let's learn more about the professional player!
Net Worth of Jeremy Lin
The Chinese-American professional basketball player Jeremy Lin was born on 23rd August 1988 in Torrance, California. He is the son of Lin Gie-Ming(father) and Shirley Lin(mother). Jeremy has a decent salary of $14.9 million. Similarly, he has the net worth of $36 million.
Short bio on Jeremy Lin
Jeremy Lin is a Chinese–American professional basketball player. He is one of the few Asian–American major league basketball players in the US. He is the first player of Chinese origin to play professional basketball in the 'National Basketball Association' (NBA) league for Toronto Raptors team.
Lin is famous for his humble lifestyle, his devotion to God, and his close relations with his family. In 2012, he was featured on 'Time' magazine's list of the 100 most influential people in the world. See more…
Source: fadeawayworld, edition