Are basketball player Kyle Kuzma and actress Vanessa dating? Their relationship timeline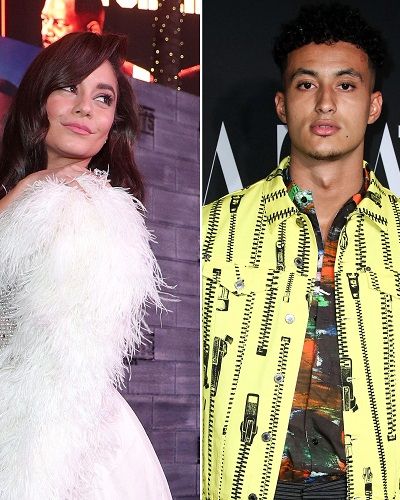 Vanessa Hudgens recently broke up with boyfriend Austin Butler
She was seen sitting down for dinner with another tall and handsome hunk Kyle Kuzma
The two were spotted Tuesday night enjoying a fancy Italian dinner at Lilia in Brooklyn
---
The two seemed to enjoy each other's company. They were smiling and laughing over a bottle of red wine.
In the Big Apple, Kyle looked like making most of the night. Kyle plays basketball for Los Angeles Lakers.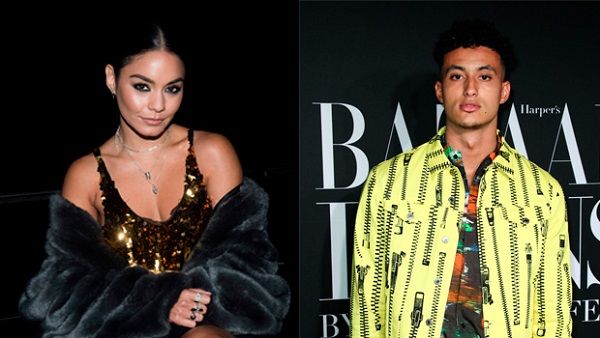 They sat at a small table for two and appeared to enjoy a bottle of wine with their meal. Likewise, the meal came following some social media activity where some fans were already speculating if Hudgens and Kuzma were flirting with one another.
At present, the Lakers are in town to play the Knicks Wednesday night at Madison Square Garden, fresh off a shellacking at the hands of the rival Celtics Monday night in Boston.
Also, read Vanessa Grimaldi breaks down and points fingers at ex Nick Viall for not being invited to the wedding of BIP alums Ashley and Jared
Vanessa Hudgens' previous relationship
Previously, Vanessa Hudgens was in a relationship with American actor Austin Butler. They have known each other for over a decade. They were working on solo projects but still managing time for a long-distance relationship.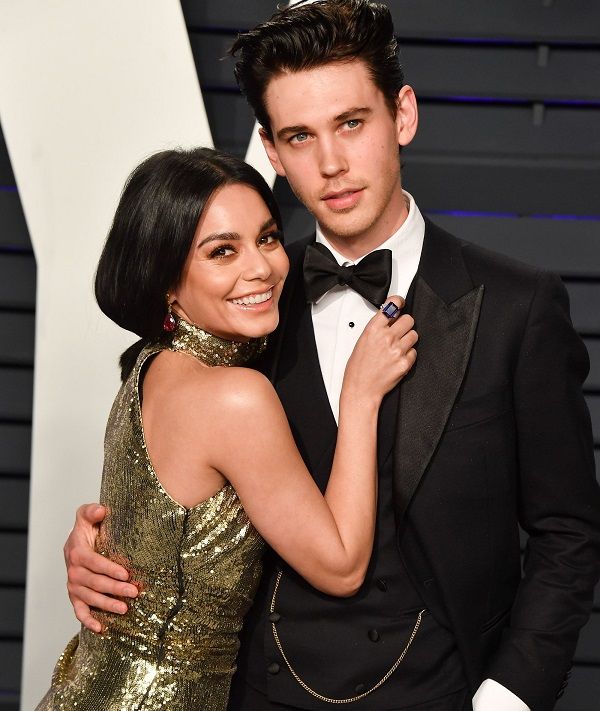 Recently, it was all over the news that the two have recently broken up. They were in a relationship for almost 9 years. In September 2011 Butler was seen leaving the house of Vanessa. But recently, their long-term relationship ended.
However, they have not disclosed the reason behind their breakup. Similarly, their last public appearance together was in August at the UNICEF Summer Gala in Italy and their last Instagram photo together was shared in October, on Halloween.
Kyle Kuzma's previous relationship
Kyle Kuzma was previously dating the Instagram model Nicole Shiraz. However, they ended their relationship in August 2019. Nicole was seen seated courtside at an LA Lakers game. The ticket for the show is hard to get without a connection or paying a lot of money.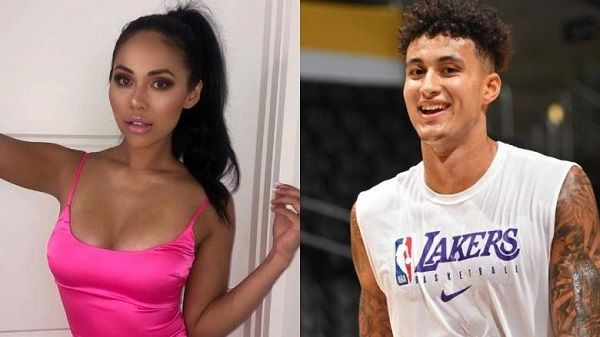 After that, people were questioning their relationship status. Which she confirmed that they are in a relationship.
Also read The High School Musical Duo Vanessa Hudgens and Zac Efron Not in Touch Still after 5 years of Split!
Short bio on Kyle Kuzma
Kyle Kuzma is an American basketball player famous for his power forward position. He played for the Los Angeles Lakers of the NBA.
One of the stars of basketball, Kyle was drafted 27th by Brooklyn Nets and was promptly traded to the Lakers.
Similarly, he was named to the NBA All-Rookie First Team. Read more bio on…
Short bio on Vanessa Hudgens
Vanessa Hudgens is an American actress and singer. She has played in various films and series. She has been in huge success for her role in the High School Musical series. Which helped her to make a household name. She is also famous for her movies including Bandslam, Beastly, Sucker Punch, Journey 2: The Mysterious Island, Spring Breakers, and Machete Kills. Read more bio on…
Source: TMZ, etonline, insider