Batman' TV Actor Adam West Dead At The Age Of 88; Click Here To Know About His Relationship, Career, And Much More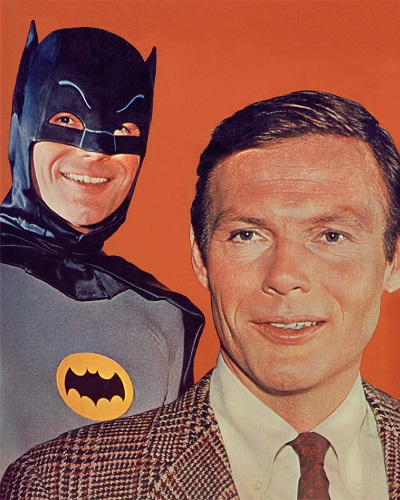 Losing one of the members of the family is the most difficult phase in a person's life
The death of the loved one probably breaks a person down
 The death of the person takes the body away yet remains the soul around us
---
It is very difficult to accept the fact that we lost someone whom we know or someone we love a lot. The Batman Tv Actor Adam West is now no more with us. He died at the age of 88  Friday, June 9. He left the world after a short period of battle with leukemia.
The heart-breaking news of Erin Moran's death!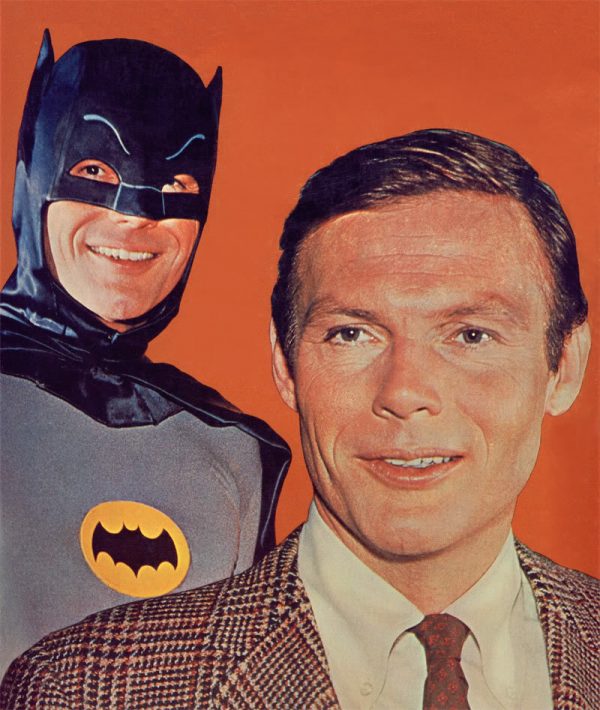 Death of the Batman Tv Actor Adam West at the age of 88
As mentioned the very popular Batman actor died at the age of 88 after going through Leukemia. Leukemia is cancer of the blood or bone marrow (which produces blood cells). The rep for the Late actor West gave the statement to the US Weekly.
The rep said:
"Adam West was a true icon in a world with very few left. He is the only Batman to us. He was a class act, a gentleman and he will be missed."
West's family confirmed the news of his death with a post on Facebook. The post says:
It's with great sadness that we are sharing this news…Adam West passed away peacefully last night after a short but…

Posted by Adam West on Saturday, June 10, 2017
"It's with great sadness that we are sharing this news…Adam West passed away peacefully last night after a short but brave battle with leukemia. He was a beloved father, husband, grandfather and great-grandfather. There are no words to describe how much we'll miss him. We know you'll miss him too and we want you to know how much your love and support meant to him throughout the years. Hug your loved ones today."
According to the spokesperson of the family, he died in Los Angeles. At the time he was surrounded by his family. 
The sudden death of Soundgarden Frontman Chris Cornell
Career and Relationship of the Late actor Adam West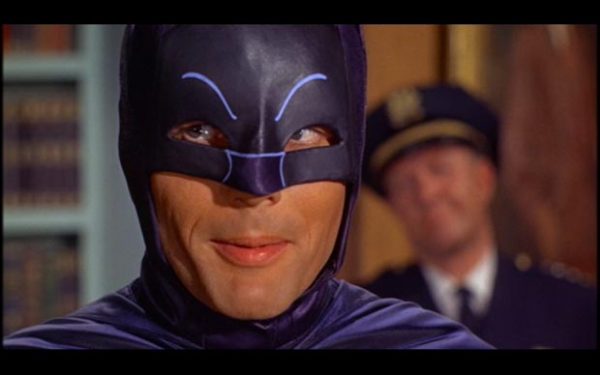 West led in the Batman TV series from January 1966 to March 1968. In addition,  he also performed the DC Comics superhero and his change ego, Bruce Wayne, in the 1996 Batman movie. During his entire career,  he strived to find other characters since he was so nearly connected with the popular character. Most recently, West had asserted Quahog Mayor Adam West on Family Guy. Followingly, he also made a guest debut on The Big Bang Theory last February to rejoice in the CBS sitcom's 200th episode.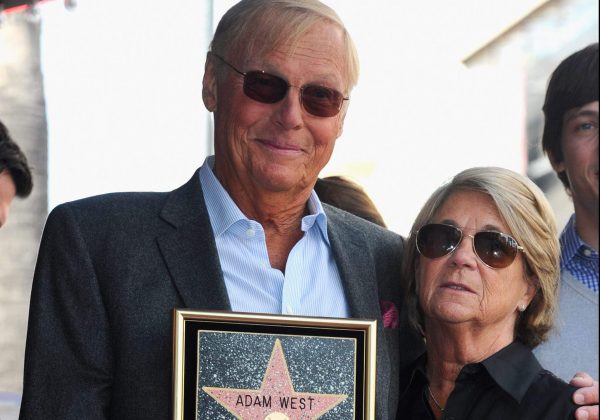 West is sustained by his wife Marcelle Tagand Lear. The couple together is the proud parent of the six children including five grandchildren and two great-grandchildren.
Celebrity deaths in 2017: We have lost a lot of beautiful souls this year
Hollywood tribute over the death of the Batman Star Adam West
After the news of his death, celebrities from all over have been paying their honors. Actors that had the opportunity of working with West, including those who got the chance to meet him, and also those that never acted or met him.
In addition, those grew up admiring him as the effervescent and captivating Caped Crusader on the 1960s Batman television series.
All of them are paying respect to the legendary actor after hearing the news of his death.
Here are a few tweets for the Late Batman star Adam West who had the opportunity to work with him. Scroll to read the tweets.
#AdamWest was such a wonderful actor & so kind, I'm so lucky to have worked w/ him & tell him how much he meant to me & millions of fans. pic.twitter.com/Bu0OOaRgX9

— Mark Hamill (@MarkHamill) June 10, 2017
#AdamWest my after school hours were filled with excitement watching you battle fantastic… https://t.co/BcNiJBUIql pic.twitter.com/pVlcBcv1qH

— John Barrowman MBE (@JohnBarrowman) June 10, 2017
My heart is broken. He was SUCH a nice guy… #AdamWest will live on forever in so many ways. Sending love to his family 💔 #Batman #Catman pic.twitter.com/9Cea1ytuPn

— tara strong (@tarastrong) June 10, 2017
Rest in Peace Adam West. We met once in 1987 and I was too embarrassed and too foolishly "cool" to tell you what you meant to my childhood.

— Neil Gaiman (@neilhimself) June 10, 2017
Adam West has passed. The Batman of my childhood. He brought us so much entertainment and was a truly class act. We'll miss u Adam pic.twitter.com/5ddeOrUCSp

— Kevin Conroy (@RealKevinConroy) June 10, 2017
What an immense loss. You were so kind. You were the first #Batman I ever knew & the only one that ever mattered to me. @therealadamwest 💔 pic.twitter.com/s6ZuhF7dEw

— Laura Vandervoort (@Vandiekins22) June 10, 2017
My 1st ever 'Super Hero' . The genius, original ,the one and only @therealadamwest #RIP #rubbersharkattack #youwillbegreatlymissed https://t.co/t81oMo6gmx

— Sean Pertwee (@seanpertwee) June 10, 2017
Gotham City has lost a legend. Adam West was every bit as gracious and loving in person as you'd expect. @therealadamwest

— Robin Lord Taylor (@robinlordtaylor) June 10, 2017
This is not only the tweets that came for the respect for one of the most successful Batman West. Many celebrities have been paying respect to the Late Adam through their social account Twitter.
The news of the death of a very great actor is probably one of the saddest news and also a loss for the industry. R.I.P Batman Adam West.