Batsheva Haart and Ben Weinstein are No Longer Married! Find Out Why!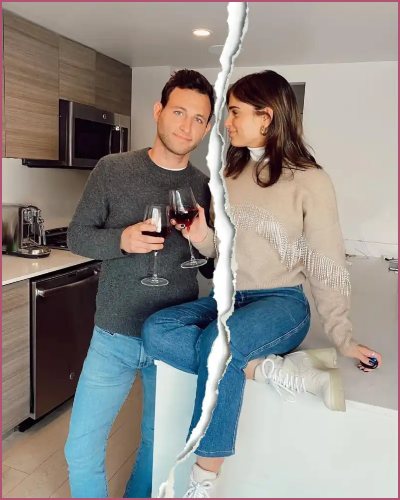 Batsheva Haart and Ben Weinstein have ended their 9 year-long marriage.
The couple appeared together on My Unorthodox Life.
The couple married quite young, just after graduating from high school.
---
What went wrong in Batsheva Haart and Ben Weinstein's marriage?
It's over for Batsheva Haart and Ben Weinstein!
The couple who was together for nine years after starring together in My Unorthodox Life has decided to go separate ways.
A source confirmed that the couple is getting divorced and that Batsheva is living at her mother Julia Haart's house for quite some time.
The source also said:
"People change and shift, that's what happened here. They made a loving decision to separate,"
Earlier this year, season 1 of My Unorthodox Life streamed on Netflix and that's when viewers started knowing the Haart family. While Julia's life and fashion brand were the main focus, Batsheva's relationship with Ben also grabbed viewers' attention.
Also, Read The Media Mogul Rupert Murdoch is Up for his 4th Divorce at 91!
The couple married when they were just 19
Fans are saying the two might have decided to end their marriage because they married quite young. The lovers married in 2012 right after graduating from high school.
The two would often argue about things as they struggled with their life in New York as distanced themselves from their religion.
The couple would also debate about when to start a family as Haart was not keen on having babies and Ben wanted to have children.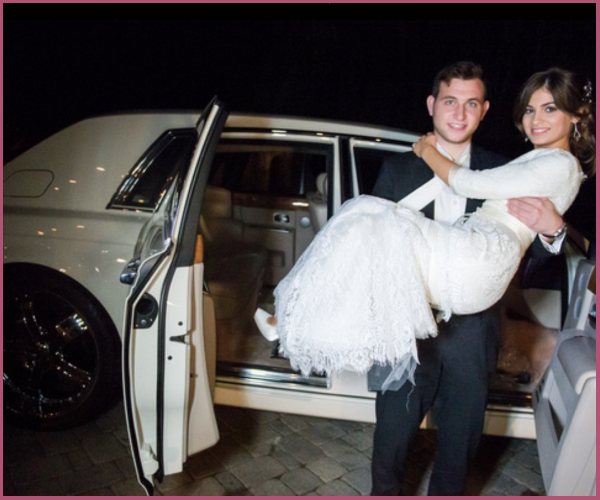 Things looked off when the two talked about marriage in a video in August and talked about the cons of marrying at a young age.
In the video, Ben said:
"I don't regret getting married young because who I married, but I would not recommend getting married young,"
Batsheva also added:
"I never like to say I regret anything in my life, but if circumstances happened again, I definitely would not get married so young. Getting married at 19 is too young."