'Baywatch' Alum Jeremy Jackson Sentenced to Jail and 5 Years Probation for Stabbing a Woman!! Also Other Deadly Crimes and All the time He went To Jail! Find Out all About his Crimes!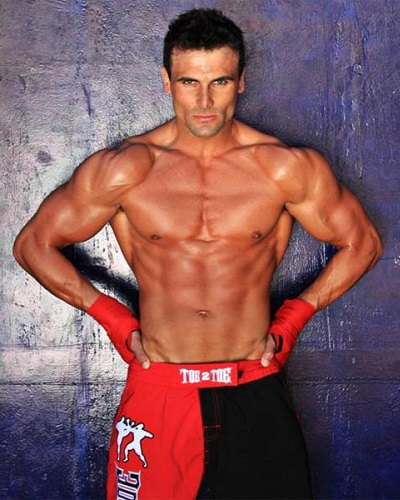 Jeremy Jackson alum of Bay Watch has been in headlines more now because of his murder crime. He allegedly stabbed a woman to death. He has been sentenced to Jail! So Let's Find out about the story of this and his other crimes!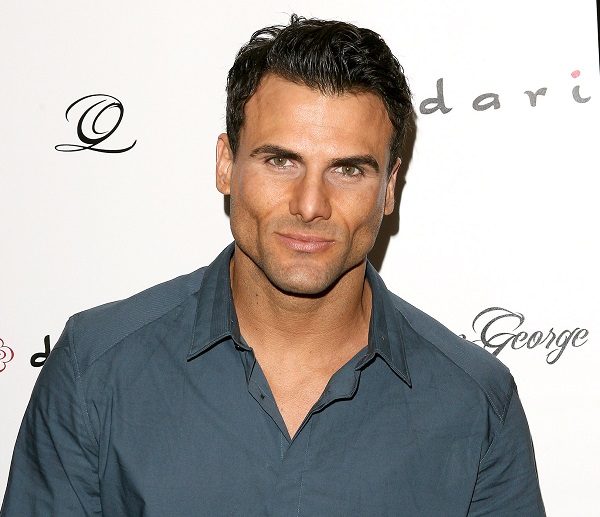 Jeremy Jackson Sentenced to Jail
In 2015, Jeremy had killed a woman by stabbing in LA. He has been sentenced to jail and five years probation as part of a plea deal.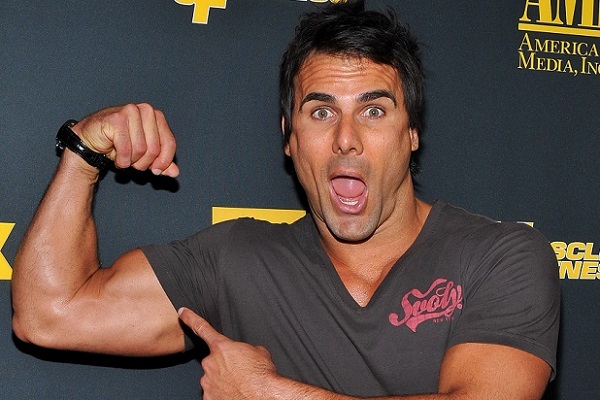 The Baywatch alum, 36, was jailed for 270 days in the L.A. County Jail, but he will only spend 161 days behind bars because the judge gave him a 109-day credit.  Without the plea deal, he reportedly would have been in jail for more than 7 years.
TMZ reported that Jackson has been told to complete 52 anger management classes and 52 Alcoholics Anonymous meetings. He should also stay sober. If he completes the judge's requirements, his felony charge could reportedly drop down to a misdemeanor.
In August 2015, Jackson got arrested yet again for another alleged stabbing: A woman claimed that Jeremy stabbed her in the back, arm, and leg after they got into an argument about her boyfriend's car.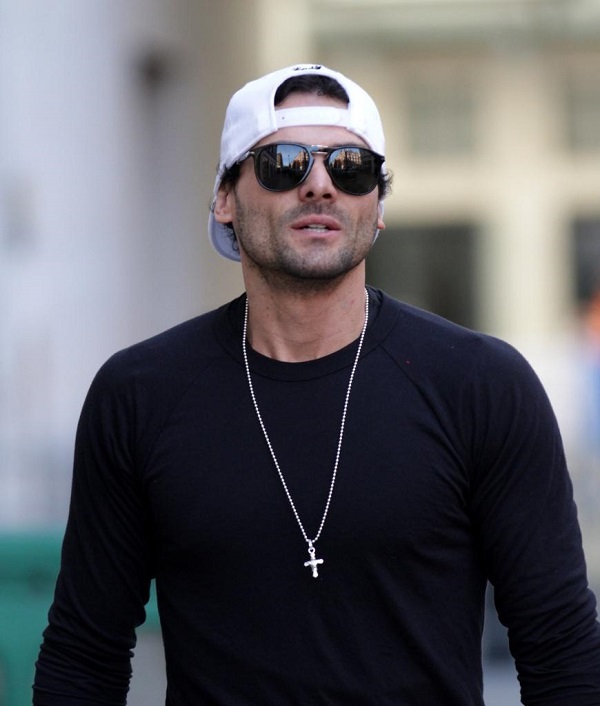 He was reportedly slapped charges of assault with a deadly weapon and criminal threats for the alleged August stabbing. On Oct. 27, he was released from jail on bond and went straight to a rehabilitation center on the same day.
All the Crime Done by Jeremy Jackson
Jeremy Jackson rose to fame on playing David Hasselhoff's mischievous yet lovable on-screen son Hobie Buchannon on the hit series Baywatch — but now more than 20 years later, he is serving a jail sentence.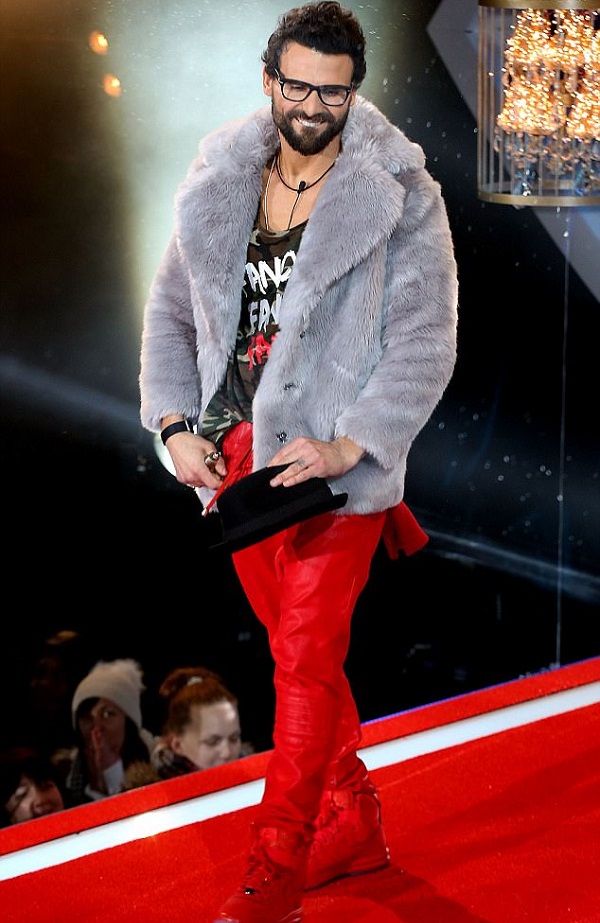 Start of Career
Jackson, now 36, was born in Newport Beach, California. He landed a Mattel commercial at age 6 and was into the entertainment industry.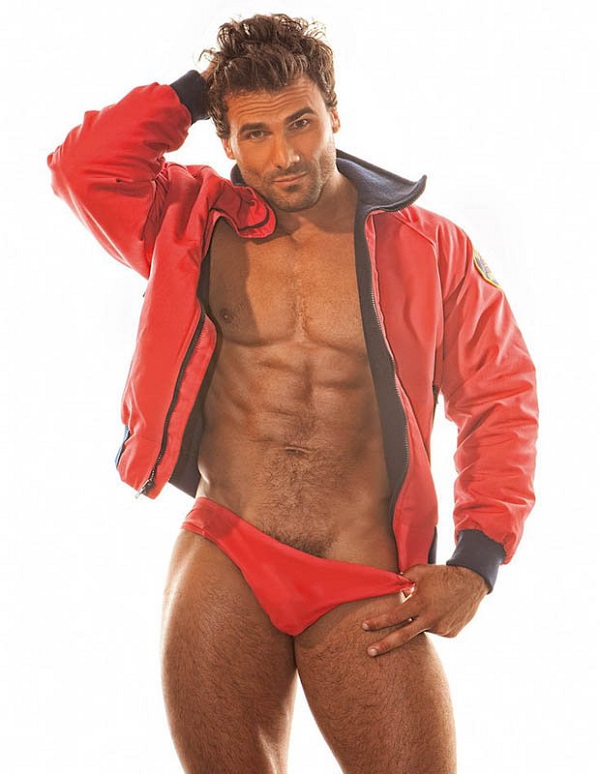 At just 10 years old, Jackson bagged a starring role on Baywatch that he would keep for nine years until 1999.
Drug Addiction
He got into drug addiction and things went from bad to worse. This was when he was still on the series. He said:
"I smoked pot every day, and I did cocaine until it stopped working,"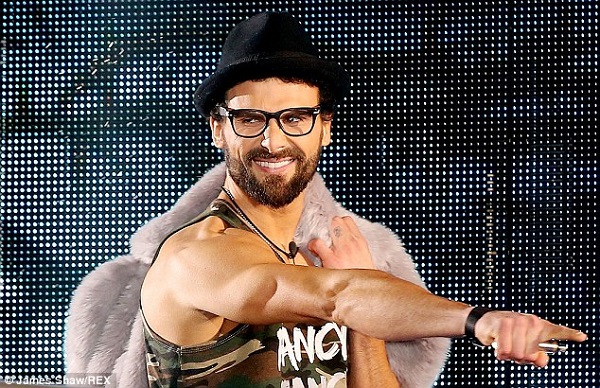 One day, Jackson suddenly quit the series due to his egos.
First Arrest
Jackson's drug addiction continued unabated, eventually evolving from marijuana and cocaine to crystal meth.
At 19 years old, Jackson was arrested.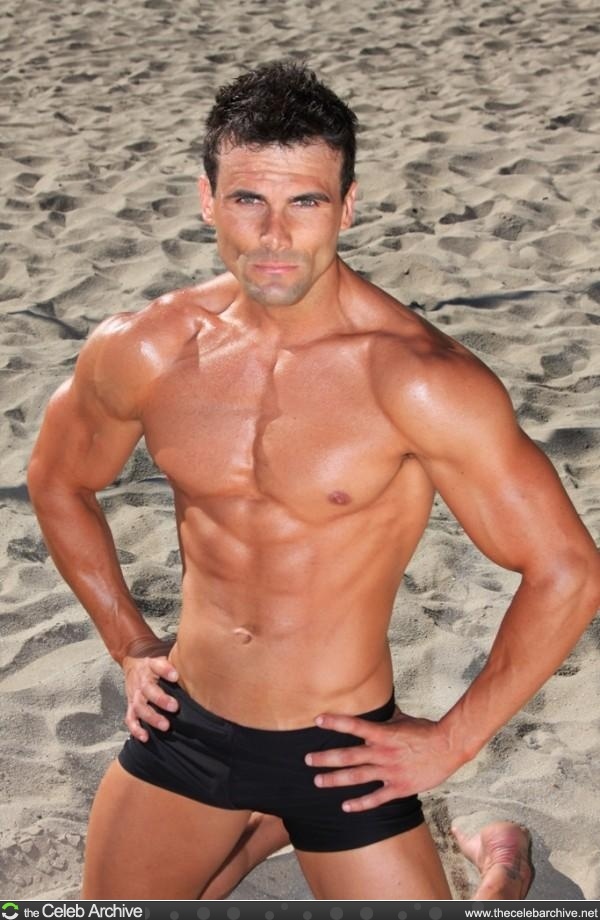 Jackson later talked in 2011 on it:
"I had the fame, I had the girls, I had the money, and I threw it away," he said. "My drug of choice was crystal meth, and it was big-time downhill from that point on. I was drinking, doing coke, chasing this high with girls and sex. It was out of control."

"I ended up getting arrested. I was surrounded by police officers, thinking, 'How did I do this to myself? How did I get here, man?' "
Another Addiction Steroid
Jeremy improved a bit and was trying to get back into acting. But he developed a new addiction to dangerous, steroid-like drugs.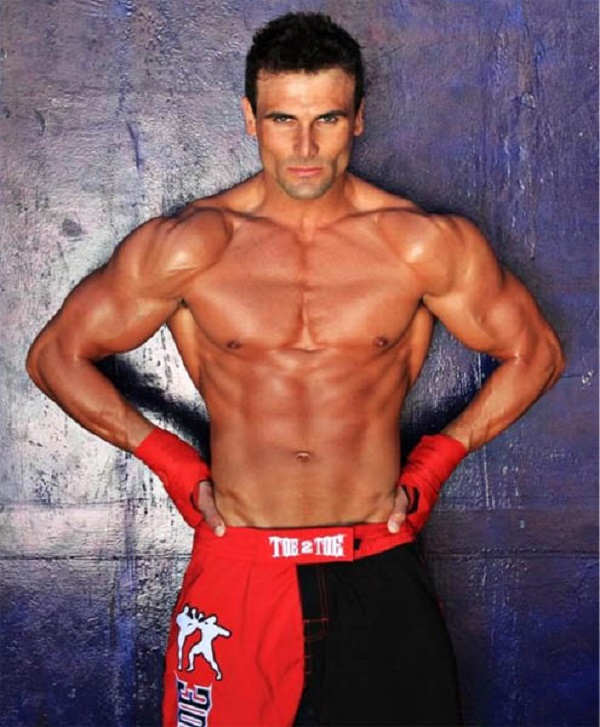 "I wanted to be the next Sylvester Stallone and get in really good shape. It started out innocent enough — you know, gym, trainers, acting class, but having that addict mentality … for a guy like me, it's just not fast enough. I want results, like, now."

"I've spent at least $200,000 in the last three years strictly on steroids and pills and injections. I do these human growth hormone injections … these are normally for AIDS patients or cancer patients or people recovering from serious surgeries to help their tissue repair."

"It's very extreme, very aggressive. I could not continue to live the way I'm living. … I can't do it."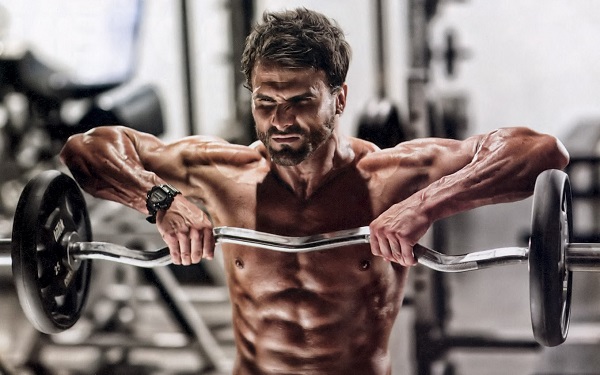 Stabbing Arrests
In April 2015, Jackson faced arrested for allegedly stabbing a man in Westlake, California, and then fleeing the scene. He said that the stabbing was in self-defense, claiming he was the victim of an attempted robbery. The charges were reportedly dropped.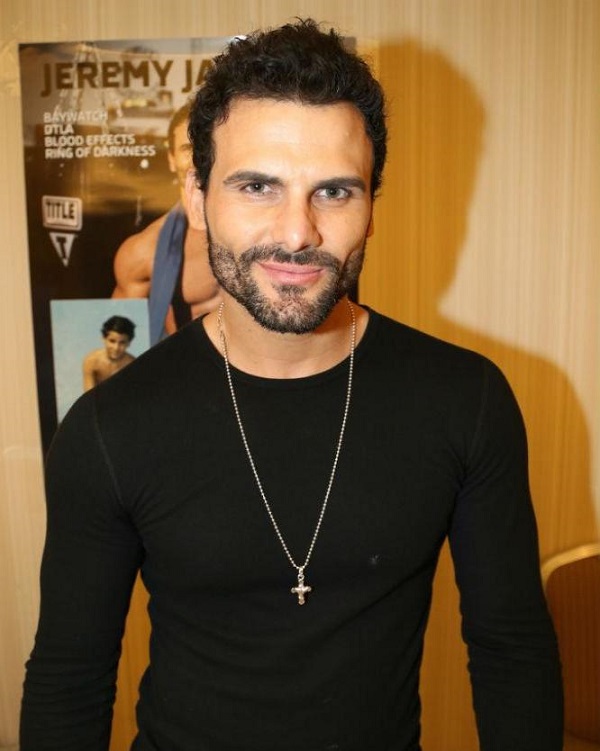 Short Bio on Jeremy Jackson:
Jeremy Jackson is an American actor and singer. He is best known for his role as Hobie Buchannon on the television show Baywatch. More bio…