BBC Channel host Bill Turnbull prepares for his death-speaks about his funeral and incurable prostate cancer!
Bill Turnbull has prostate cancer but it is incurable. He is aware that he will die soon. Since he has very little time to live now, Bill has already started preparing for his funeral. He spoke candidly about the type of funeral and music he desires after his death.
Bill Turnbull prepares for his funeral
Bill is a host on the show Classic FM and he has revealed that while he is hosting the show, he has some songs which he would like to be played at his funeral. In this week's Radio Times, he had an interview in which he described and named the songs he desires to have at his funeral.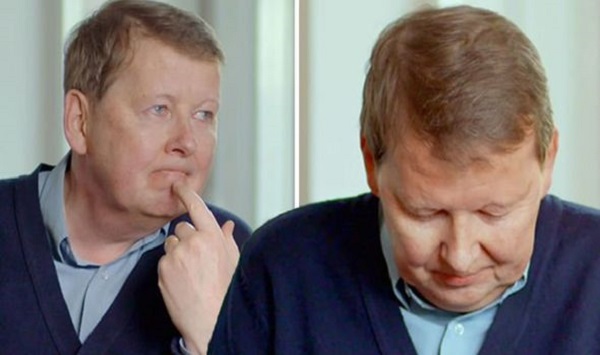 He told:
"When I'm recording the Classic FM show, I hear pieces, and think 'That would be nice at the funeral!'"
Bill named the 1999 Mass by the Welsh composer Karl Jenkins, Benedictus from The Armed Man. The former Breakfast Show host elaborated:
"The violin part in that represents for me the triumph of life over death,"
He continued:
"That is one of the best pieces of new music I've heard in years. I recommend part four particularly."
Bruce Springsteen's Wrecking Ball is also his choice. He said:
"I love the note of defiance in that song: come and give me what you've got and I'll stand up to it!"
Bill Turnbull and his candidness after his illness
The interviewer noted that Bill is very open now unlike before when he used to be a private person despite his job on TV. To this, Bill laughed and answered:
"It's now become a sort of public event.

"My agent said to me at the beginning, 'One thing we don't want, Bill, is for you to become the poster boy for prostate cancer.' But here I am!"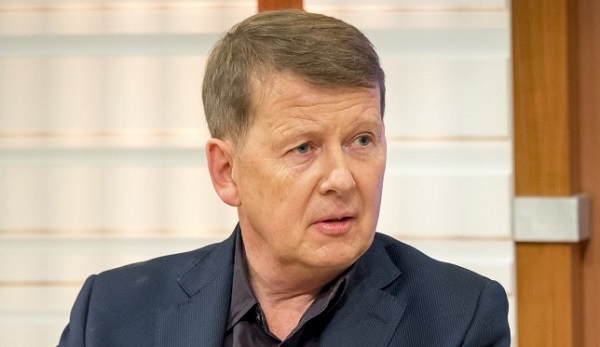 Bill Turnbull and cancer journey
In March 2018, Bill had appeared for a charity event on The Great British Bake Off. It was on this show that Bill went public with the news that he was suffering from an incurable form of prostate cancer.
The TV host had consulted a doctor when he had some complaints in his urinary pattern. He also had a dull pain. After a clinical examination and a few tests, the doctors told him about the incurable prostate cancer diagnosis. Bill feels that he should have gone to the doctor earlier. That might have helped him to have a better prognosis of cancer. He said:
"I'm cross with myself," 

"Maybe if I'd got it earlier and stopped it at the prostate, I'd be in a much better state.

"Those first few days were probably the worst of my life. It's hard to know what to say, when you want to protect them. That first moment is a shell shock."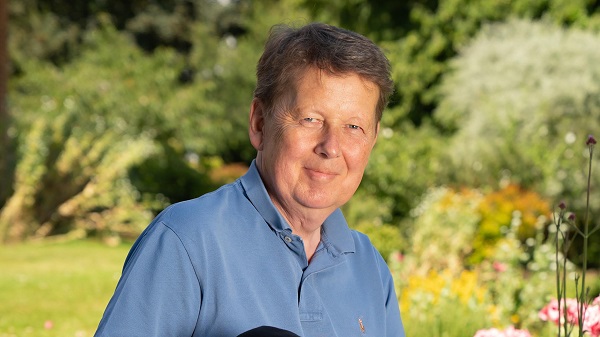 He finished his chemotherapy course but had also developed some adverse reactions to the drugs given.
Bill Turnbull and his family life
Bill is a married man. In 1988, he married Sarah McCombie. The couple shares three children together and all are grown-ups. They are Flora, Henry, and Will.
Short Bio on Bill Turnbull
Bill Turnbull is an English journalist and presenter. He currently works as a presenter for the radio station Classic FM and for the religious series 'Songs of Praise' and for the game show 'Think Tank'. He previously worked as the main male presenter of BBC Breakfast from 2001 until 2016. More Bio…
Source: Express UK