BBC comedian Kelly Monteith dead: Fans and Comic friends Led Tributes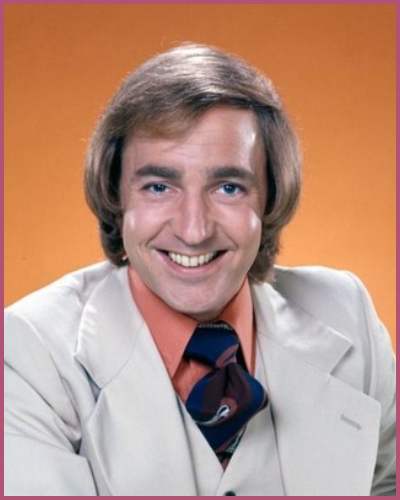 BBC Comedian and the former Des O'Connor Show host Kelly Monteith died at the age of 80.
The American comedian's death was confirmed by the Anglophile Channel which worked closely with the late artist.
Let's celebrate the life of the Hosting Giggs ahead of his funeral and memorial services.
---
RIP BBC Comedian Kelly Monteith who passed away at 80
Comedian Kelly Monteith who worked with BBC for six seasons for the Kelly Monteith Show is dead. The legendary presenter had a peaceful demise in his Los Angels home in the New Year 2023.
As the Mirror cites him as the ground-breaking comedian after his death was confirmed by The Anglophlile Channel, a Los Angeles-based production company. They announced his demise on January 2, 2023, stating,
"It is with great sadness that The Anglophile Channel announces the passing of our dearest friend and teammate, award-winning comedian/host, Kelly Monteith."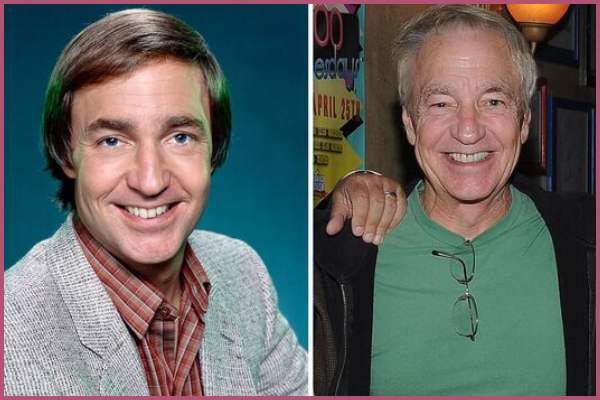 "Kelly was an integral part of TAC having co-hosted Brit Flix with Kelly, Paul, and Two-Buck Chuck and Kelly's BBC Memories.
In the lengthy caption, the Channel described the life of the comic, along with his death announcement post. Kelly is survived by his two children with Caroline Alexander while his death reason is not confirmed yet.
Earlier to his passing away, Monteith suffered two strokes that left him with aphasia in February 2021. Back then, He was hospitalized for two months at Cedars-Sinai Medical Center. Now nearly 2 years later he is gone with his memories untouched in the BBC column.
Also, Read Modest Mouse drummer Jeremiah Green dead at 45!
Tributes are pouring in for Monteith
Monteith's co-star Lisa Vanderpump led tributes to the late comedian on social media, writing,
"Such sadness to hear this! #RIP Kelly Monteith…we had so much fun together."
The fans who loved his witty nature and hosting Giggs are also paying tribute to the legend at the age of 80. One of the first comedians, who was given his own BBC series from 1979 to 1984, Kelly Monteith is gone.
Many comedians, including Bennett Arron, Al Murray, and John Wing Jr. offered condolences to the bereaved family of their late friend. Arron wrote,
"Kelly Monteith has passed away! I said in an interview a few years ago that he was one of my favorite comedians, along with Morecambe and Wise, Tommy Cooper and my dad. He heard about it, got in contacted me and thanked me. It is sad that many will not know him."
In addition, Comedian Nick Pettigrew on praying for the departed soul of Monteith to rest easily, Tweeted,
"RIP Kelly Monteith. Prototype of Garry Shandling, Seinfeld, etc. and clearly influenced by George Carlin. Ahead of his time but not seen as such because he took his innovation mainstream. Loved him as a kid."
Also, Read The Pointer Sisters' Anita Pointer is Dead at 74!