BBC's first female TV newsreader Nan Winton dead at 93 following fracture femur and its complications!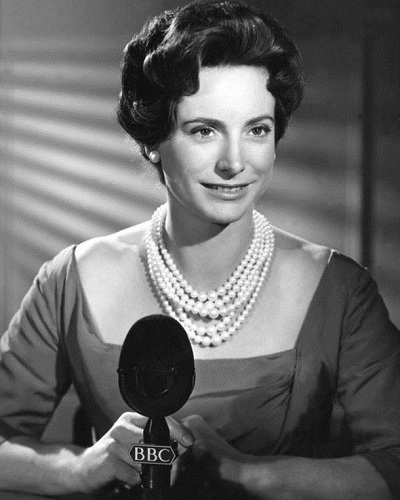 BBC's first female TV newsreader Nan Winton is no more. She died on 11 May 2019 in a hospital in Dorchester. She was 93.
Nan Winton and her death
Nan Winton had the reputation of being the first female TV newsreader on BBC. She came in at the time that this job was thought to be unacceptable for women. Her full name was Nancy Wigginton.
Nan suffered a fall on 8 May 2019 at her home in Bridport, Dorset. She was taken to the hospital. But despite the best treatment and care, she passed away on 11 May at the Dorchester County Hospital. She was 93.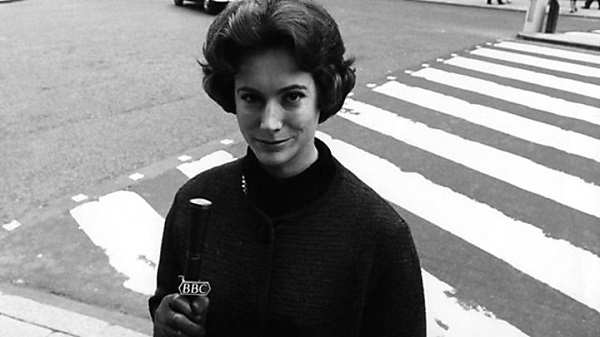 She had fractured her femur. The surgeons operated on her the next day. But she suffered heart, respiratory, and kidney failure. She was in intensive care but succumbed to her ailment. The death certificate had the diagnosis of congestive heart failure, hypertension, and frailty of old age.
Nan Winton and her career
Nan was the first lady who began to read the news on TV. This was in 1960 and she used to read 6 pm news. Additionally, Nan used to read the weekly news bulletins on a Sunday evening. But the channel removed her from this role because viewers thought that a woman reading the news on TV as unacceptable. It was 15 years later that Angela Rippon started to read news and became a regular at it.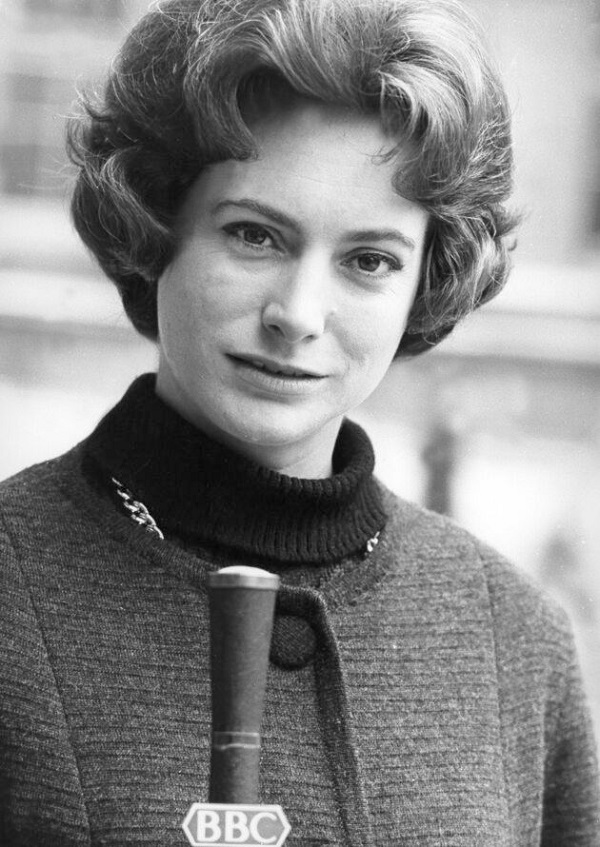 This discrimination and prejudice extremely agitated Nan Winton and in 1964, she had described the time thus:
"There were times when I was doing the announcing when I wanted to shout aloud like Shylock, 'Hath not woman eyes, ears, senses?"
Furthermore, she had said:
'In Italy and Spain, they have women newsreaders who are beautiful and sexy too. We're afraid of that here.'
Even before she took to news reading, she had a lot of experience in the field. She was BBC TV's continuity announcer from 1958 to 1961. Additionally, she had also done Panorama and Town and Around, a nightly magazine show. After 1961, she continued to be a reporter and was a regular panelist on the radio panel game show Treble Chance.
Click to read more about The infamous Chateau Marmont Hotel of Hollywood-has witnessed sex scandals, drug overdoses, rude behaviors, and even deaths!
Tributes for Nan Winton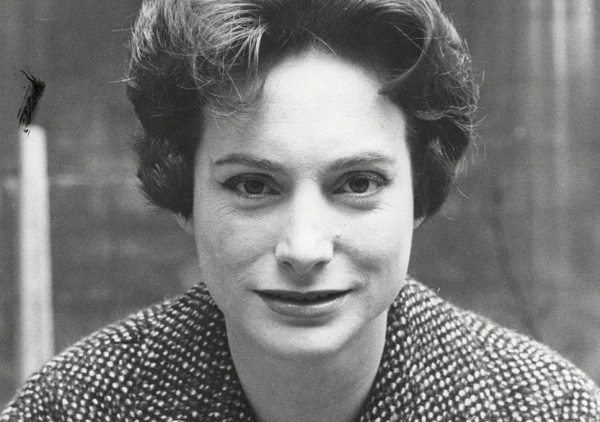 Tributes poured in for this great lady. BBC's director of news and current affairs said:
"We send our condolences to Nan's family and friends.

'At a time when we have a host of brilliant women who present, edit, film and report the BBC news, we should look back and pay tribute to trailblazers such as Nan, the first female newsreader on the BBC.'
Nan Winton and her personal life
Nan was a married woman. Her husband was actor Charles Stapley. The date of the wedding is not known. The couple had a son and daughter together. But the marriage did not last.  And, they divorced in the year 1962.
Also, read The murderer of TV producer and director, Barry Crane arrested 34 years after his death in July 1985!
Source: Daily Mail, Metro UK