Celebrate Christmas with the Hallmark's programs 'Countdown to Christmas'!! All time favorite Lacey Chabert appearing in 'The Sweetest Christmas'!!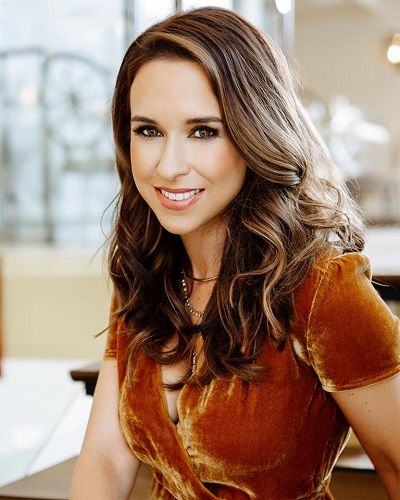 This Christmas, Hallmark Channel has stood up to entertain all Americans.
So don't engage on the internet, turn on your television and tune to the Hallmarks Channel where 22 Christmas stories are set to entertain the viewers.
---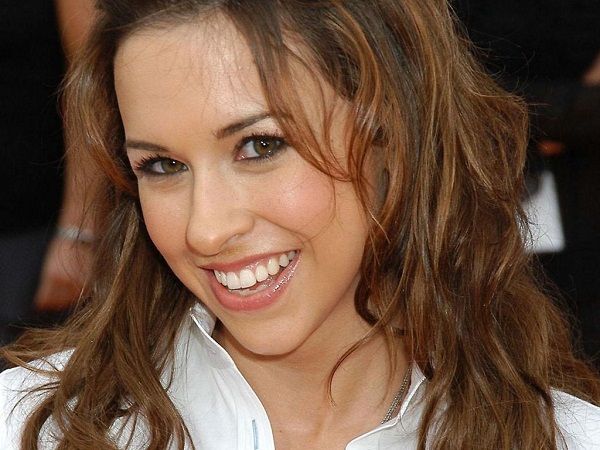 Lacey Chabert, who is widely famous for her appearance in the Christmas especially will also be seen in one of the stories.
Coming back to the industry as a mother might have brought many changes in her acting.
Without any delay, let's begin!
Countdown to Christmas
Starting from October 28, Hallmark is entertaining the viewers with 22 Christmas stories.
And it is not to be surprised that Lacey Chabert appeared in one of them. She made her appearance in The Sweetest Christmas.
Lucy was seen as Kylie along with Lea Coco as Nick where they performed a story about how a gingerbread baking competition sparks a new love.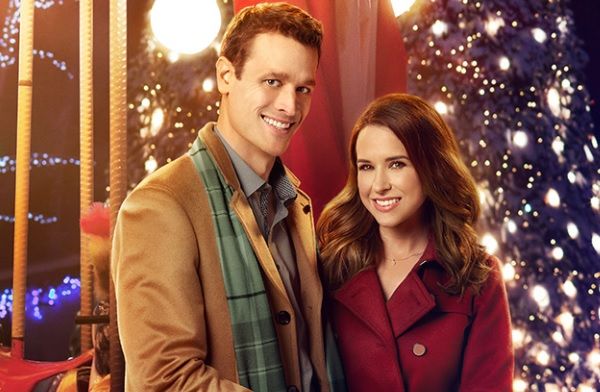 Since all the stories are captured in summer, this Christmas especially has given the cast and stars a difficult time.
Talking more about it, Lacey quoted,
"I've gotten used to being really hot and sweating in my boots."
By December 30, the program will be appearing on television. The title of the stories that are to be featured are New's Eve Gala, When Calls the Heart Christmas, Father's Christmas, Reindeer Lodge, The Christmas Shop, Finding Santa, Enchanted Christmas, and many others.
After Being a Mother
We missed Lacey a lot while she was taking a time off from her acting career. However, she erased all our loneliness with the photo of her daughter that she posted on Instagram.
You may also like to read Hallmark actor Cameron Mathison updates his fans on health and renal cancer!
Isn't she lovely? Lacey welcomed her daughter in September 2016 with her husband David Nehdar. And when it was just seven months after her girl was born, she continued her acting career.
This shows how much she loves her passion and profession. She made her appearance in Moonlight in Vermont first time after being a mother. Moreover, she brought her daughter with her when filming the whole scene.
And when she was asked about what she learned, she answered,
"It was nice to have that part of myself back and to be working again, and to do both—I think it's hard to manage both all the time, but for that three-week period, I got to do what I love and have her with me."
However, the question remains about her focus on the set and her determination after being a mother. To make this doubt clear she has made it clear in every sense that she hasn't changed, rather she has just added another experience and responsibility to her work.
Furthermore, she said,
"She's the number one priority, but having her on set — every time I saw her it just lifted my spirits."
So now, we might see many of her works on television in near future.
Also read The 90s popular TV series "Part Of Five" to be back with some interesting twists!
Short bio on Lacey Chabert
Lacey Chabert is an American actress, voice actress, and singer. People mostly know her as Claudia Salinger in the television drama 'Party of Five'. Furthermore, she also provided the voice of Eliza Thornberry in the animated series 'The Wild Thornberrys'. More bio…