Beanie Feldstein and Girlfriend Bonnie Chance Roberts are Engaged After 4 Years of Dating!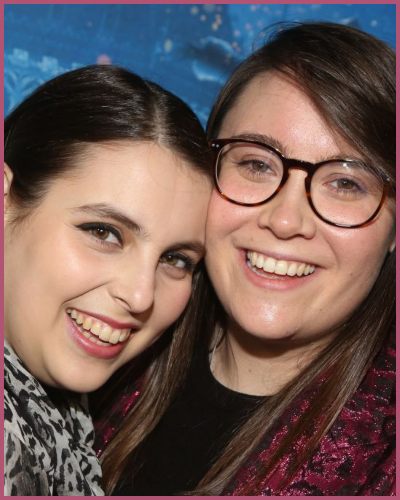 Beanie Feldstein is engaged to long-term girlfriend Bonnie Chance Roberts.
Roberts got down on one knee and presented the ring to Beanie.
The couple took to their Instagram account to share the good news with their fans and well-wishers.
---
Beanie Feldstein gets the best birthday present of her life
It's a happy day for Beanie Feldstein and Bonnie Chance Roberts as they are officially engaged.
Feldstein who is celebrating her 29th birthday today took to her Instagram account to share the news of her engagement to partner Bonnie Chance Roberts.
The couple who has been dating for four years has finally decided to settle down.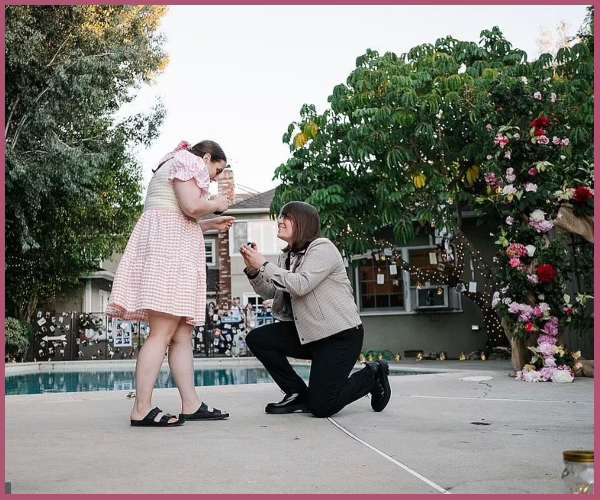 The Booksmart actress shared adorable pictures of Chance getting down on one knee as she presented her the ring.
There's no celebration without close ones. Friends of the couple like Ben Platt, and Katy Dever were also there to celebrate the joyous occasion and her brother Jonah Hill had to be there too.
Along with the pictures, she wrote the caption:
 "i do, bon,"
Beanie also mentioned her fiance in her IG story are wrote: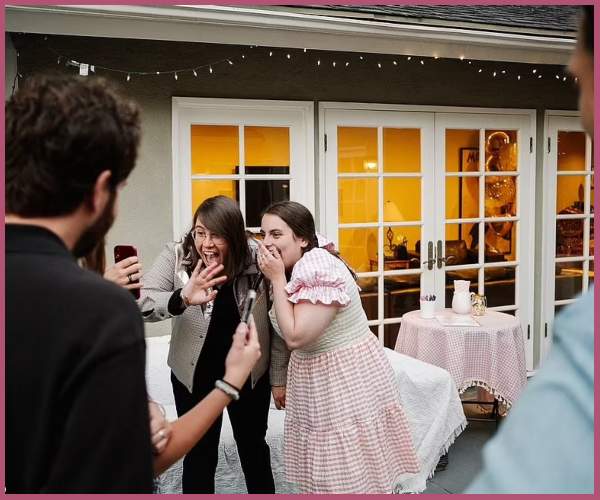 "you make me happier than i knew was possible. i love you."
Beanie and Bonnie are not afraid to hide their relationship
In December Feldstein paid a sweet tribute to Roberts on her birthday by writing:
"happy birthday to the best thing to ever happen to me and also the world. happy birthday to human magic. happy birthday to the love of my life. happy birthday to @bonnie_chance."
Feldstein has always been vocal about her relationship with Roberts.
While Beanie was promoting her 2019 movie, Booksmart, she talked about her sexuality.
She was heard saying:
"It's not just about representation, it's about how you are representing, and the form that representation is taking. And I think Booksmart really asks the question of what happens after teenagers come out? Let's tell that story."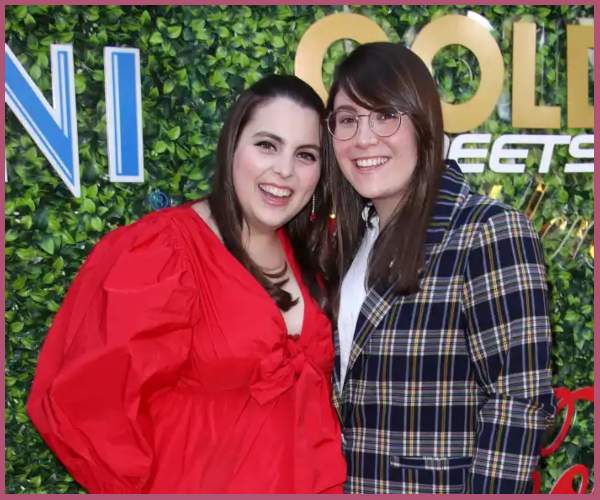 "The only love scene in the film is a queer love scene, and that's so radical. By doing that, you're asking that to be the norm. By showing queer sexuality and making heterosexual people relate to it is actually really deeply meaningful,"
The How to Build a Girl actress continued:
"For me in my life it is a part of who I am but it is not at all my defining feature. It doesn't mean I don't love my girlfriend, it's just part of who I am. And [the character]'s the same way."