Top 10 most beautiful Swedish actresses of all time!
Swedish actresses have always been admired for their natural beauty and often termed as the most beautiful actresses in the world.  Sweden itself is a country blessed with lots of nature's beauty, so it is likely to say that some of the most beautiful actresses come from here.  So who are the most beautiful Swedish actresses of all time?
Here is the list of the 10  most beautiful Swedish actresses in the world. As to who are these actresses and who owns the first place, keep scrolling down. But, before we begin, do we have some guesses?
Also, read about 7 actresses with the highest net worth in 2019!
10. Helena Mattsson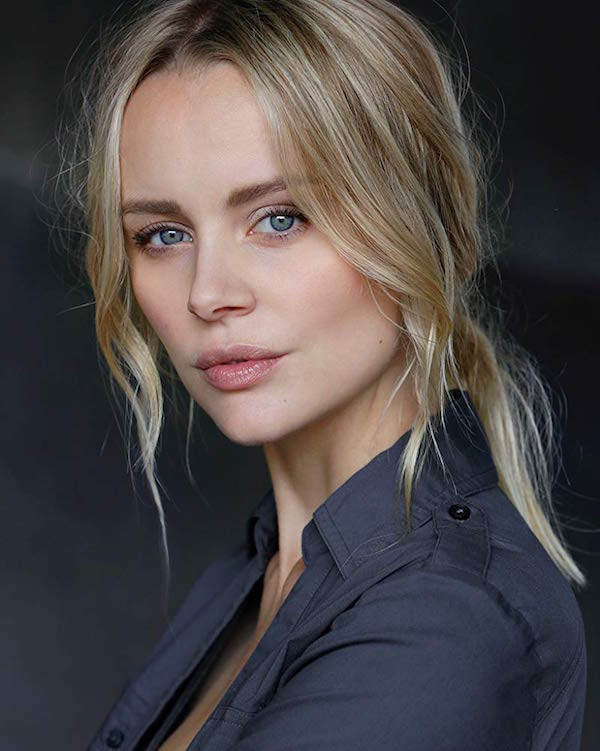 Helena Mattsson is one of the most beautiful Swedish actresses. Mattsson was born and raised in Stockholm, Sweden where she was discovered by one of the biggest modeling agencies.
After graduating from a performing Arts High School in Stockholm, Helena traveled to London and New York to continue to study acting. The Swedish beauty made her big-screen debut at the age of just 19 as the lead in the Warner Bros. comedy Sweden Ohio in 2004.
Her feature film credits include: Seven Psychopaths (2012), Guns, girls and gambling(2012), Surrogates (2009) and Iron man 2 (2010)
Also, read about Plastic Surgery Mishap!! celebrities whose plastic surgery went bizarrely wrong!
9. Mini Anden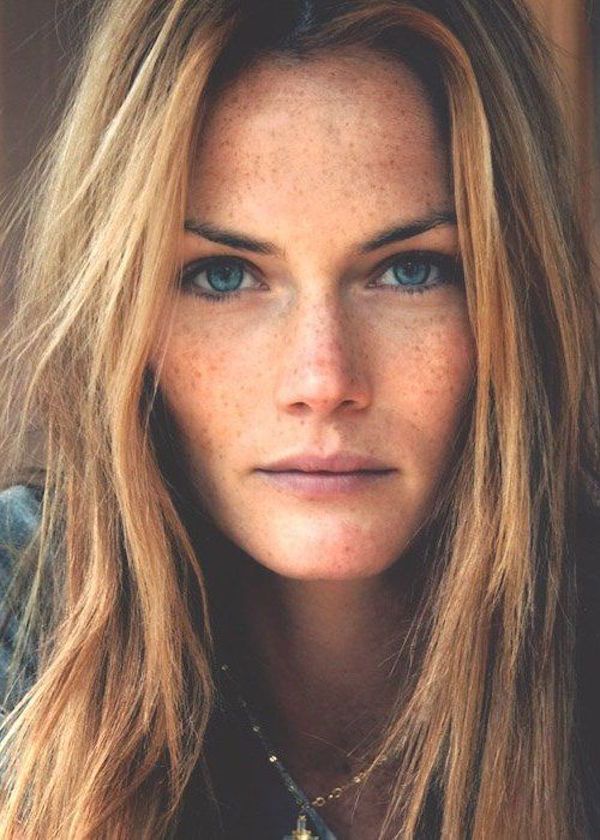 Mini Anden was born on June 7, 1978, in Stockholm, Sweden. Originally named as Susanna Clara Elisabeth Anden, Mini is an actress and producer. Her roles in the Mechanic (2011), My Best Friend's Girl (2008) and Tropic Thunder (2008) made her popularity rise and gave her the recognition she has today. As of 2001, August 25, she is married to Taber Schroeder. The news of the Swedish beauty's wedding broke the hearts of thousands of men and we can understand why. Since her wedding, she is also a mom to a single child.
Also, read about Three celebrities from Hong Kong who are facing a backlash for their pro-China stance by the pro-democracy protesters from Hong Kong!
8. Hanna Alstrom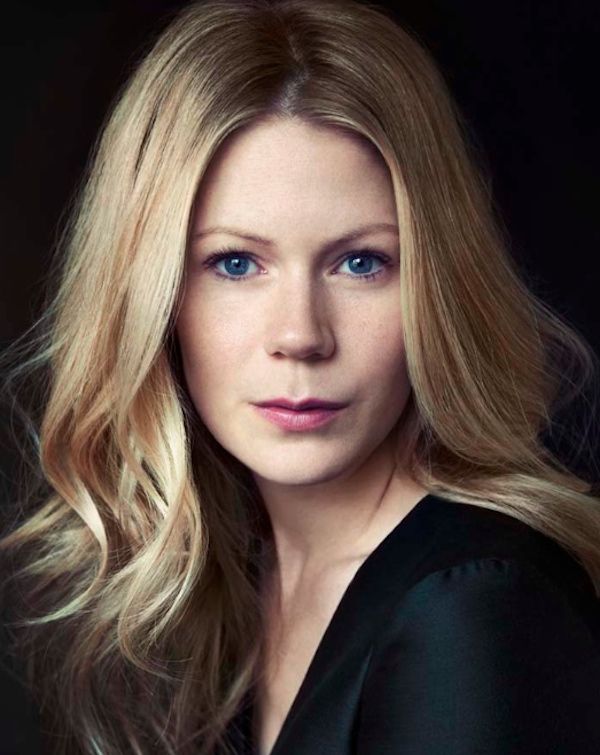 The blonde Swedish beauty Hanna Alstrom was born on March 5, 1981, in Stockholm, Sweden. Hanna's full name is Hanna Carolina Alstrom. Her roles in Kingsman: the secret service(2014), Kingsman: The Golden Circle (2017) and Sami Blood (2016) gave her the recognition she has today. Alstrom began her career at a young age of five. She initially appeared in plays and made her on-screen debut with the 1988 film 'Gull-Pian'. She has been active in the entertainment for over 3 decades now and has earned both love and respect from the audience.
Also, read about Celebrity couples with alternative living arrangements as a secret to long-thriving marriages!
7. Victoria Silvstedt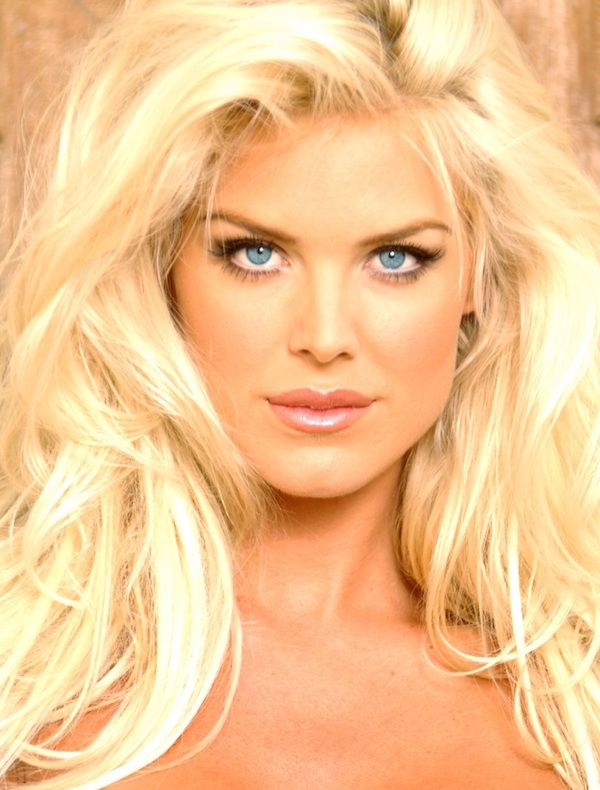 Victoria Silvstedt is six feet tall with crystal blue eyes and flaxen blonde hair, a perfect epitome of true beauty. This ambitious glamazon in from a quiet town in the north of Sweden and started out ac actress after years of modeling.
The playboy magazines featured Victoria as Miss December 1996 and the 1997 playboy's Playmate of the year. In 1993, Victoria won herself the title of the first runner up in miss Sweden beauty pageant and represented Sweden in the most anticipated pageant, Miss World.
A modeling agency there offered her to become a model and since then she began her career.
Also, read about Honey galore! The celebrities of Hollywood who are bee-lovers and beekeepers!
6. Cecilia Forss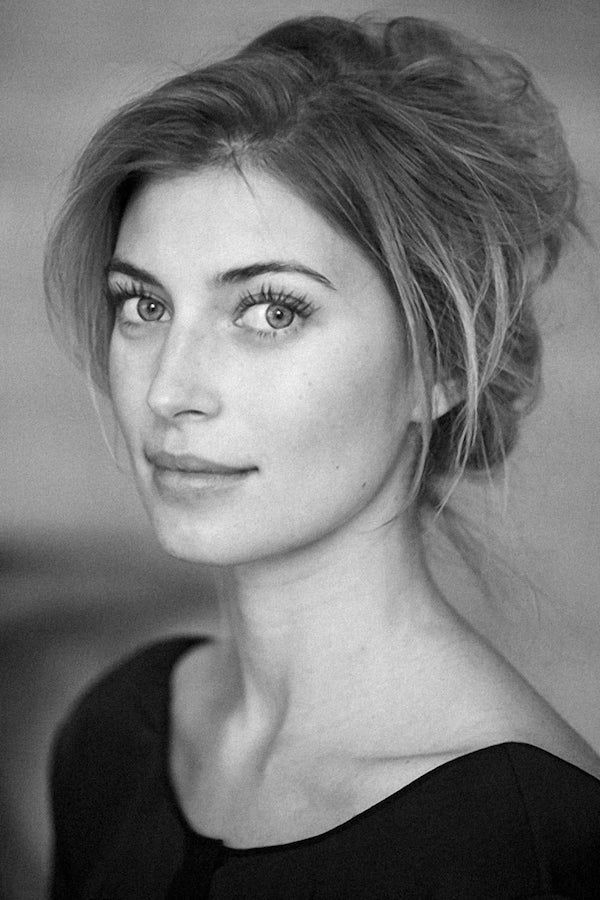 Helga Cecilia Forss is not only a Swedish actress but also a comedian. A beautiful talented lady who is even funny? If that's not close to perfection.
The actress made her breakthrough with the role of Jennifer in the 2010 film Simple Simon and Cindy in the ICA commercials.
Furthermore, Forss was only seven when she participated in a segment of Trafikmagasinet on SVT. She made her big-screen debut in Maria Blom's 2004 film Masjavlar.
Also, read about Actress Demi Lovato returning to acting! Is she the part of the TV series "Will & Grace"?
5. Alicia Agneson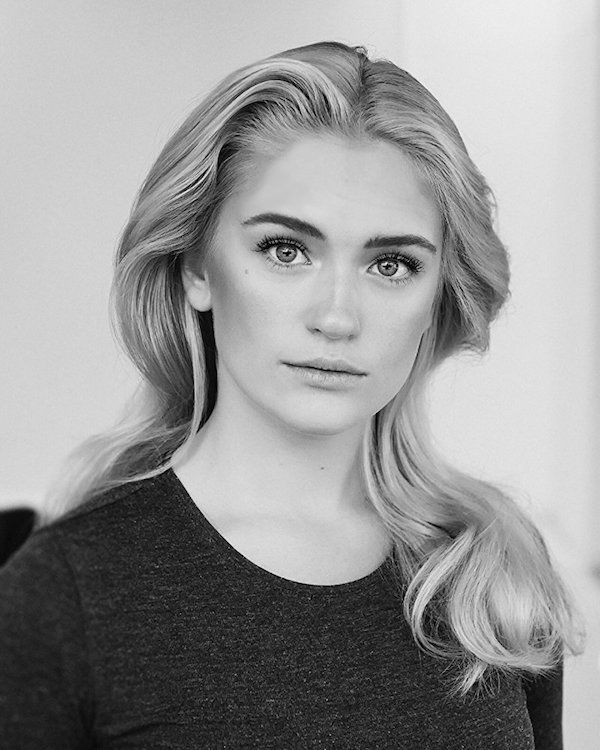 Alicia Agneson grew up in a small town of Eskilstuna, Sodermanland County, Sweden. As a child, Agneson used to act, sing and dance in a minor stage production in Sweden. Wow, we love a talented beauty queen. At the age of fifteen, she moved to London and pursued her career as an actress. Alicia Agneson is currently starring as a series regular in the History Channel TV- drama, Vikings.
Also, read about Actress Heather Locklear has been asked to recheck into rehab for 30 days to avoid a jail term for her assault on her boyfriend, a police officer, and emergency medical personnel!
4. Ulrika Jonsson
The 52-year-old actress, Ulrika Jonsson proves that age is just a number. The Gladiators star is still loved and appreciated for her evergreen beauty. Ulrika Jonsson was born on August 16, 1967, in Sollentuna, Sweden. Her original name is Eva Ulrika Jonsson. Some of her movie credits are The Annunciation of Marie, Bob The Builder: Snowed Under and Gladiators. She is currently married to Brian Monet as of May 8, 2008.
Also, read about Latino celebrities are largely underrepresented in Hollywood, a new study reveals!
3. Alicia Opheim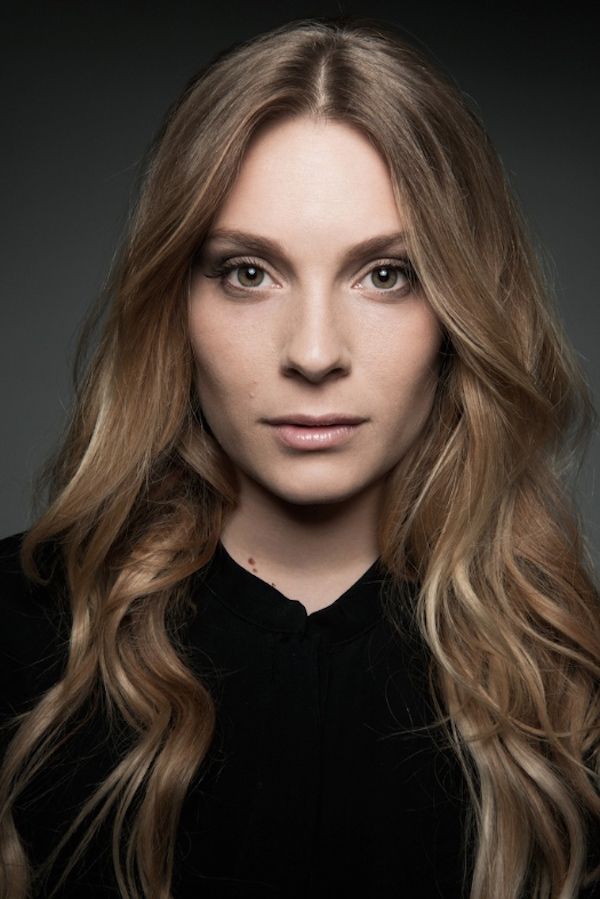 Aliette Opheim is undoubtedly one of the most beautiful Swedish actresses on this list. Opheim grew up in Stockholms Ian, Sweden. Moreover, she also experienced being a model. She modeled under Sweden's biggest modeling agency previously. Her roles in Patriot (2015), Johan Falk: Blodsdiameter (2015) and Johan Falk: Slulet (2015) gained her more popularity and recognition within the industry.
Also, read about In broad daylight, three armed robbers target and wipe out the Manhattan jewelry store popular with celebrity rappers!
2 Josefin Asplund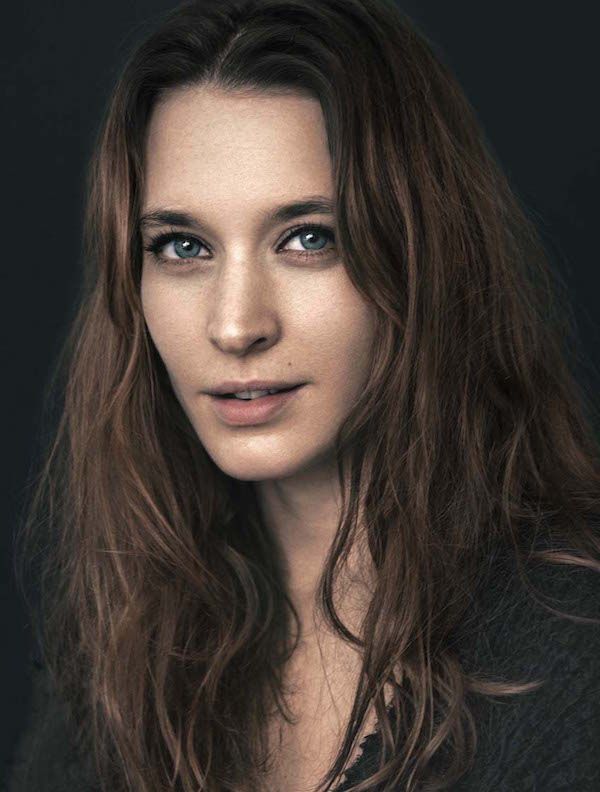 Josefina Asplund is half Swedish and half Polish descent. She stands as one of the top three beautiful actresses on the list. Her roles as Astrid in Vikings and Pernilla Blomkvist in the Girl with the dragon tattoo gained her the immense recognition and popularity she has today. She plays one of the lead roles in the film adaptation of the best selling Swedish novel The circle.
Also, read about American actor-comedian Jonah Hill engaged to girlfriend of one year, Gianna Santos!
1 Anita Ekberg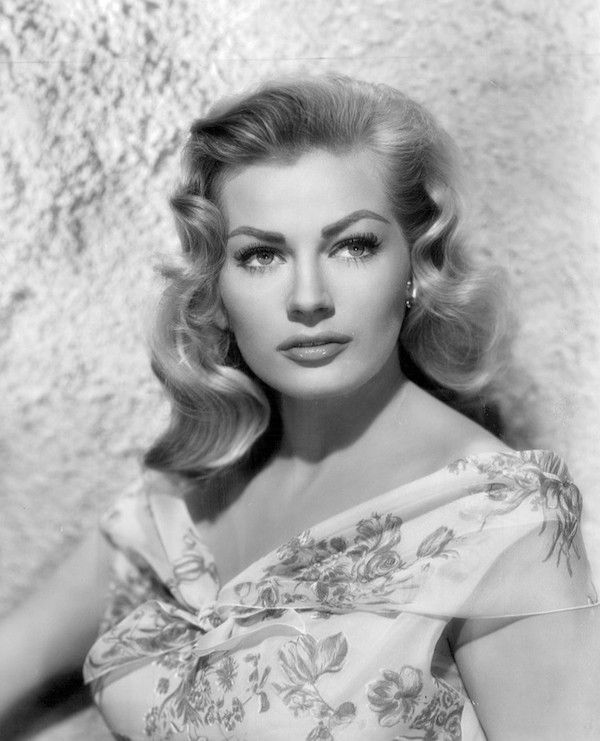 The classic beauty, Anita Ekberg of La Dolce Vita owns the title of the most beautiful Swedish actress. The iconic former veteran actress initially modeled as a teenager in Sweden. Her first credited role was as a Venusian guard in Abbott and Costello Go to Mars (1953). Anita Ekberg is the epitome of iconic beauty who lives forever, remembered by people for her evergreen beauty.
Also, read about Actress Denise Richards revealed about her divorce with ex-husband Charlie Sheen! Her ex-husband brought hooker on Thanksgiving dinner?
Source: IMDB