Beauty with Brains! An update on career, relationship, and family of actress and entrepreneur Azie Tesfai
Azie Tesfai is a name synonymous with beauty with brains. She is not only a charming actress but also a very talented entrepreneur. She has sharp facial features and hails from the USA.
Azie Tesfai and her birth, age, and childhood
If we look through the records available online, we see that there is no mention about Azie's age. Her year of birth is missing. But she celebrates her birthday every year on 20 December. She is the only child of her parents. Her parents are immigrants from Eritrea. Hence though she has an American nationality, she has an Eritrean ethnicity., Azie grew up in Los Angeles in California.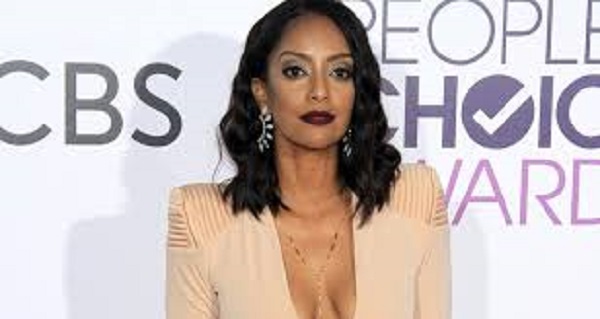 Talking of her mom, Azie once said:
"My mom came here on a nursing scholarship where four women out of 5,000 that applied were accepted, and she came in fifth. The only rule was that you could not be pregnant, and a week before they left, they found out one of the women was pregnant. so my mom got to come."
Azie took her education in the USA as well. After her high school graduation, Azie joined UC Berkeley. She successfully obtained a degree in business administration from that university.
But Azie had a keen interest in acting right from her childhood days. When she was in college, she started acting courses and also ent for auditions.
Azie Tesfai and her acting career
Soon, Azie due to her sheer talent landed her first role. It was that of Cherry Milton in Wicked Wicked Games which aired on FOX. Soon more roles came her way and she appeared in Law and Order, SUV, Melrose Place, Royal Pains, Franklin and Bash, Jane the Virgin, and more. In 2016, she also starred in Silicon Valley on HBO. She also appeared in Supergirl.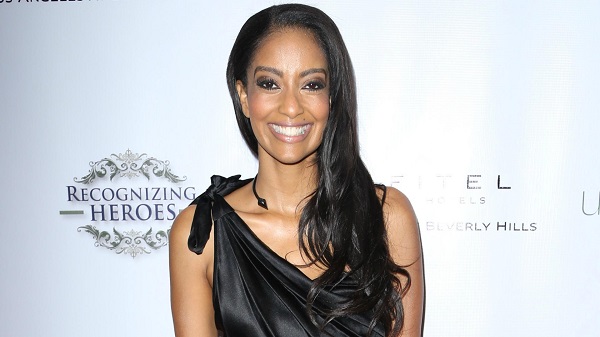 Azie Tesfai and her business ventures
Remember Azie also holds a degree in business administration. How could she allow this education to waste? Therefore, Azie started a Jewelry company called Fortuned Culture which is based in Los Angeles. She is using this more for philanthropic work. Whatever proceeds come from this firm it goes in helping the children of the developing countries such as Cambodia, Ethiopia, and Mexico. Azie's net worth is estimated to be around $ 1 million.
Also, read Lesser-known facts of Kross Asghedom, the son of late rapper Nipsey Hussle and American actress Lauren London!
Azie Tesfai and her third-world country visit
Azie's parents are originally from Eritrea and Ethiopia. She once visited her parents' native town in Ethiopia. This visit changed her a lot. She used to be a fussy eater before. But after her visit to the third world country, she never left anything in her plate or wasted food.
She also felt that though people in that country had less they were still happier. Their happiness lay in simple and cheap things of life. Getting those excited them and elated them.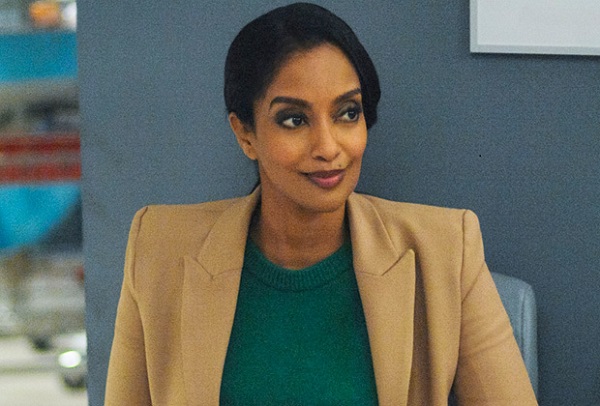 Azie Tesfai and her relationship status
Azie is a beautiful woman with dark brown hair and eyes. She has a height of 5 feet and 3 inches but her weight is not known.
Azie has never discussed her romantic life in public. She has not introduced any man as her boyfriend in the media. She has courted no controversy regarding her personal life. There are no rumors surrounding her love life.
She has no past history of any romantic hookups or linkups. She is probably single and is not married yet. Azie also has no children.
Source: Wikipedia, whos dated who, she knows