Beauty-influencer competition! James Charles uses his platform to pass on his knowledge to other deserving artists!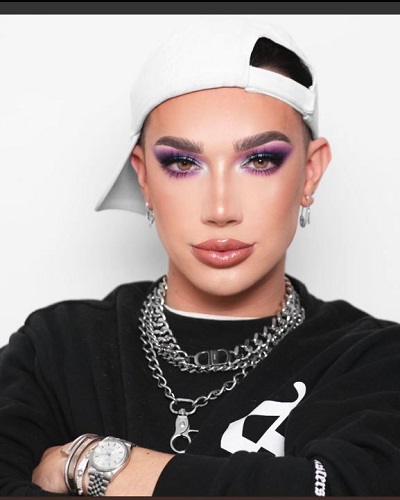 ---
Groundbreaking news
Last week, James Charles brought groundbreaking news for his fans. Of course, fans went crazy about the news he was coming up with. Charles made the announcements look so grand. He revealed something that nobody thought was coming.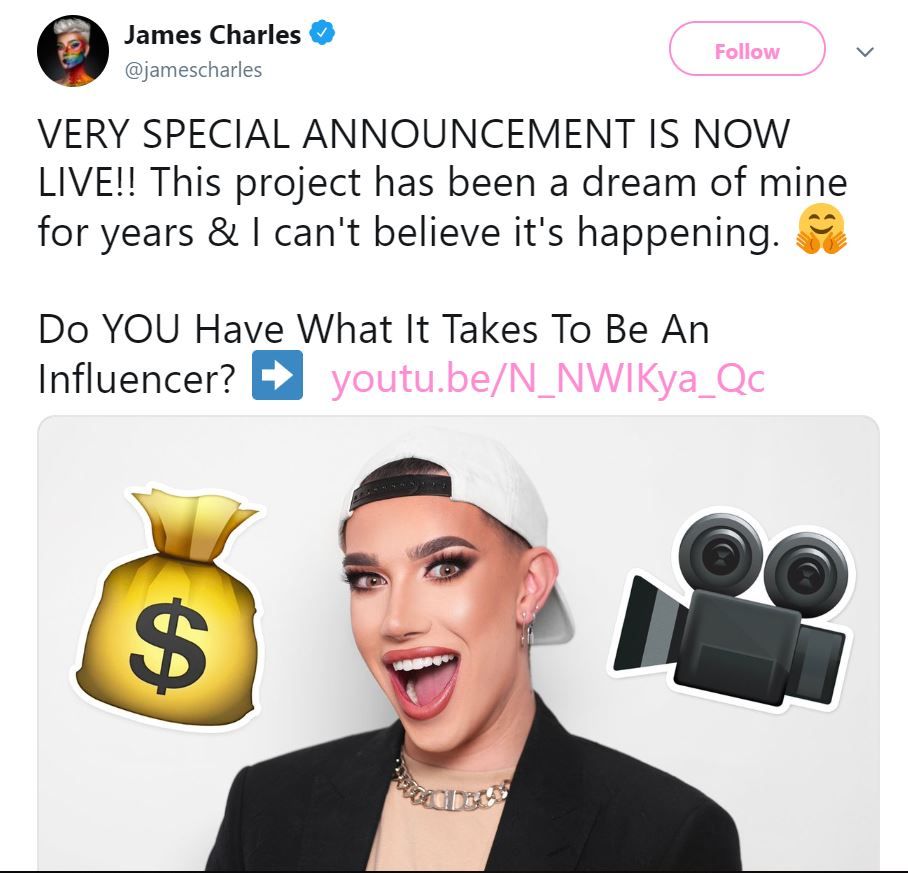 Fans from all over the world have been showing him, love, after the announcement. Charles tweets thanking everybody for believing in him.
"dudes im fucking crying rn at the reaction to this thank you so fucking much for believing in me and getting excited, I promise you guys are going to absolutely love this show"
A short bio on James Charles:
James Charles Dickinson is an American Internet personality and make-up artist. He became the first male ambassador for CoverGirl. In 2019, he set a record for most subscribers lost in a single day and became the first YouTuber to lose over one million subscribers in under 24 hours. More bio…
References: (revelist)