Beauty Influencer Ethanisupreme Died At The Young Age Of 17: Influencers Paid Tribute!
Ethanisupreme, real name Ethan Peters passed away at the young age of 17 due to drug overdose. The beauty influencer community shared their grief for his demise. He was very young and quite famous on the social media platform with his spectacular talent. The loss of the talented beauty influencer came as a shock for the whole beauty community and his audience.
Ethanisupreme dies at the age of 17
Ethan's father Gerald Peters confirmed the death of his young son with a devastating statement on Sunday. The insiders confirmed that he died due to the drug overdose. His best friend Ava Louise made a chain of tweets paying tribute to him. She wrote: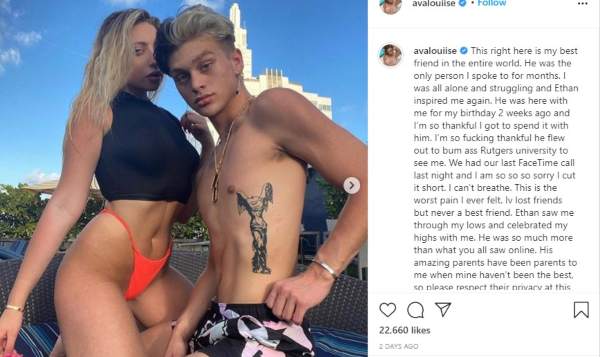 "My best friend in the entire world, my twin flame…..the only person there for me when I had no one. I love you Ethan, I am at a loss for words. I wish I knew how bad it was. I know what you'd want me to say to the Internet rn but I'm to heartbroken to say it. Rip"
Ava also revealed the last time she face-timed him just a night before his death. On the devastating post, she mentioned she was sorry for cutting the call short. Furthermore, after seeing some of the negative response for her beloved friends, she called out on her next tweet.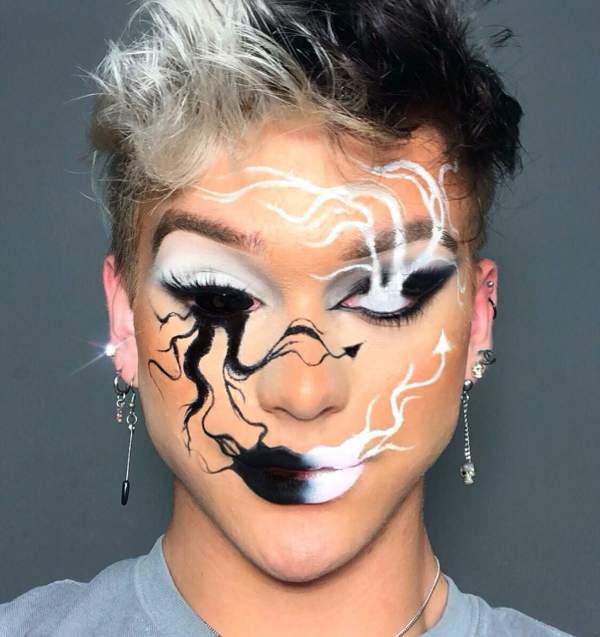 She talked about the addiction, his past criticisms, and the struggles he went through due to fame at a very young age. No doubt, handling fame that too at a very young age is quite a hard thing. She then went to explain his addiction and his past's some wrong actions on the influence.
You may also read- The sudden accidental death of Princess Grace in 1982 remains a mystery!
Past controversies and addiction of the beauty influencer
During the short span of his career which started at a very young age, he got into some controversies. People accused him of making some racist and transphobic comments. His best friend Ava mentioned he was addicted and she was trying to pull him aside. His addiction was something that was becoming a scare factor for his closed ones.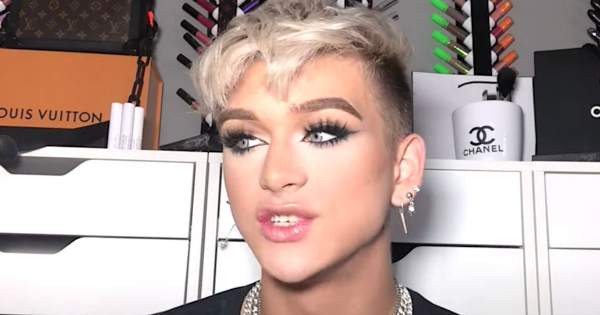 Furthermore, she also mentioned he was talking about getting help a few weeks back. On the other hand, his father mentioned in his statement that the 'cancel culture' on the beauty industry was bothering him.
Furthermore, his father also stated:
"He wanted nothing but to inspire, make people laugh and push the boundaries of what is acceptable in our world for All young people. He was [a] kind soul, who accepted everyone for who they were."
The demise of Ethan is a loss of a young, aspiring, and talented make-up artist. You can have a look at some of his amazing art on his Instagram and YouTube account.
Influencers Tribute to Ethanisupreme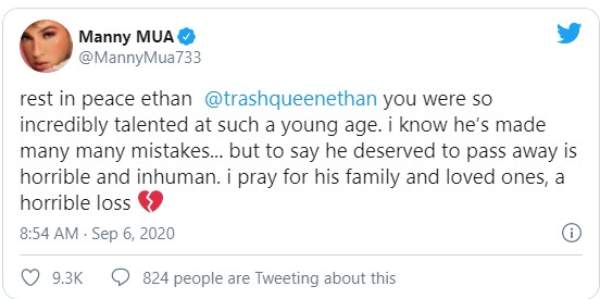 After the news of Ethan's demise broke on the Internet, many social media influencers paid tribute. Famous YouTubers like Tana Mongeau, Manny Mua, Jeffree Star paid tribute to Ethan on social media. They shared their grief and prayed for his family and loved ones.
You may also read- 16 years old TikTok star Siya Kakkar took her life!