Famous Beauty YouTuber Nikkie Tutorials Came Out As A Transgender In Her YouTube Video After The Alleged Blackmail!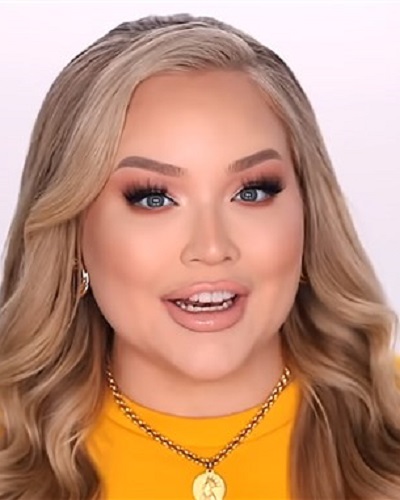 Nikkie Tutorials came out! The new upload from the famous beauty Youtuber Nikkie De Jager made everyone shocked. She came out to the world and millions of followers of her YouTube channel with above 12 million subscribers. She has been in the media for the past 11 years and finally, she revealed the biggest truth of her life.
Nikkie Tutorials came out on her Youtube video
The famous beauty YouTuber Nikkie Tutorials uploaded a video entitled 'I am coming out'. The video has 27 million views on her channel.
In the emotional video, she revealed that she is transgender. In the video, she explained that someone blackmailed her saying they would leak the information to the media.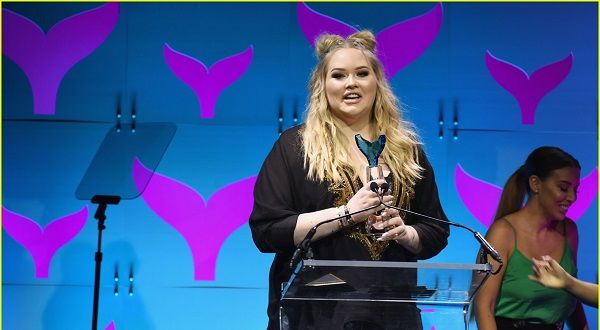 Nikkie's name comes on the list of one of the most influential names on the platform of the beauty community. She posted a 17-minute-long video where she mentioned she always wanted to share that side of her but at the right time.
Furthermore, she also explained that someone took away the opportunity, and now finally she is coming out with the truth.
At the beginning of the video, she stated:
"I can't believe I'm saying this today to all of you for the entire world to see. But damn, it feels good to finally do it. It is time to let go and be truly free. When I was younger, I was born in the wrong body, which means that I am transgender now."
Nikkie described her sexuality in the video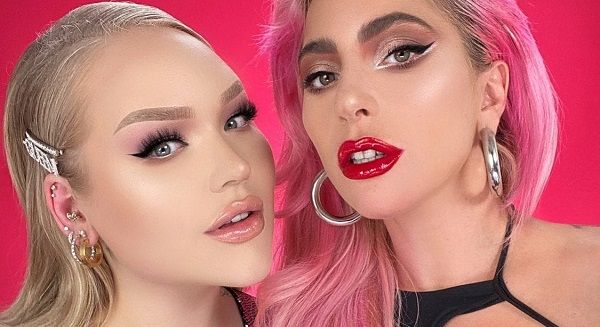 Despite this, she came into the world as a boy, but she identified herself as a girl from the very beginning. In addition, she also mentioned that her mother at the age of six when she first started growing up hair.
Later on, at the age of eight and nine, she started dressing up fully feminine. In the clip, she also mentioned during her schooling her teachers were very supportive about it and she is very thankful.
She got fully transformed at the age of 19, however, she had growth suppressors at age 14 due to her hormones. She further described her time growing up where she mentioned:
"Oh my god this is so liberating. You had no idea that for 11 years that I've had my channel, this has been with me, and I always wanted to share this with you. But I cannot believe that after today, the world will know. But there's one thing that I really, really want to make so clear to all of you. I am me. I am still Nikki. Nothing changes about that."
Blackmail and support on the sexuality of Nikkie Tutorials
Nikkie revealed that there were people who blackmailed her about leaking her truth to social media. While referring to the blackmailers, she took out the middle finger saying this one is for them.
She also explained that all of these 11 years being on YouTube, she always wanted to share this with her followers and the world.
At the end of the video, mentioning her blackmailers, she stated:
"If you feel like you're trapped and there's no way out, know that it gets better. Trust me, it gets better,"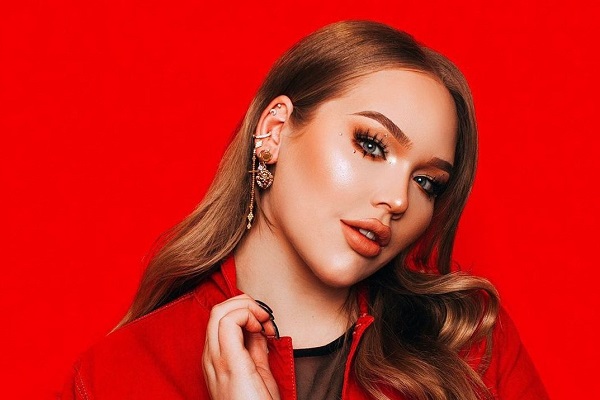 After the video came on the internet, she got much love and support from her millions of followers including her fellow YouTubers.
She also got support from the LGBT community and many celebrities. An American drag queen and former winner of Ru Paul's Drag congratulated her on Twitter saying:
"NO ONE has the right to out anybody else. Period. Coming out is a personal thing, and you do not get to decide that for someone else. I'm so sorry, Nikkie, that you went through that, but I applaud how you handled it."
Her fellow beauty YouTubers Jeffree Star also congratulated her about her coming out on Twitter. Moreover, many people described her as a brave role model.
Read more- Brooks Laich's New Year 2020 Resolution Wants To Learn More About The 'Sexuality'!
More About Nikkie De Jager
Nikkie De Jager is a Dutch YouTuber, beauty vlogger, and makeup artist she gained fame in 2015 via YouTube and has inspired people to show their faces with and without make-up. See more bio…
You may also read- Singer Harry Styles on his sexuality! Is he straight, gay or bisexual?
Source: BBC, CNN, BuzzFeed, YouTube