Is Bebe Rexha dating anyone? Find about her sexuality and parents' covid-19 recovery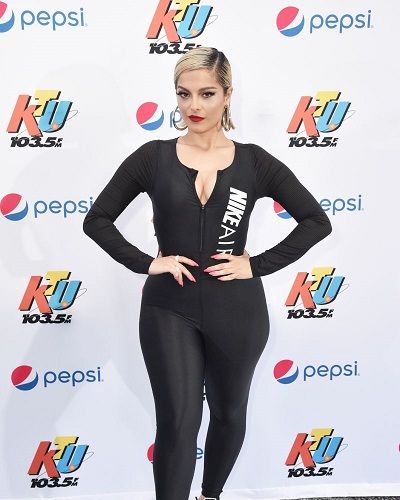 Bebe Rexha has been quite open about her sexual preference.
Bebe considers herself an open book.
She has been open about having romantic relationships with both sexes.
She also revealed that she doesn't identify as straight.
---
Rexha said,
"At the end of the day love is love and I don't think it should be labelled any which way. I've never looked at it like that in my life. It's whether someone makes you feel something in your tummy or not."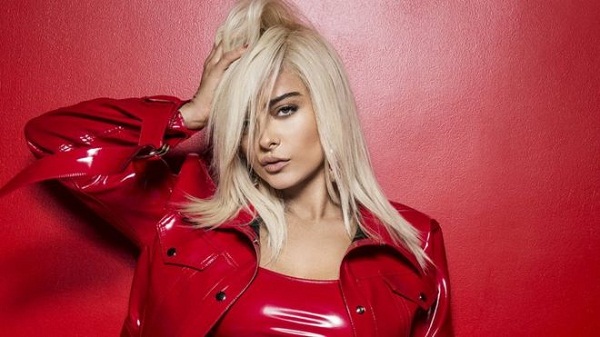 She added,
"I think that's how my parents raised me, everyone's equal and you can just love who you want and be fluid. And then sometimes when you travel around the world you see certain things about how people view sexuality and it sucks."
Last year when she released her single Last Hurrah she revealed that she is over with whole dating things. Rexha feels that she scares people away.
Also read Richard Grenell credits his gay sexuality for turning him into a better Christian!!!
Is Bebe Rexha dating?
At present Bebe is not linked with anyone. She has also made several comments about keeping her romances to herself. Even if she is dating someone she is keeping it private. It is something she wants to keep with herself.
Back in 2018, she was linked with Nick Jonas after they performed together during the American Idol Season 16 finale.
They were also spotted at popular Hollywood haunt Craigs. But it was just a rumor as Nick was in love with his now-wife, Priyanka Chopra.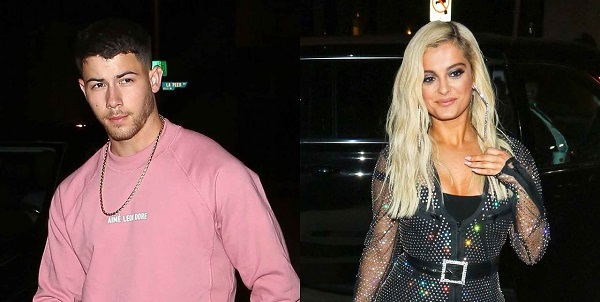 Likewise, in 2017, she was rumored to be dating her collaborator G-Eazy. Bebe had uploaded a picture of them together and captioned it as Bae. In 2015, she broke up with her boyfriend Alex. She said that it was a bitter heartbreak for her.
Alex even blocked her on social media. She lost her boyfriend, her manager left her and her best friend went on to work with her manager at the same time.
Rexha said,
"I was like in LA crying. Thank god, my mother flew up from New York city.

Update 2022: Bebe Rexha is presently in a romantic relationship. She is currently dating an Accomplished filmmaker Keyan Safyari since July 2020.
Bebe Rexha's parents recovering from Covid-19
Bebe Rexha is born to Albanian parents Flamur Rexha and Bukurije Rexha. Her parents also tested positive for the ongoing coronavirus. Her parents were sick for three weeks so she considered driving to them to look after them.
She said,
"They were so adamant about not having my brother and I there, but finally they got better. Finally they can taste food again. I'm really grateful,"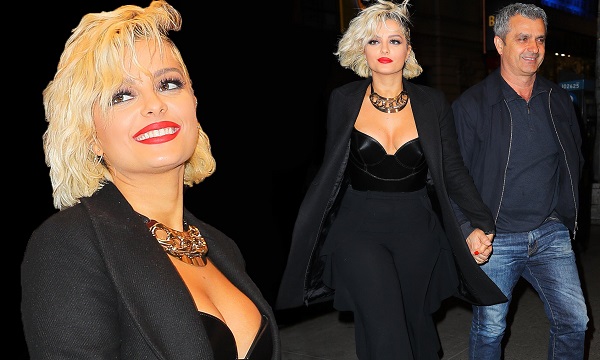 But now her parents are feeling better and recovering from the virus.
Also read Covid-19 surcharge, a new surcharge of 5% on restaurant bills!
Short bio on Bebe Rexha
Bebe Rexha is an American singer, songwriter, and producer who is immensely famous for featuring in some well-known songs like G-Eazy's Me, Myself & I, and David Guetta's Hey Mama. Currently, she is gaining a lot of publicity from her single I Got You which was released as a song from her EP All Your Fault: Pt 1. Read more bio…