How was the year 2020 for Becca Kufrin? Relationship timeline of Becca and Garrett Yrigoyen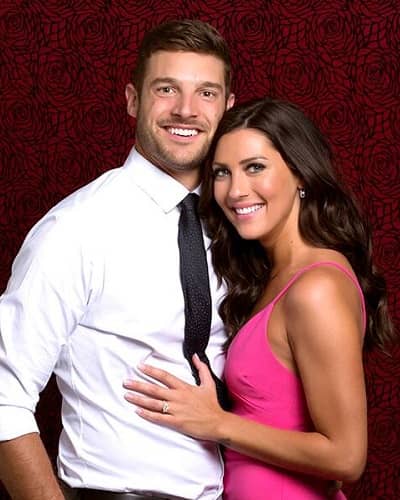 2020 has been a difficult year for everyone due to the Covid-19 pandemic. Becca Kufrin opened up about the lessons she learned from this year. She shared a video on Instagram as a reflection of her 2020. She split from her fiance Garrett Yrigoyen which was also featured on her video. Becca wrote,
"2020. Man, you gave me a run for my money. You have challenged me in ways I never thought possible. You changed the trajectory of my life, you took several people I loved away, & you pushed me to the point where I almost broke. But I didn't. And after all the hell that's taken place within 365 days, all I have to say is thank you."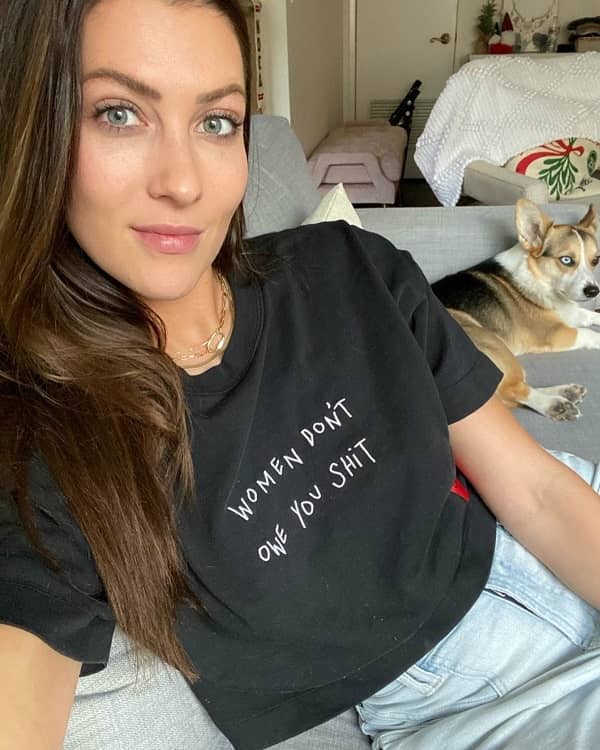 She added,
"You taught me to find my voice & not give a damn about speaking out about what I support. You taught me to listen. Also, you taught me to not take breaths for granted. You taught me that there's still a lot of work to be done everywhere in this country & to help more & never stop. You taught me that it's okay to not do & say everything perfectly,"
Even though her heart was broken she was able to put the pieces back together. It was a love-hate relationship with the year 2020 and she is grateful for everything that happened.
Also read Photos Of Kardashian-Jenner Family Celebrating Christmas 2020; You May Not Want To Miss It!
Becca Kufrin and Garrett Yrigoyen relationship timeline
March 2018: Becca Kufrin and Garrett Yrigoyen met each other while filming the premiere of the publicist's season of The Bachelorette. Becca told him that he reminded her of home and he would fit in well with her family.
May 2018: Garrett became part of a controversy when he liked some of the offensive Instagram posts mocking women, immigrants, and school shootings. Becca supported him and asked fans to stay open-minded after which Garrett apologized. Garrett proposed to her during a trip to the Maldives in May 2018.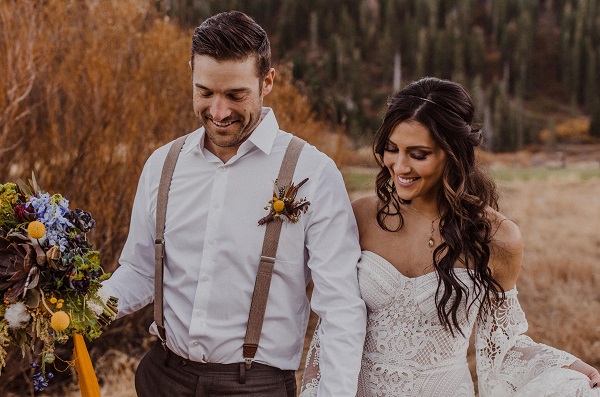 September 2018: Becca opened up about her engagement journey. She said,
"Just being normal has been wonderful. We were just so ready for the show to be done airing where we could finally be out in public."
January 2019: Becca and Garrett moved in together to their first apartment in January 2019.
More on their relationship
March 2019: Kufrin gave a tribute to her fiance through Instagram on the one-year anniversary of their first meeting. In the same month, she gave a lap dance to her fiance when they appeared as a guest star in Chippendales show in Las Vegas.
August 2019: A new member was added to their home after they adopted a puppy named Minno. Minno's name came from Becca's home state Minnesota and Garrett's hometown Reno, Nevada.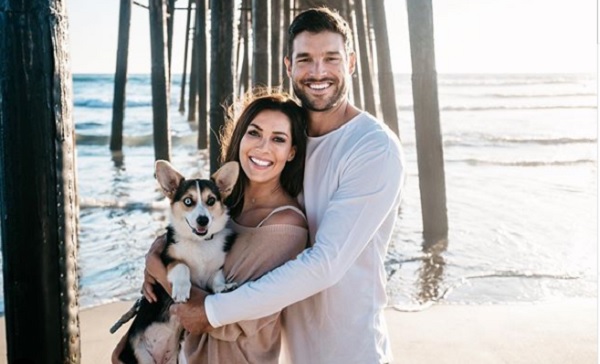 March 2020: Becca and Garrett quarantined together during the Covid-19 pandemic. Kufrin revealed that the pandemic brought them closer together.
June 2020: Problems started arising in their relationship and they were trying to work through the differences.
August 2020: There were rumors that Garrett deleted a highlight story that featured Becca from his Instagram. Becca had moved out and she was spending time in a different state.
September 2020: Little did fans knew that it was an ending for their relationship. In an episode of Bachelor Happy Hour, Becca revealed that she had called off their engagement.
Also read Who is Ray Liotta engaged to? Know about his relationship with Jacy Nittolo, previous marriage, children, net worth, biography
Short bio on Becca Kufrin
Becca Kufrin is an American publicist and television personality. She is well-known as the winner of ABC's 22nd season of the reality show, The Bachelor.
She was featured in the 14th season of The Bachelorette as well. Read more bio…