The befitting answer to a twisted question! Serena Williams affirms her fight for women's equality unto death!
Serena Williams lost this year's Wimbledon Finals this Saturday. A question popped up about her fight for gender equality in sports, and Serena gave a befitting answer!
Serena Williams and her apt answer on equality for women in sports
A lot is being said and commented on about equality for women in sports. Billie Jean King is a well-known women's rights advocate. She is fighting for gender parity in all spheres and particularly sports. After Serena lost at Wimbledon, a reporter asked her:
"There have been a few comments made in the last couple of weeks from people like Billie Jean King that maybe you should stop being a celebrity for a year and stop fighting for equality and just focus on tennis. How do you respond to that?"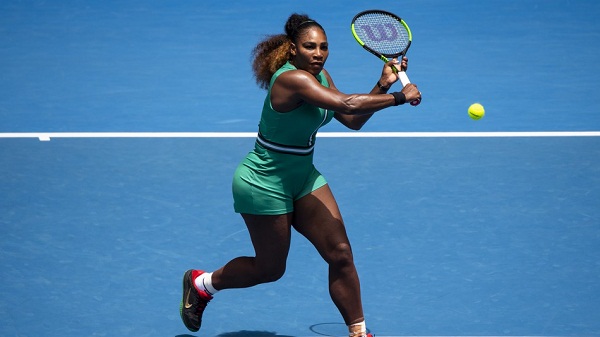 Prompt came Serena's reply to this rather surprising question:
"Well, the day I stop fighting for equality and for people that look like you and me will be the day I'm in my grave."
Serena's answer went viral and even reached the Twitter account of Senator Kamala Harris from California who was nothing but praise for Serena. She said:
"@serenawilliams is right. We must never stop fighting for equality."
Was the question put to Serena twisted?
Serena Williams' reply was universally praised, but people began dissecting the question put by the reporter. People and the fans of Serena Williams knew that Billie can never tell anyone to stop fighting for equality for women. She is always happy to have good celebrities on board in her advocacy for gender equality. Billie might have felt that many female celebrities may find it hard to spare time for this noble and social cause but she would never ever tell them to not fight for equality. Hence there was something definitely wrong somewhere in the question framed by the reporter.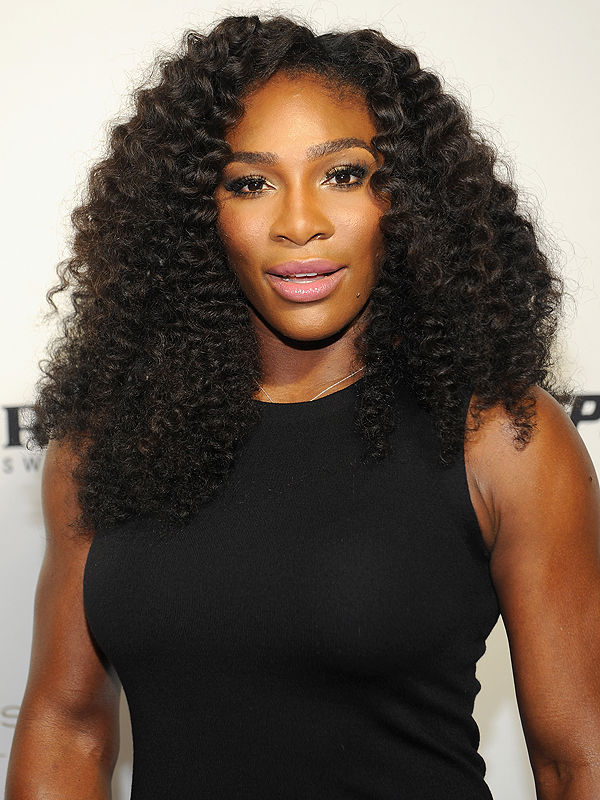 On rechecking, USA Today reporters found out that Billie had never said what the reporter said she had. Billie had given an interview to a British website called Metro UK and stated:
"I would like to see her put everything else aside from that. She's got people working on these things. This is just a wish I have, it's not fair to her, but I wish she would just make a commitment for the next year-and-a-half to two years and just say, 'I'm going to absolutely devote what's necessary for my tennis so when I look in the mirror when I'm older, that I can go back in my mind and know I gave everything I had and be happy."

"But if she's happy doing it this way, it's fine. It's not about us."
So nowhere in this statement did Billie tell that Serena should give up fighting for equality.
Billie Jean King and her clarification on this controversy
It soon reached Billie's ears that there is some confusion in what she said earlier and what she actually meant by it. Hence she intervened in order to set the record straight. Billie tweeted on time:
"I would never ask anyone to stop fighting for equality. In everything she does, Serena shines a light on what all of us must fight for in order to achieve equality for all."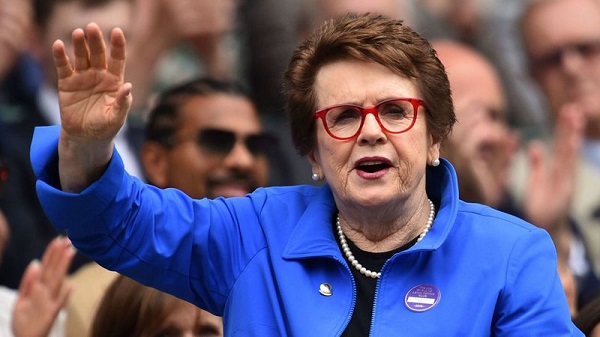 So all the confusion ends there.
Short Bio on Serena Williams
Serena Williams is an American professional tennis player. The Women's Tennis Association (WTA) has ranked her world No. 1 in singles on seven occasions, from 2002 to 2017. She became the world No. 1 for the first time on July 8, 2002. She holds the most major titles in singles, doubles, and mixed doubles combined amongst active players with 39 major titles. She has won 14 Grand Slam doubles titles with her sister Venus Williams. More Bio…
Source: USA Today