Behati Prinsloo and her voice coach husband Adam Levine list their hot Beverly Hills property for $ 47.5 million!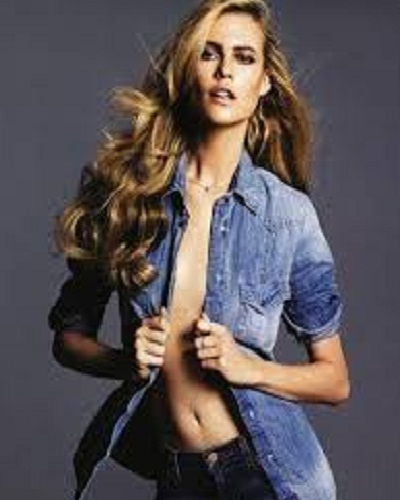 There is news that the Namibian model Behati Prinsloo and her voice coach husband Adam Levine are selling their Beverly Hills mansion for a whopping $ 47.5 million.
It has been listed and there are more crazy aspects to it.
---
About the properties of Behati Prinsloo and Adam Levine
Victoria's Secrets angel Behati and her husband Adam Levine own several properties and they have insane prices. Realtor.com reports that besides this property in Beverly Hills, the couple has at least two other properties.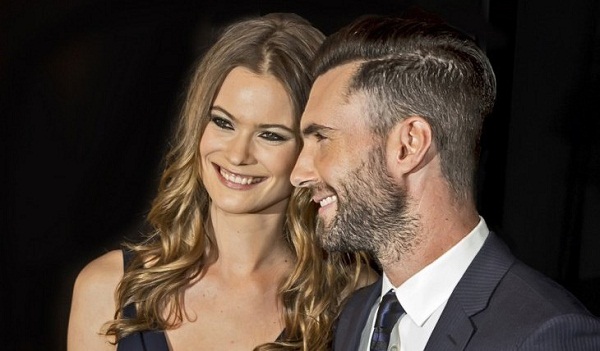 It states:
"In addition to this mansion, Levine and Prinsloo own a Pacific Palisades home they recently purchased from Jennifer Garner and Ben Affleck for $32 million. In 2017, they sold two other homes in Southern California for a total of $35 million."
About Behati and Adam's Beverly Hills
What are the things that the purchaser of this property will get for that money? The mansion was built in 1933 and is a 10,376-square-foot home. It is constructed on land measuring 1.05 acres.
There are five bedrooms, 12 bathrooms (12?!), and a tennis court. The latter was built by the previous owner, Pete Sampras who is a well-known American tennis player.
The statement from the listing of the mansion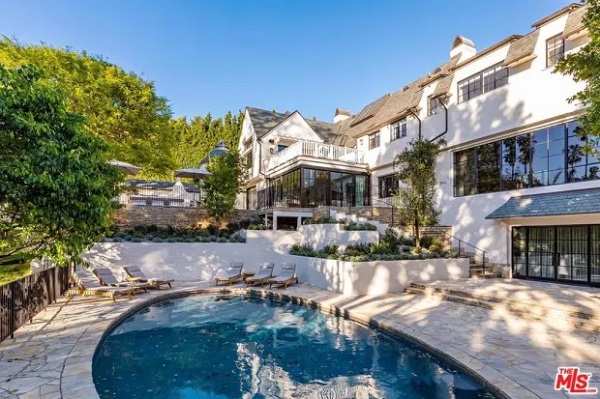 The listing for the mansion states further:
"…the perfect blend of Old Hollywood completely updated and remodeled with 2019 state-of-the-art amenities. Located in the most exclusive section in the best part of Beverly Hills, completely private, secluded, and behind gates, the home has been completely remodeled by one of the top designers in the world. Featuring a grand two-story entry, 50-ft living room, formal dining room with bar, gourmet kitchen that opens to family/media room, chef's kitchen, screening room, gym, and guest house. An absolutely spectacular property featuring park-like grounds, rolling lawns, a swimmer's pool, tennis court, putting green, and outdoor kitchen/pizza oven. Perfect for major entertaining."
About the purchase of this home by Behati – Adam couple
The couple had purchased this estate just one year back for $ 33.9 million. But they did renovation and up-gradation to the property worth $ 7 million.
Behati Prinsloo and Adam Levine's relationship dateline
Behati and Adam are both famous in their own careers. They are a power couple. Adam is the frontman of the Maroon 5 band and made it big in the early 2000s.
Behati is also a successful runway model for Victoria's Secret since 2006. They came together through a mutual friend.
In January 2019, Behati said in an interview:
"Adam was looking for a girl for a music video that could do some action stuff, and our friend was like, 'You should meet Behati because she's a total tomboy and down for anything,' so he emailed me asking if I could do it. I ended up not doing it, but we kept emailing each other. It was such a natural correspondence that we kind of fell in love over email."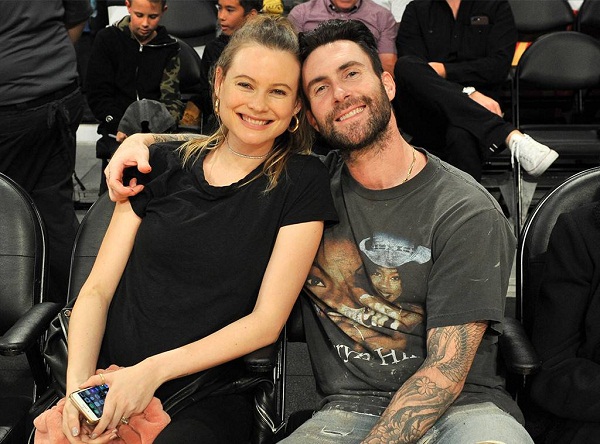 They met a month later in person and fell for the singer. This was in 2012. But they had met in 2011 at a fashion show when Adam was dating another Victoria's Secret model, Anne Vyalitsyna. Behati and Adam attended GQ Gentlemen's Ball together.
But in 2013, they split and probably Adam began dating Nina Agdal. Behati shared:
"We broke up for two months, realized that it was the worst decision, then got back together, got engaged and got married. It was a wild ride!"
In July 2013, they were engaged and one year later the couple was married. Their first child Dusty Rose was born in September 2016. Their second daughter arrived in February 2018.
Source: Brobible, Bustle