Victoria's Secret Model Behati Prinsloo welcome Baby No. 3 with husband Adam Levine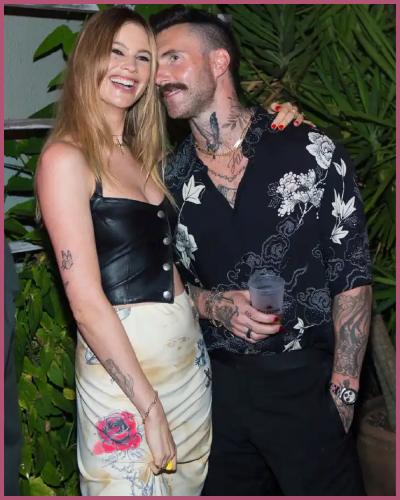 Behati Prinsloo and Adam Levine are blessed with their third child together
The baby arrives almost four months after Prinsloo announces her pregnancy news on Instagram
Similarly, the sex of their newborn is yet to be disclosed. The pair are already a parent to two daughters named Gio Grace and Dusty Rose
---
Behati Prinsloo and Adam Levine are now proud parents to three
A family of five! Behati Prinsloo and Adam Levine added a new bundle of joy to their family. The former Victoria's Secret model, 34, gave birth to her third child with her husband Adam.
Although various outlets confirmed the news, the couple hasn't shared any further details about their new addition at this time. The pair are already a parent to two daughters Gio Grace, 4, and Dusty Rose, 6.
The baby arrives almost four months after Prinsloo announces her pregnancy news on Instagram. In September 2022, Victoria's Secret model took to Instagram to announce her third pregnancy, sharing a mirror selfie of herself flaunting her tiny baby bump.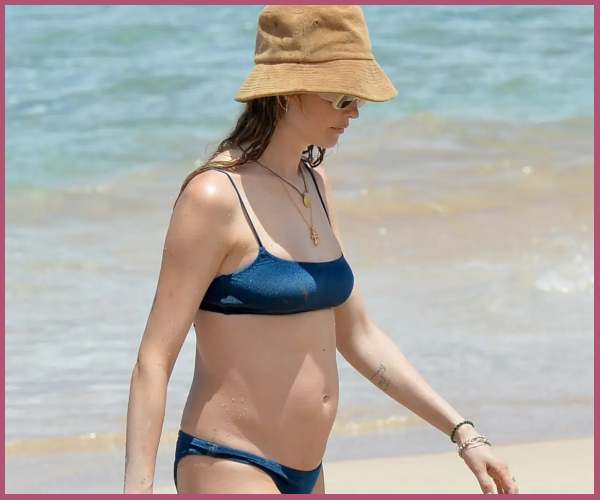 Also read Behati Prinsloo Supports Adam Levine at Maroon 5's Concert in Las Vegas Amid Cheating Scandal!
Similarly, she simply captioned the post,
"Recent,"
After that, Prinsloo has been proudly showing off her growing bump throughout her pregnancy journey.
The pair, who have been married since 2014, earlier talked about expanding their family with Entertainment Tonight last winter. The model expresses,
"We always knew we wanted a second one. So I think for me in those two years, when I had two babies under the age of 2, I was just like, 'Don't even think about it!' But I do also want five kids, but don't even think about it,"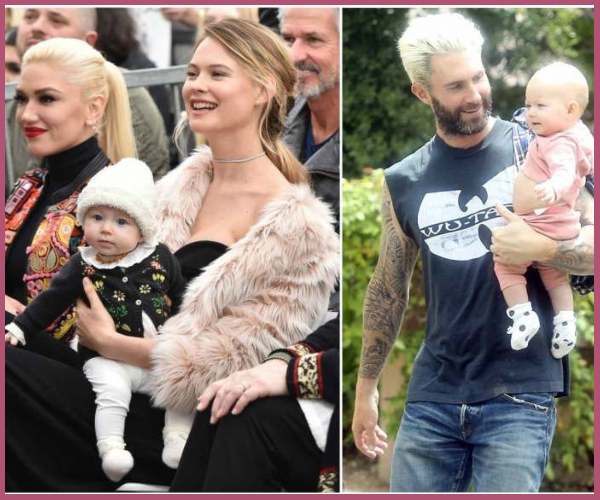 Adding to that, she continued,
"You know what, never say never. We want a big family, who knows? We're leaving it up to fate and just what happens. What will happen, will happen. So there's no limits to it."
At the time, she also acknowledges that they might have their third one, remarking,
"I think it's just kind of where we are in our life. And with COVID too, I was just seeing [Dusty and Gio] together, I'm like, 'Maybe we should have a third just to have more kids,' because it was so sweet to see [them together]. But then I don't know. Never say never."
Also read Victoria's Secret Model Behati Prinsloo is expecting third child with Marron 5 singer husband Adam Levine!
Short bio on

Behati Prinsloo
Behati Prinsloo is a Namibian fashion model as well as an actress. She is famous for her work as Victoria's Secret's lingerie model. See more…