Bekah Martinez can't stop her tears after her Nanny quit!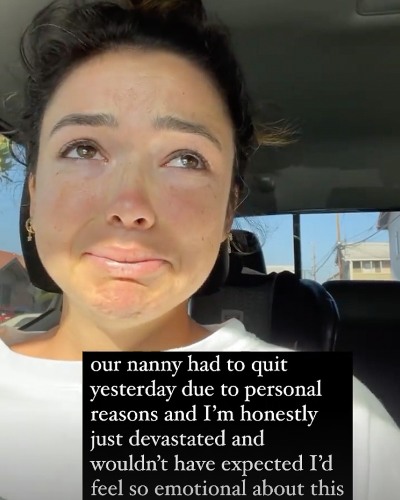 Bekah Martinez is teary after her nanny quit
Her nanny had to quit due to some personal reasons
She is worried about taking responsibility of her kids alone
---
Bekah Martinez is devastated after her current nanny quit. On her Instagram, she revealed that she has been crying since her nanny quit. Bekah also revealed that her nanny had to quit due to some personal reasons and was nothing to do with their relationship. She said,
"Because I really loved her, and the kids really loved her. Ruth was asking if she was coming today last night and I just couldn't hold it together. I don't know. Today is a rough day. I'm really overwhelmed about having to start over in the process of finding someone to help."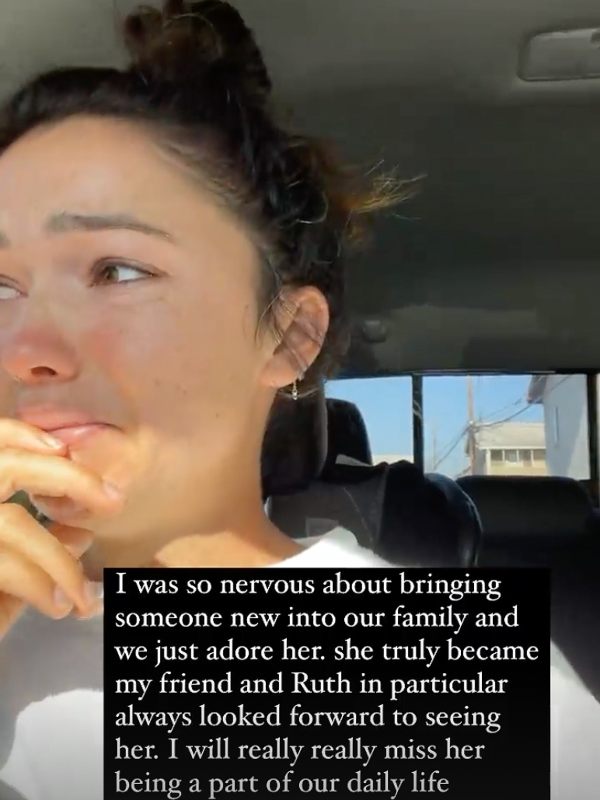 Martinez said that she had never expected that she would be emotional about her nanny's quitting and they want their nanny to be healthy and happy. She said,
"I was so nervous about bringing someone new into our family and we just adore her. She truly became my friend and Ruth in particular always looked forward to seeing her. I will really really miss her being a part of our daily life."
In March 2021, she was in the process of hiring a part-time babysitter for her two kids. It was a big step for Bekah and gave her personal anxiety about whether she was being a good parent. She is already worried about taking the responsibilities of her kids alone.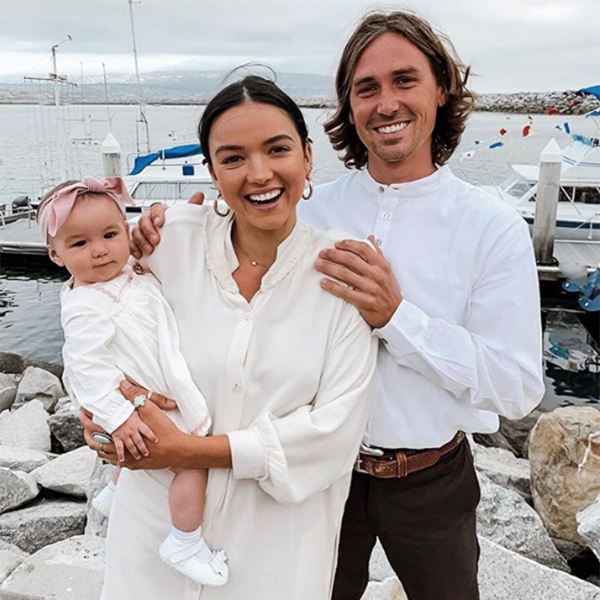 Also read Bachelor alum Bekah Martinez pregnant with boyfriend Grayston Leonard. Do they have plans of marriage?
Short bio on Bekah Martinez
Bekah Martinez is a reality star and model from the United States. Also, she came into the limelight after appearing in the reality show The Bachelor season 22.
Her popularity increased due to her charming personality and unique style especially her pixie haircut that was even written by People Magazine. Likewise, she is the co-founder of a podcast named chatty broads. Read more bio…