Believe it or Not! British Sun's page 3 model Chloe Ayling drugged, kidnapped in Milan and then released-Find the complete story here!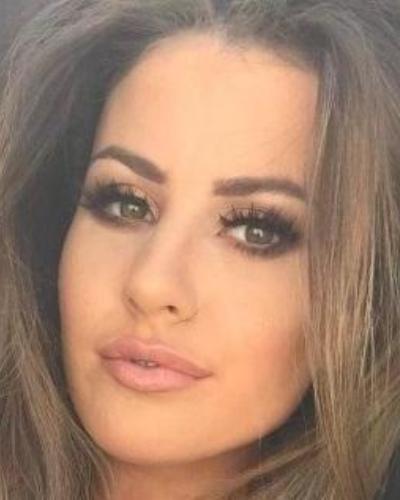 Chloe Ayling lured into a fake photoshoot
British model Chloe Ayling from Coulsdon, South London was signed up with Supermodel Agency. She had been to Milan in April 2017 for a photoshoot.
On that occasion, she had met a person who called himself Andre and who had promised her some money for another photoshoot.
She was asked to come in July 2017 for a photoshoot. She was to get £600 for this photoshoot.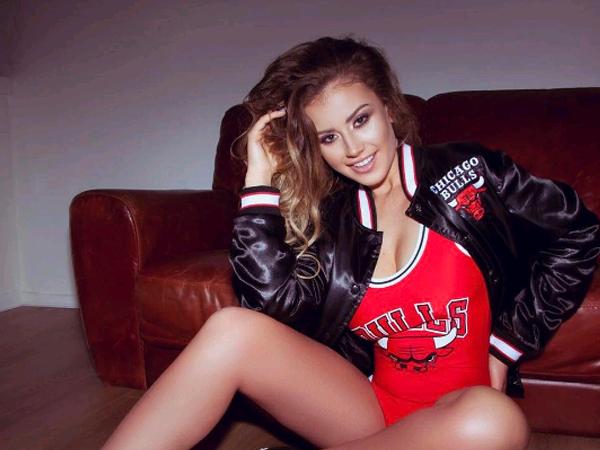 She flew on 10th July 2017 to Milan. As per this glamor model, when she reached the studio which had an abandoned look, one man grabbed her by the neck and put his second hand on her mouth to prevent her from screaming for help.
Another man then injected her with some drug after which she lost consciousness. When she woke up from the drug-induced slumber, Chloe found that she was in a pink bodysuit in a car boot.
Her wrists and ankles were tied and there was adhesive tape on her mouth. She was inside a bag which had a small hole cut into it through which she could breathe.
You may also like to read Who is Tammy Moorer? Find out about her involvement in the Heather Elvis kidnapping mystery!
Chloe Ayling's incredible tale
Chloe Ayling also added that she was taken 120 miles to a remote farmhouse near Turin where she was kept for a week. She said that she was terrified and refused to take any proper meals. She also used to drink only from sealed bottles for fear of being drugged again.
Chloe also disclosed that she was told that she would be auctioned to a Middle East agent for sex. However, the group claiming to be the Black Death Group came to know that Chloe Ayling was a mother of a two-year-old child. Hence they decided to release her.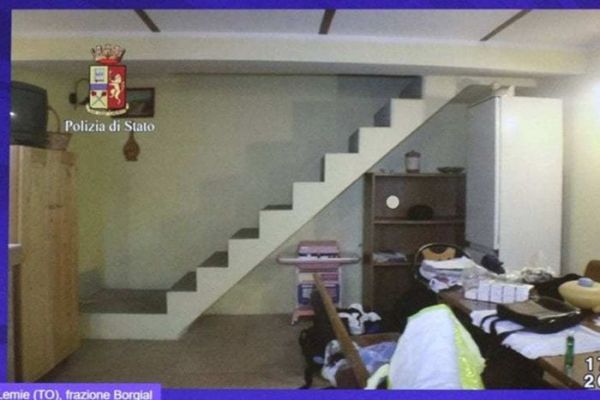 Chloe Ayling has also said that her captor called as Lukasz Pawel Herba, 30 was a Polish state in Britain. He used to sleep in the same bed as Chloe but has never sexually assaulted her.
He had said that his group does not touch any females who are going to be sold online. He used to give her underwear and chocolates every morning as gifts.
He also took her to the local grocery shop for buying new shoes. The shopkeepers also recognized both Chloe and Herba as having come to their shop for buying.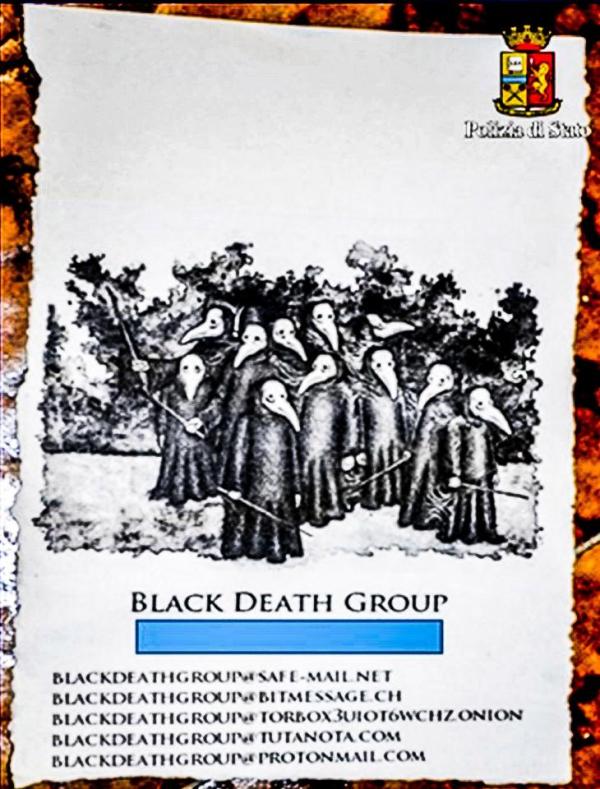 It was said that Herba himself took her to the British Consulate in Milan and safely handed her over to the authorities there.
He had asked her not to file any criminal case against him and also to advertise that she had been kidnapped by the Black Death gang.
However, the local police arrested Herba and investigated her role in the whole kidnapping. They also mentioned that Herba was a dangerous man and was suffering from mythomania and was a fantasist.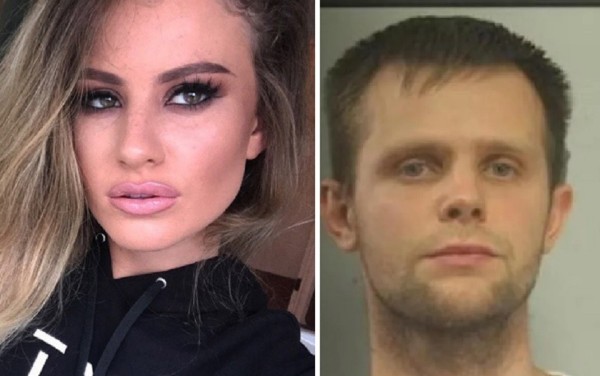 He claimed he had leukemia and had needed money to get cured. He had demanded £ 300000 from the agency through which Chloe had gone to Milan.
The police also found traces of sperm on the bed on which Chloe and her captor used to sleep. But Chloe has denied any sex with Herba and said that it could have been a solo act on the part of Herba which led to their finding of sperms on his bed.
Chloe's lawyer has stated that though Chloe's story sounds incredible, it is quite true. The investigators also believe that she has undergone a terrible ordeal during those 7 days of her captivity.
She said that she had gone with the captor for the shopping since he had told her that she would be freed soon and that if she tried to escape she would be killed.
Also read Is Sidney Moorer innocent as he acts! Know about kidnapping of Heather Elvis and his realtionship with her
Chloe's return to London
Chloe returned to London after her investigation in Milan was over. She has since been reunited with her mother and her pet dog, a Beagle named Nylah. Chloe Ayling was born on 14th June 1997 in England.
She was represented by BAME models. She had participated in the 'strip football' videos of the popular YouTuber JMX in 2016. She has also modeled for Calvin Klein and also featured in magazines such as The Daily Stars.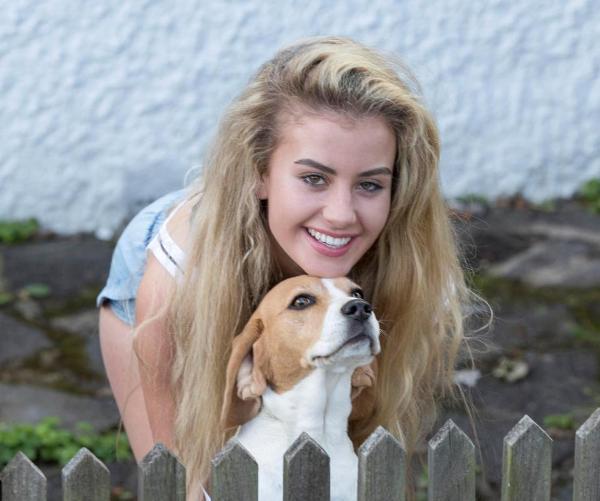 She has more than 150000 followers on her Instagram. She has a son who was born in November 2015. She was seen on page three of 'The Sun' newspaper, was present near the terror attack site in Paris (Champs-Elysees shopping street), and had starred in a YouTube prank video in which pretended to be the boyfriend of the Vlogger.