Bella Hadid and The Weeknd are a couple again and may announce their engagement soon!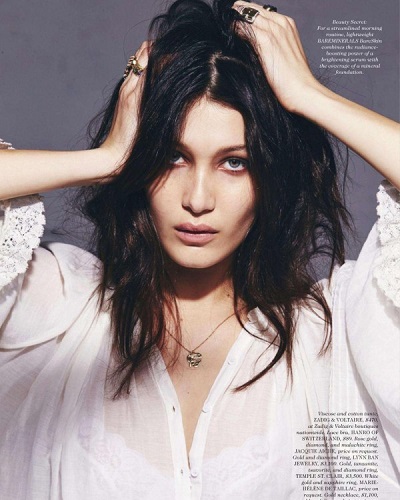 The summer of 2018 was full of engagements of famous young celebrities. It seems that this trend has not halted. The latest pair who are close to announcing their engagement is Bella Hadid and The Weeknd, insiders reveal.
The serious relationship
The couple Bella Hadid and The Weeknd are said to be really serious about their relationship this time. Insiders have revealed that the couple is happy and in a great relationship now. They are really serious about it and are on the verge of making some big announcement.
The insider said:
"They're madly in love with each other. A proposal is on the horizon."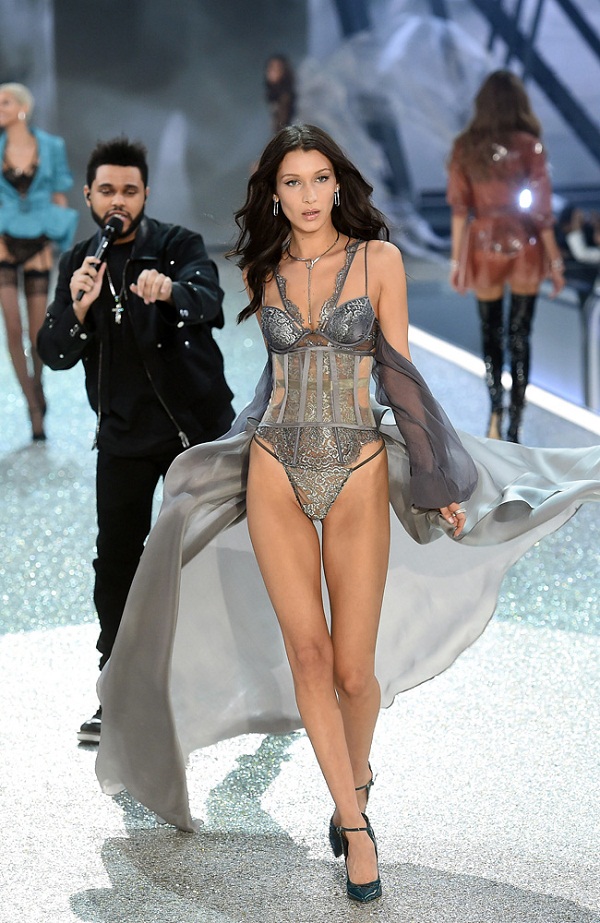 Bella Hadid and The Weeknd relationship timeline
Bella and The Weeknd know each other since 2015. They had met at the Coachella that year and hit it off the first time they met. They soon began dating and their romance was strong. They were spotted at several public events together and walked the red carpet together at the Grammys in 2016. During their various interviews, they used to name each other and it was clear that they are a couple.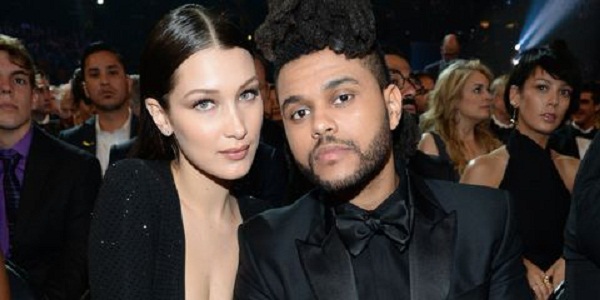 The breakup of the relationship
The couple broke up in the fall of 2016 in November. Insiders revealed that the relationship did not work out the first time since both of them were busy. The Weeknd or Abel Tesfaye was making a new album at that time and wanted to concentrate on it. Hence they parted ways but continued to be friends.
The entry of Selena Gomez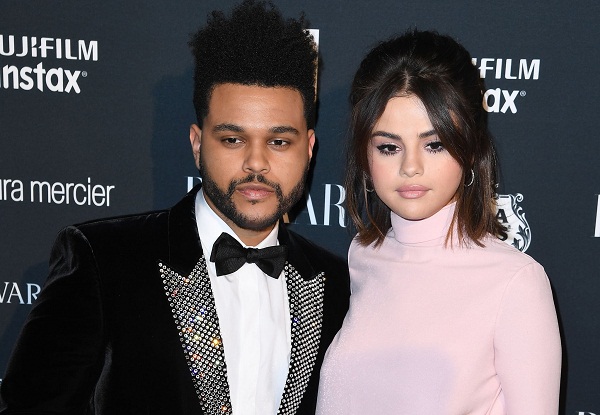 Soon The Weeknd began to date singer Selena Gomez. He seemed to have moved on but there was a split in the friendship of Bella and Selena who were initially good friends on Instagram. But on less than a year in October 2017, Selena and The Weeknd had separated.
The reunion of Bella and The Weeknd
In less than a week after Selena and The Weeknd broke, The Weeknd was spotted at Bella's apartment and people speculated that they are back in a relationship. But it was not until May 2018 when things were clearer when both The Weeknd and Bella shared some great PDA of their time together at the Cannes Film Festival.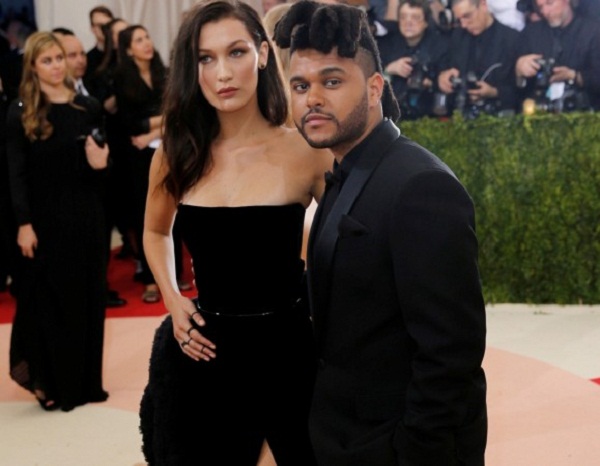 In early November, the couple has moved in with each other. Bella felt that after their romance has rekindled, the next logical step is moving in together. She is very elated and happy with this decision. Their fans are now awaiting the next big announcement from them. Hope it comes soon!
Click to know more about The hot felon Jeremy Meeks has probably given his girlfriend and Topshop billionaire heiress, Chloe Green an engagement ring!
Short Bio on Bella Hadid
Bella Hadid is a fashion supermodel from America. She is well-known for modeling with IMG Models. She has also modeled for Tom Ford, Diane von Fürstenberg, etc. In 2016, she was voted as Model of the Year for Model.com Awards, she was ranked one of the top 50 models too. More Bio…
Source: celebrity insider