Bella Hadid Wasn't Allowed To Grow Up Muslim and Was Bullied for Being Arab!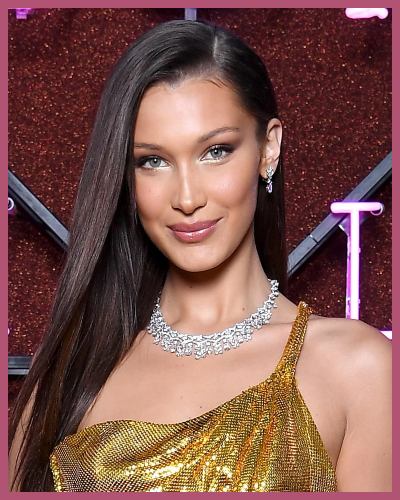 Bella Hadid opened up about her traumatic childhood and felt extracted from her heritage.
The supermodel is the daughter of Dutch model Yolanda Hadid and Palestinian real estate developer Mohamed Hadid.
She also revealed she regretted getting a nose job at the age of 14.
---
Bella Hadid gets candid about her troubled childhood and insecure teenage days
Bella Hadid is upset with the fact that she was not allowed to grow up in a Muslim culture with her Palestinian father. She also feels extracted from her father's side of the family when her mother decided to move her and her siblings to California after her parent's divorce.
The supermodel,25, is the second child of Yolanda and Mohamed. She was born in Washington, D.C., where she got to spend only four years of her life around family and relatives of her Palestinian side.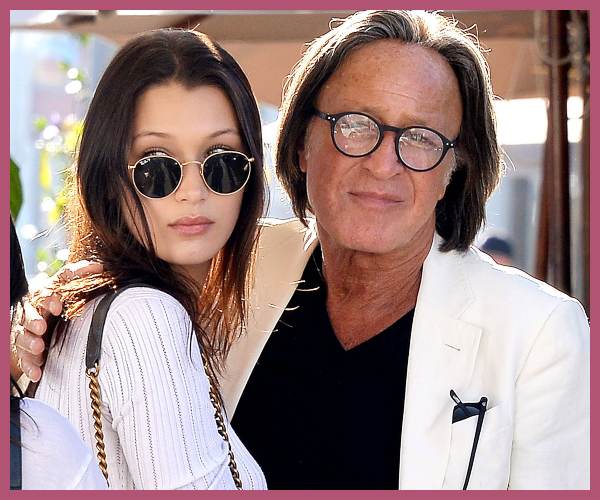 But everything changed when her mom relocated all of her three children to Santa Barbara, a place she was completely unfamiliar with.
In a magazine interview, the model said that she always wanted to explore more about her history after moving to the West coast.
Despite wanting to practice religion as a child, she never received the opportunity.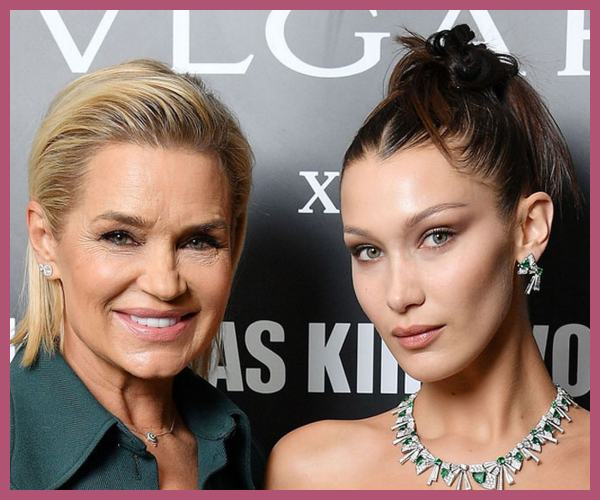 The runway model said:
"I was with my Palestinian side [of the family in D.C.]. And I got extracted when we moved to California."

"I would have loved to grow up and be with my dad every day and studying and really being able to practice, just in general being able to live in a Muslim culture, but I wasn't given that."
Also, Read The reason! Why did Bella Hadid dye her blonde hair brown?
Bella is excited to make her acting debut
Due to her mixed heritage, everyone around her often humiliated and belittled her. She was the only Arab girl in her class at school and her classmates bullied her that leaving her feeling sad and lonely.
Bella is all set to make her acting debut in the Hulu series, Ramy, a show about a 'first-generation American Muslim on a spiritual journey in his politically divided New Jersey neighborhood.'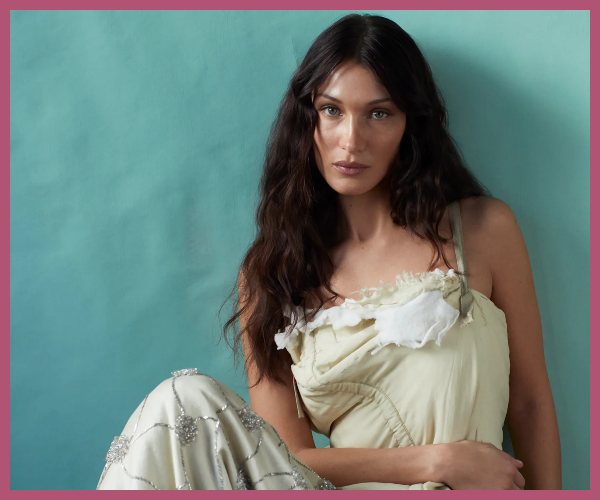 The model who is about to make her debut explained that the character reignited her desire to embrace and follow her heritage which she was denied as a child.
Hadid revealed that she cried tears of joy while filming the series when the crew surprised her with a Free Palestine T-shirt.
She added:
'I couldn't handle my emotions. Growing up and being Arab, it was the first time that I'd ever been with like-minded people. I was able to see myself.'
Also, Read Gigi Hadid and Bella Hadid traumatized after getting robbed during a family vacation in Mykonos, Greece!