Bella Ramsey Has Given An Amazing Performance as Ellie in 'The Last Of Us' Despite Online Criticism!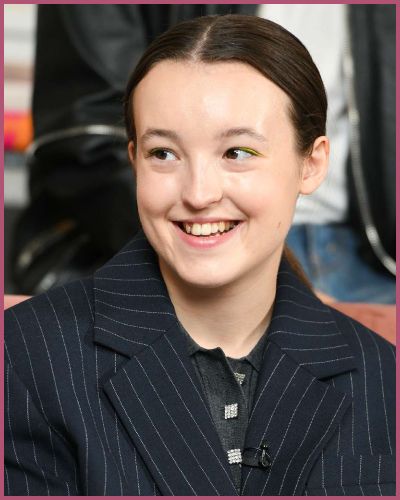 Bella Ramsey has given an amazing performance as Ellie in 'The Last Of Us'.
She is an English actress well-known for her role as Lady Mormont in 'Game of Thrones'.
Ramsey was criticized by 'The Last Of Us' fans on the internet because she did not look like Ellie from the video game.
---
Why was The 'Last Of Us' Casting of Bella Ramsey and Pedro Pascal Criticised?
A segment of the fanbase vented their displeasure on social media after the casting of Bella Ramsey and Pedro Pascal as Ellie and Joel, respectively. The biggest criticisms were directed at Pascal's Latino heritage and Ramsey's appearance, which had only a passing similarity to her video game counterpart.
Pascal recently acknowledged that he was even surprised to see some fans criticizing him for not being able to develop a full beard, one of Joel's distinguishing physical characteristics. Due to the actors' different races from the original characters, Gabriel Luna, who plays Joel's younger brother Tommy, and Nico Parker, who plays Joel's daughter Sarah, also faced a great deal of criticism.
Such negative responses to adaptations of well-known, established media are now to be expected, as some fans demand a near-exact replication of the original source material. Unfavorable fan reactions are likely when an adaptation departs from the source material. Rutina Wesley, a True Blood actress, was recently cast as Maria, the head of the Jackson, Wyoming survivor enclave, sparking additional criticism of The Last of Us' casting.
Since Maria is white in the video games while Wesley is black, some fans objected to the decision to racialize the character. Craig Mazin, the co-creator of The Last of Us series, has already made an effort to reassure fans that the actors' portrayals accurately capture the essence of their video game counterparts and sincerely pay tribute to the original actors' talent.
Read more: Pedro Pascal's sister's Lux Balmaceda Pascal came out as a transgender woman! How much is the net worth of Lux?
Bella Ramsey has given an amazing performance as Ellie in 'The Last Of Us'
Although some fans continue to have doubts about Pedro Pascal and Bella Ramsey, the public release of previews and almost universally positive reviews have allayed many fans' concerns about the HBO version.
The Rotten Tomatoes rating for The Last of Us is Certified Fresh at an astoundingly high 97%, raising anticipation and expectations to a record-high level. Ramsey's performance as Ellie is amazing and she has captured the character's essence very well. She has proved the majority of her critics wrong and the show is doing very well.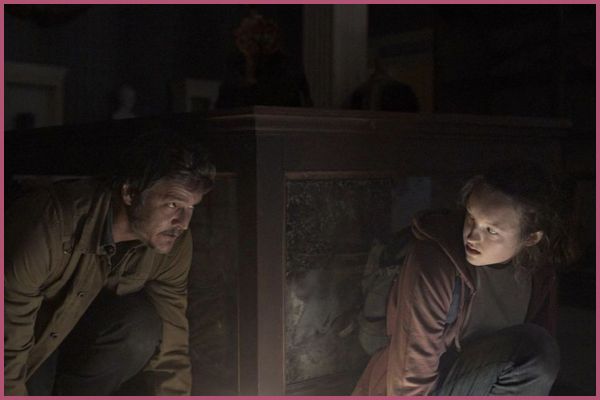 What does Bella think of the criticism aimed at her?
Ramsey plays a 14-year-old girl named Ellie in the show, but they don't quite resemble one another in appearance. When Bella was 17 years old, she was chosen for the job, and while the criticism didn't affect her immediately, it did have an impact.
When asked how it feels to receive such criticism, Bella opened up. She said:
 "It's the first time I've ever had a negative reaction to something".
She added:
"There would be times I'd find it funny. Then I'd get to the end of a 10-minute scrolling session, put my phone down and realize: maybe that was a bad idea".
Ramsey continued:
"It's only recently I've accepted I am Ellie and I can do it and I am a good actor, but this will last for a few weeks and then I'll think I'm terrible again, that's just the process."
You may also like to read: English Actress, Bella Ramsey hobby for acting led her in Acting since her early life. Starting a career with HBO's Game of Thrones as Lyanna Mormont!