Bella Thorne is emotional after learning about engagement of her ex-girlfriend Tana Mongeau to controversial YouTuber Jake Paul!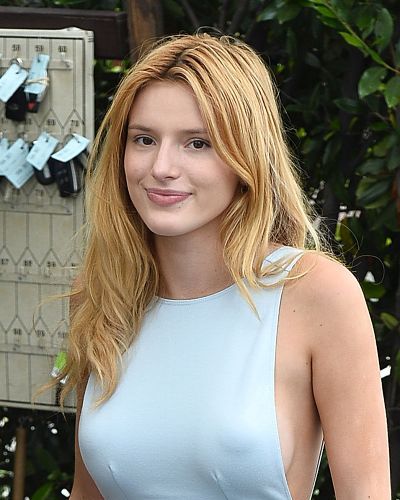 After her engagement to girlfriend Bella Thorne broke up, her lesbian partner Tana Mongeau went ahead and did an engagement with YouTuber Jake Paul. So what was the reaction of Bella on learning about it? Was Bella hurt? Or was she happy for Tana?
Tana Mongeau and her recent engagement
This Monday 24 June 2019, it was Tana's birthday. She turned 21 this year. Just a few hours after she began to celebrate her birthday, Tana excitedly shared with her fans and followers on social media that she is engaged to controversial YouTuber and her friend Jake Paul, 22.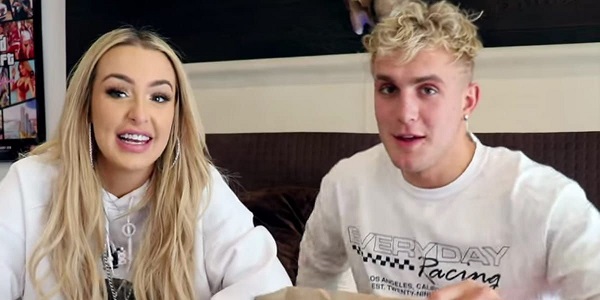 Jake has created enough ripples in the past with his posts, behavior, and actions. And to add to all that is this new announcement of her engagement to him from Tana. Tana tweeted:
"JAKE JUST PROPOSED."
One hour later, she further wrote:
"I'm ……Engaged…….."
She denied that she and Jake were fooling people. She said that their relationship which they went public last month is true. It is not a joke and they are seriously in love with each other. When a fan remarked that they would be furious if their relationship turns out to fake, Tana further replied:
"It's not. I m engaged. Holy f—."
Bella Thorne wishes Tana on her birthday
Though Bella had called off her engagement to Tana earlier this year, she now seems to be missing her. She had said before that she has again become friends with Tana but is not dating her. But on Tana's 21st birthday, Bella did not forget to put up social media post to wish her. She put up an old snap of the two embracing each other intimately on a yacht.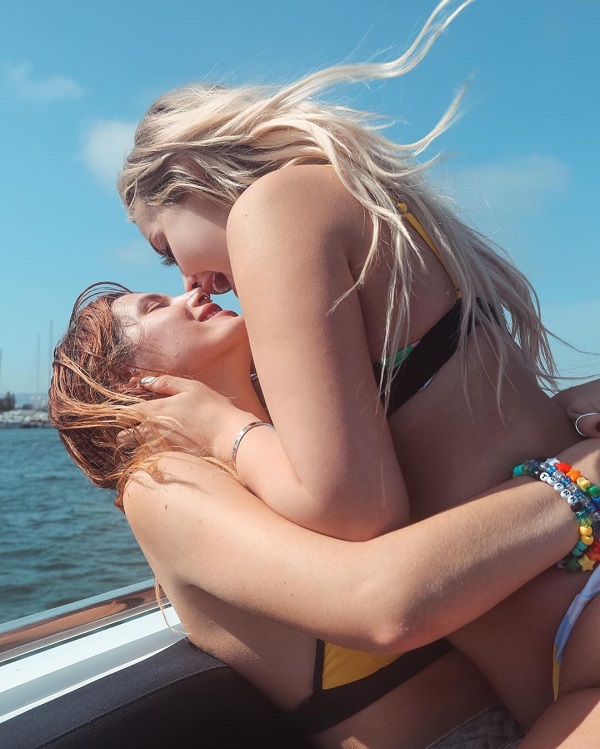 She captioned it:
"Through thick and thin, I love you Tana happy bday you beautiful beautiful special girl."
Bella Thorne and her reaction to news of Tana's engagement
Bella was emotional and upset with the engagement of Tana to Jake. She wrote on her Instagram story:
"My response to @tanamongeau engagement is on @thatweirdbitchbella,"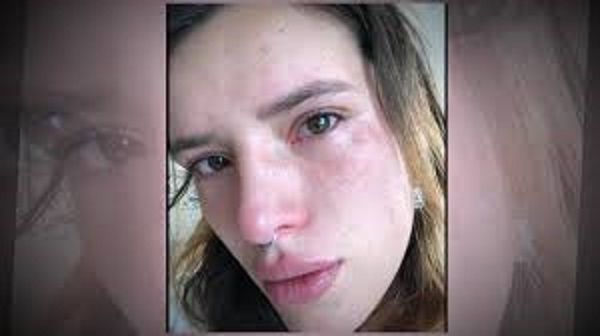 She had uploaded a clip of her rolling her eyes on Instagram Story. On the @thatweirdbitchbella account, Bella uploaded a series of close-up pictures of her upset face. She wrote below it:
"When ur ex gets engaged ????????????????????????????????????????????????????????????????????????????????????????????????????????????????????????????????????????????."
And Tana responded with:
"Omg."
Tana Mongeau, Bella Thorne, and Mod Sun relationship
There was some weird relationship ongoing between the three-Bella Thorne, Mod Sun, and Tana Mongeau. Bella had an open relationship with Mod Sun and was also in a lesbian relationship with Tana at the same time. Mod Sun was in love with Bella. and Tana had mad love for Bella.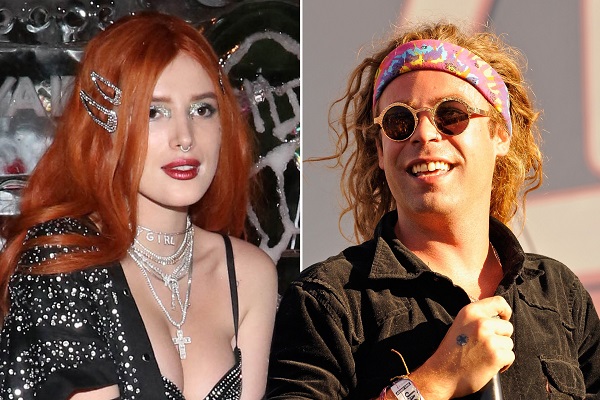 And then this year, Bella first broke up with Tana her engagement. She then also split from Mod Sun.
Short Bio on Bella Thorne
Bella Thorne is a young American actress best known for her role as Ruthy Spivey on the television film My Own Worst Enemy (2008). She is also widely recognized for her lead role as CeCe Jones on the Disney Channel series Shake It Up (2010-2013). More Bio…
Source: Yahoo, buzz feed