Bella Thorne splits from her YouTuber girlfriend Tana Mongeau after more than a year of togetherness!
Bella Thorne has split from her YouTuber girlfriend Tana Mongeau. People had guessed that all was not well in their love life but neither Bella nor Tana had given an official statement on it.
Bella Thorne and Tana Mongeau have broken up
After months of suspense, Bella Thorne and Tana Mongeau took to their respective social media platforms to inform their fans and let the world know that they have ended their relationship.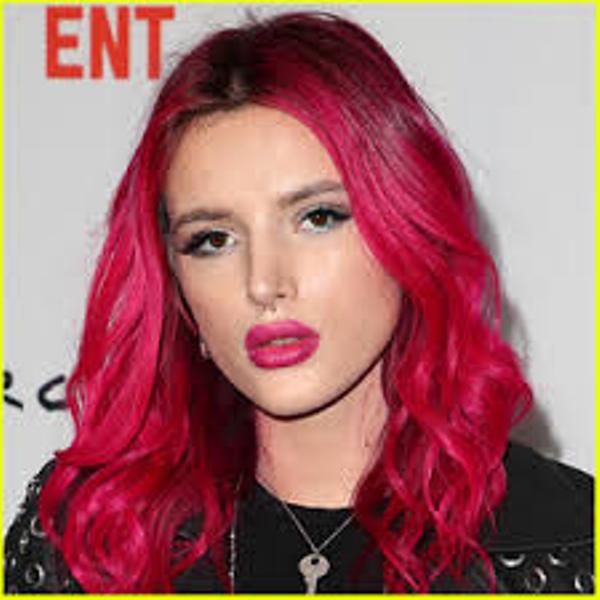 On last Tuesday 26 February 2019, Bella Thorne tweeted:
"Tana and I aren't together anymore, pls stop asking."
She requested all to not ask her any questions on this matter. Tana Mongeau also tweeted about the split  saying:
"I love her forever don't get that twisted. She changed my life forever. Don't rly wanna talk on it..there's no negativity at all."
Bella was also dating Mod Sun simultaneously and that relationship is still on and going strong.
Tana Mongeau and Bella Thorne relationship dateline
It all began as a joke around more than a year back when Tana said that she wants to date Bella. Luck by chance the two met soon after at the Life is Beautiful music festival. They shared a steamy kiss there and this they uploaded on their social media.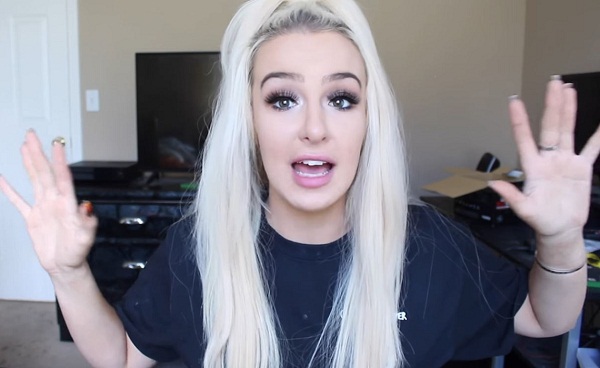 People accused the two of doing all this for publicity. But Tana stated that she truly loves Bella and was charmed by her. She said:
"For me it was very much instant love, instant infatuation, instant obsession, and my entire life became Bella, Bella, Bella."
Tana had put this up in her vlog titled 'the truth about my relationship, breakups, and sexuality'.
Bella Thorne and Tana Mongeau and their first anniversary
On the first anniversary of their relationship, Tana was in full praise for her girlfriend. She had thanked her for believing in her. Her emotional pot read:
"What started with a viral kissing pic turned to you being the love of my life. You swept me up and introduced me to your entire world, you made my wildest dreams happen."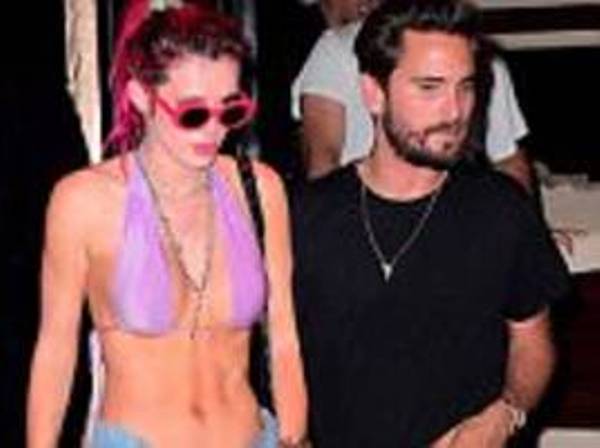 The pair continued to date other men despite the fact that they liked each other so much. Later, Bella began a serious relationship with Mod Sun. At that time, Tana did disclose that she was upset and some tension happened between them but later she accepted Mod Sun as her friend. The three were even together for Halloween and had coordinated their dresses for the occasion.
They were also said to have been engaged in between in January 2019. The reason for this separation is not known but Tana has said that she is happy with Bella's happiness.
It looks like Tana's love for Bella was stronger and Bella has moved on but Tana still harbors the feelings for her. But she has now accepted the fact that Bella no more wants to be with her and is a bit stable now.
Short Bio on Bella Thorne
Bella Thorne is a young American actress best known for her role as Ruthy Spivey on the television film My Own Worst Enemy (2008). She is also widely recognized for her lead role as CeCe Jones on the Disney Channel series Shake It Up (2010-2013). More Bio…
Source: E! News, people, albawaba