Bella Thorne Shows off Flowers received without a Name After Date with Scott Disick!! Is the Mysterious Guy Scott Disick? Find out!
Bella Thorne showing off her perfect life! Recently Bella Thorne has been linked with Kourtney Kardashian ex Scott Disick and seems like there are sparks as there were flowers involved! Let's see more.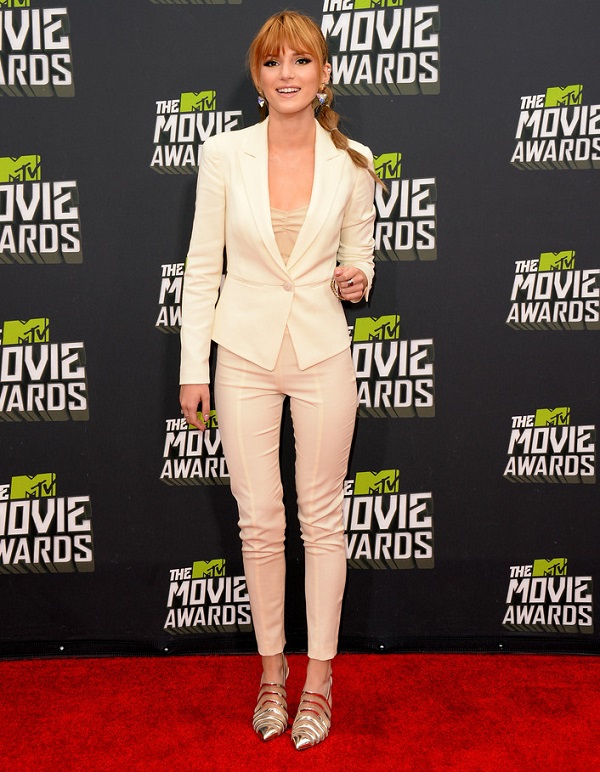 Bella Thorne on Snapchat
The actress Bella Thorne showed off flowers in a posted photo this week following her recent date with Scott Disick. The 19-year-old actress posted a picture of the giant bouquet she had received on Wednesday and this after she was spotted getting close to the 33-year-old reality star in Los Angeles.
"When he knows u like flowers."
In the photo, she is holding the large bouquet while sticking her tongue out. The card on the flowers reads
"2 my white trash hood rat b—-"
and Bella Thorne captioned the snap as "hahaha" and made it clear to her fans that she is okay with the message.
Thorne didn't name the sender but she seemed happy with them. She probably wanted the sender to know that she is elated by the flowers. People are speculating that they are probably from Scott.
Also read Bella Thorne and her Italian singer new boyfriend Benjamin Mascolo debut on the red carpet at Joker premiere at Film Festival in Venice!
Bella and Scott Date
Thorne and Disick were seen at dinner Monday at Catch LA restaurant and later continued their evening at The Nice Guy. The pair then made their way to The Peppermint Club and left around 1:30 a.m. in Disick's car. A source said:
"It was a real date. They were dancing together and getting cozy, but he was a total gentleman."
"It was just a fun night out. This isn't going to be some long-term relationship."
Thorne and Disick's outing comes in the midst of him dating Ella Rose. He has been linked to Ella Ross this month after there was news his ex-partner Kourtney Kardashian is dating Younes Bendjima.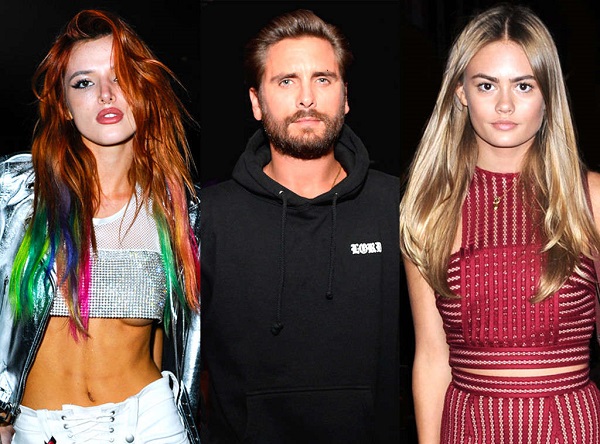 Whether this new relationship will blossom into full-blown love is to be seen but an insider stated that Scott is just been casual in his dating girls! He is only probably doing these things to revenge his ex Kourtney Kardashian, who also has a love toy of her own.
As per E!, it is learned Scott doesn't want to have to see photos of the pair together.
"He doesn't like that [Kourtney] is dating. For him, it's fine to hang out with girls, but when Kourtney does, he pouts."

"Kourtney doesn't care what he thinks. She just thinks he is the last person who should have any opinions about who she is dating."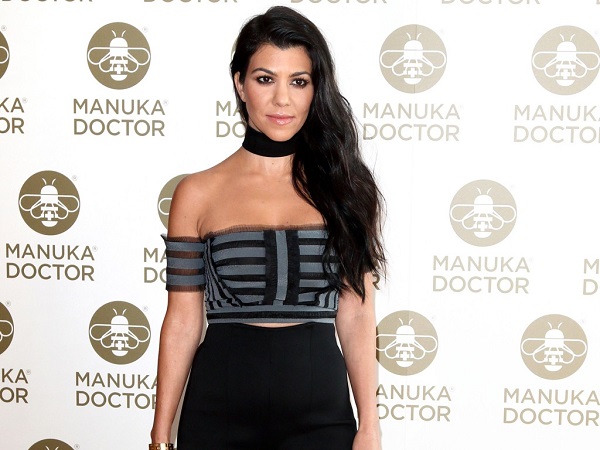 Disick and Kardashian separated in 2015 after nine years of dating. The former couple has three children: 7-year-old son Mason, 4-year-old daughter Penelope and 2-year-old son Reign.
Update on Scott Disick and his relationship
He is now dating Sofia Richie and is in Mykonos with her now! Father Lionel Richie is not happy with it and has asked Sofia Richie to be away from Scott but she has not complied!
Also read It is Bella Thorne again! This time she makes headlines with her rather harsh skincare routine!
Short Bio on Scott Disick 
Tall and handsome Scott Disick is an American businessman as well as a reality television star. He is best known for his appearance in the reality television series Keeping up with the Kardashians. He is mostly known for his on-and-off relationship with Kourtney Kardashian. See more…
Short bio on Bella Throne:
Bella Thorne is a young American actress best known for her role as Ruthy Spivey in the television film My Own Worst Enemy (2008). She is also widely recognized for her lead role as CeCe Jones on the Disney Channel series Shake It Up (2010-2013). – See more at…