Ben Affleck and Wife Jennifer Garner have had beautiful Marriage and Now they are heading towards Divorce!! Know about All the Time They were together!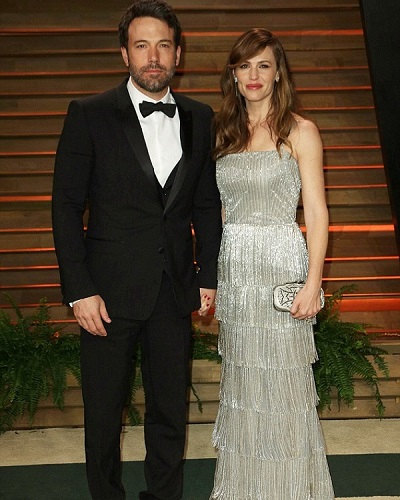 Ben Affleck and his wife Jennifer Garner has always been our favorite couple for decades and now they are planning to go separate ways.
Let's find out the cause of Our favorite Couple split!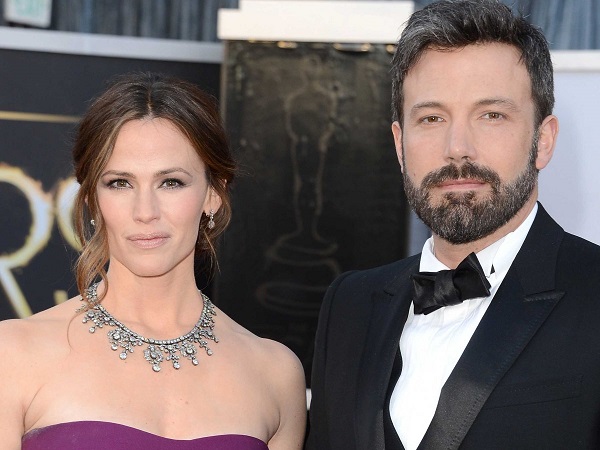 Ben and Jennifer: Divorce
Although they were one of Hollywood's most liked power couples, Jennifer Garner and Ben Affleck eventually called it quits after being in married life for 10 years.
The former couple officially has filed divorce papers on Thursday – coordinating the filing of near-identical documents at the same time. They did not specify a separation date in their court papers.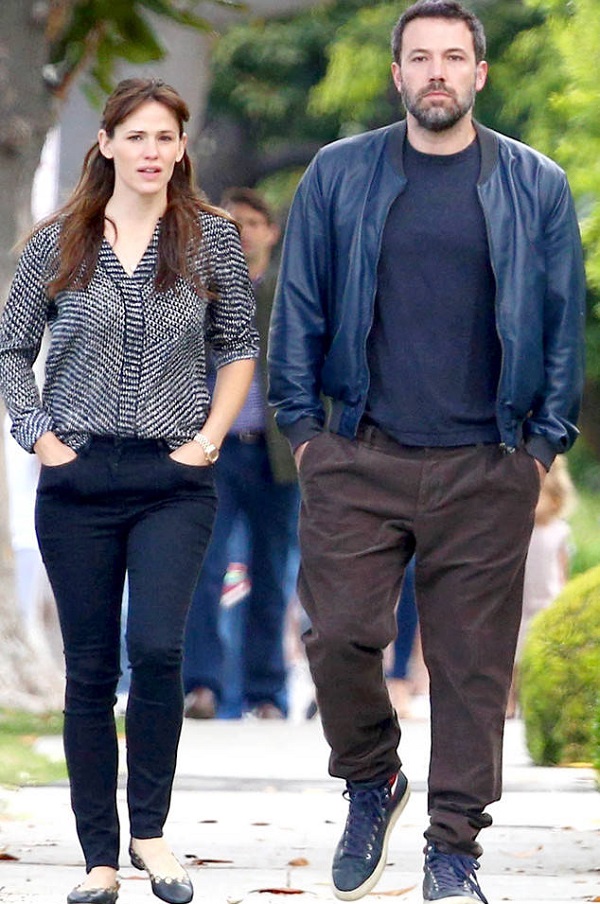 They are not going through any lawyer. That's a way of keeping their case extra-private and signifying it's amicable. Peter M. Walzer, an L.A. certified family law specialist who's not involved with their divorce said:
"In most cases, because celebrities don't want the public to see [the agreement], they agree privately and they file in pro per – which means they are representing themselves, All they'll submit is a judgment of dissolution of marriage."
The couple can keep their more detailed divorce agreement – and any disputes – private.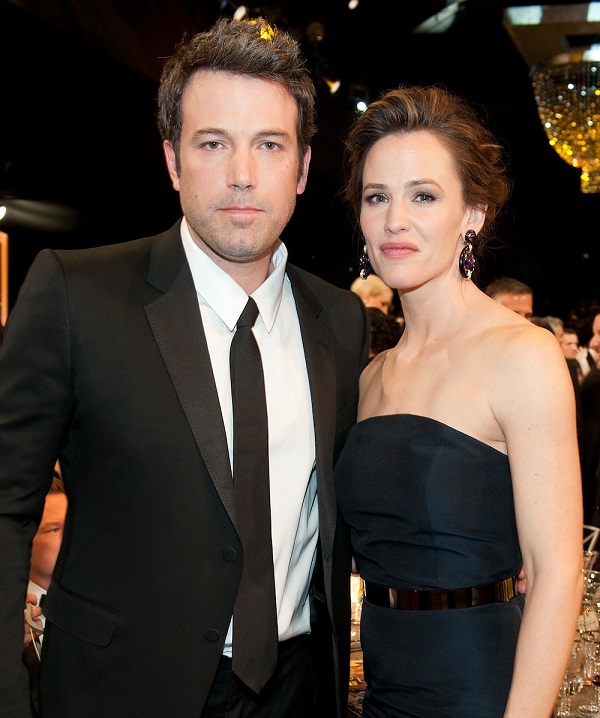 You may like to read John Miller, Jennifer Garner's boyfriend uncomfortable with her ex-husband Ben Affleck's praise of her now!
The History of them together
The duo's love story started when they fell for each other on the set of their 2003 film Daredevil. Garner ended her three-year marriage to Scandal hunk Scott Foley in 2003, and Affleck had called off his engagement to Jennifer Lopez in 2004 after two years of dating.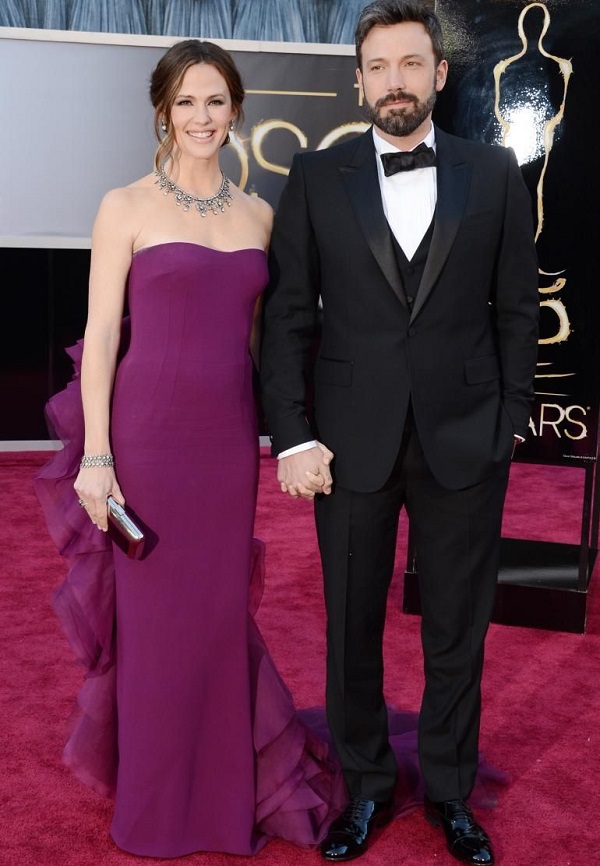 Ben Affleck and Garner, now both 44, made their first public appearance together at a Boston Red Sox game in Affleck's beloved hometown in October 2004. Soon the Alias alum became pregnant with her and Affleck's first child, a daughter named Violet, now 11.
Garner married Ben Affleck in June 2005 and the couple went on to welcome two more children together, daughter Seraphina, now 8, and son Samuel, now 5. Eight years after they tied the knot, and amid rumors of marital trouble, Ben Affleck admitted that his marriage was "work" during an Oscars acceptance speech in 2013.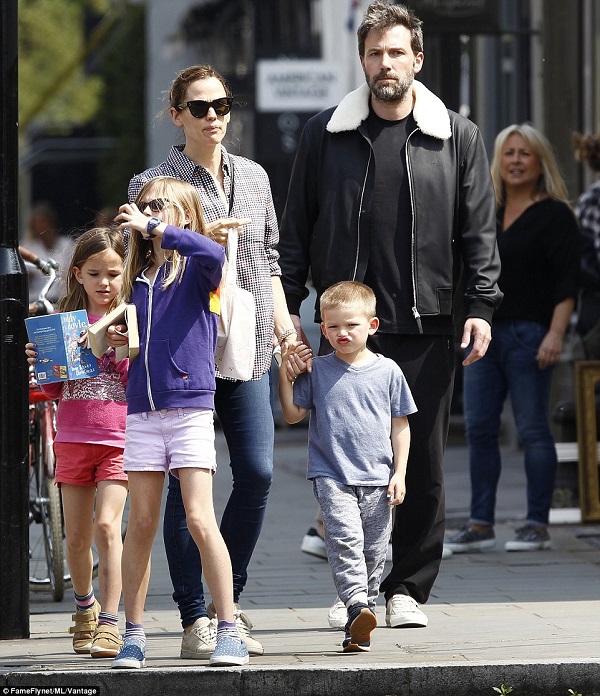 Two years later, in June 2015, Garner decided to separate from Ben. One month later, Us Weekly exclusively revealed that the handsome Gone Girl actor had briefly dated their nanny, Christine Ouzounian, following their separation.
The 30-year-old was taking care of Affleck and Garner's kids during a secret 10-month trial separation. In July 2015, the Us reported that the parents of three had been attending couples therapy "for years" in an attempt to salvage their marriage before they separated.
Though they continue an amicable relationship for the sake of their family and have lived together on and off for nearly two years after their split, Garner officially filed for divorce from Affleck, as Us confirmed on Thursday, April 13. Earlier this month, both parties have requested joint legal and physical custody of their three children.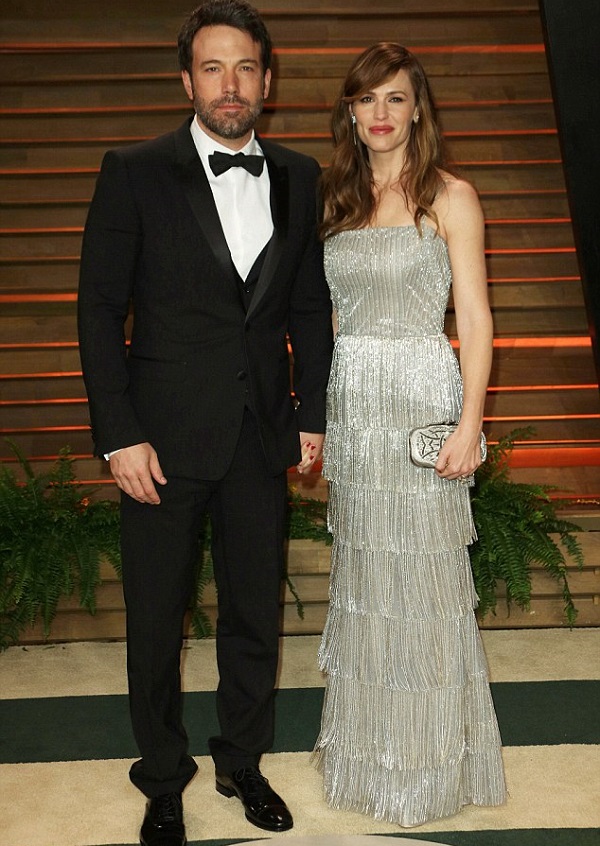 Despite their breakup, Garner and Affleck have decided to co-parent peacefully.
Garner disclosed her relationship with Ben Affleck in a March 2016 cover story interview with Vanity Fair.
"I didn't marry the big fat movie star; I married him, And I would go back and remake that decision. I ran down the beach to him, and I would again. You can't have these three babies and so much of what we had. He's the love of my life. What am I going to do about that? He's the most brilliant person in any room, the most charismatic, the most generous. He's just a complicated guy. I always say, 'When his sun shines on you, you feel it.' But when the sun is shining elsewhere, it's cold. He can cast quite a shadow."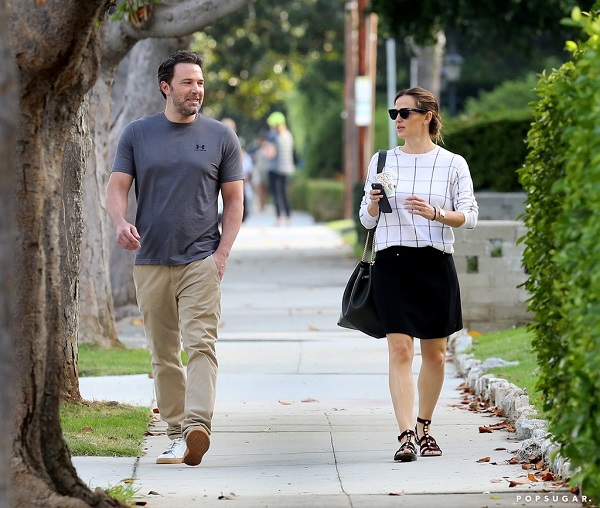 Also read Jennifer Garner and Ben Affleck spotted together in a church in Los Angeles; Relationship after the split and more about their marriage and children…
Short Bio on Ben Affleck and Jennifer Garner
Ben Affleck is an American actor and filmmaker. He began playing Batman in the DC Extended Universe. Additionally, he has appeared in several other movies including 'Gone Girl', 'Live by Night', 'The Accountant', and 'Pearl Harbor' among others. More bio…
Jennifer Garner is an American actress. She is best known for portraying CIA secret agent Sydney Bristow in the thriller series Alias. For her performance on the series, she won a Golden Globe Award and a SAG Award and received four Emmy Award nominations. More bio…