Ben Affleck regrets divorcing his ex-wife Jennifer Garner!
The last few years have been bad for actor Ben Affleck. After his public divorce with ex-wife Jennifer Garner, the father-of-three also underwent rehab therapies. He now has many upcoming productions and seems to be getting back on track. He gave an interview to The New York Times where he talked about his life and regrets of divorcing Jennifer.
Ben Affleck and his alcohol addiction
The Oscar-winning actor Ben Affleck is a changed man now. He has realized his life's mistakes and follies albeit a bit late. But as they say, it is better late than never. In an interview given to The New York Times reporter Brooks Barnes, Ben opened up about how he drowned his life due to alcohol addiction.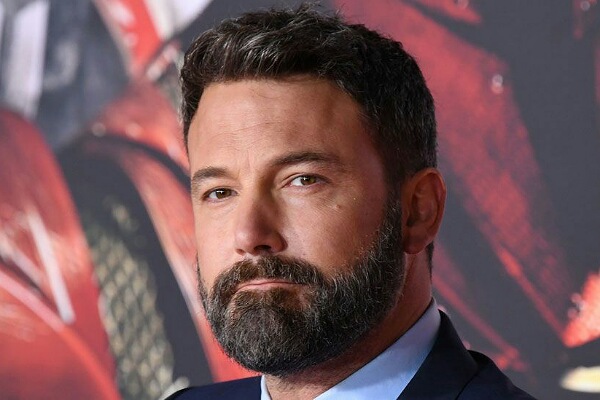 Ben stated:
"You're trying to make yourself feel better with eating or drinking or sex or gambling or shopping or whatever. But that ends up making your life worse. Then you do more of it to make that discomfort go away. Then the real pain starts. It becomes a vicious cycle you can't break. That's at least what happened to me."
Ben's regrets about his divorce
Actor Ben and his ex-wife Jennifer Garner had separated for many years but continued to appear to be together for the sake of their kids. They would regularly be at the church Sunday services with their children. But ultimately their married life took one ugly turn and ended in 2018 in a public divorce. He regrets the divorce now and said:
"The biggest regret of my life is this divorce,"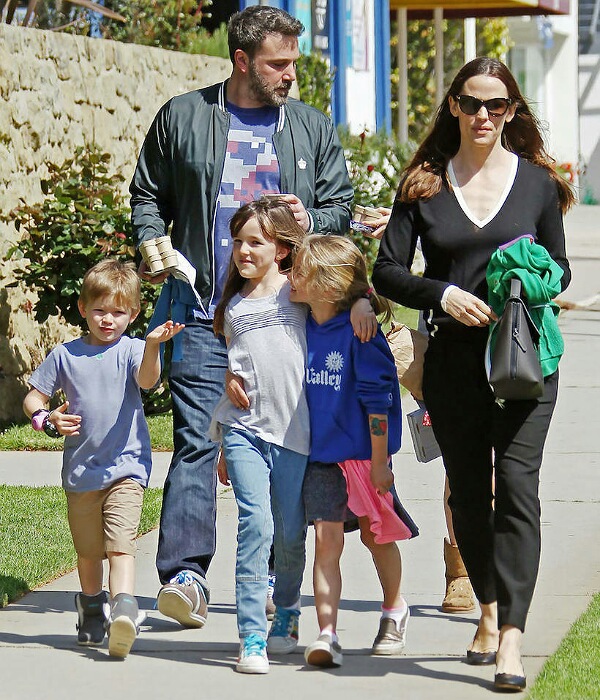 Adding:
"It's not particularly healthy for me to obsess over the failures — the relapses — and beat myself up. I have certainly made mistakes. I have certainly done things that I regret. But you've got to pick yourself up, learn from it, learn some more, try to move forward."
Ben recognizes his personal demons
At least, Ben had realized and is acknowledging what caused his ruin in personal and professional life. He is trying to overcome it. He has a line of upcoming productions which will soon hit the theaters. Ben admitted:
"Relapse is embarrassing, obviously. I wish it didn't happen. I really wish it wasn't on the internet for my kids to see. Jen and I did our best to address it and be honest."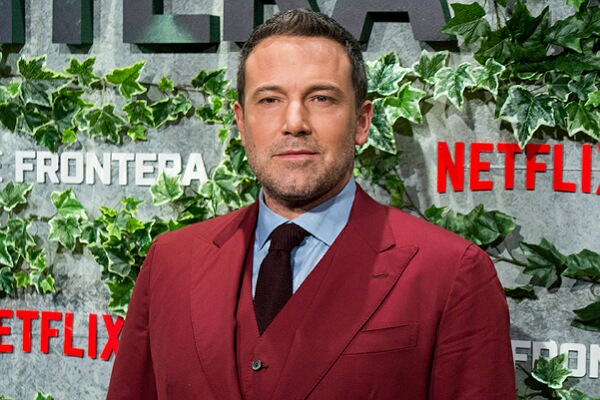 He added:
"It took me a long time to fundamentally, deeply, without a hint of doubt, admit to myself that I am an alcoholic,"
He comes from a family with issues of alcoholism and mental illness. His father was an alcoholic, his paternal grandmother had died of suicide at age 46, his uncle too had killed himself with a shotgun, his aunt was addicted to heroin, and his younger brother Casey is also an alcoholic. Despite all this, to admit humbly about his problems and make attempts to overcome them needs real courage and determination. And Ben has them!
Short bio on Ben Affleck
Ben Affleck is an American actor and filmmaker. He began playing Batman in the DC Extended Universe. Additionally, he has appeared in several other movies including 'Gone Girl', 'Live by Night', 'The Accountant', and 'Pearl Harbor' among others. More bio…
Source: Aleteia.org