Ben Affleck is Dating New Girlfriend Lindsay Shookus! Check out their relationship and Love life!!
Ben Affleck is back in Dating Game! Ben has a new Girlfriend and she is Lindsay Shookus a producer at Saturday Night Live. Let's Find out about their relationship!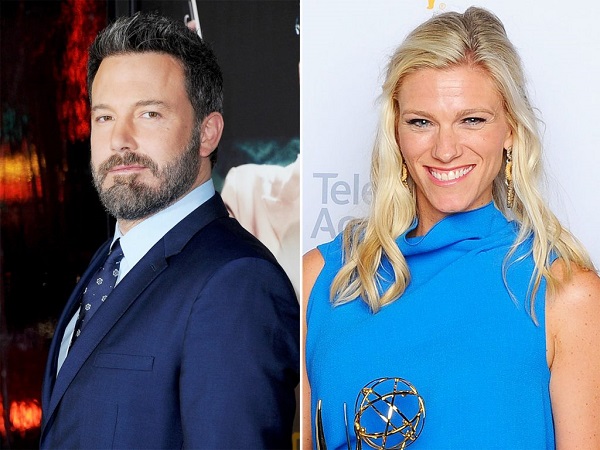 Ben and his Lady Love
The Oscar-winning actor Ben Affleck is in the beginning of the romantic relationship with the producer at SNL. A source close to the Oscar-winning actor tells that the two are still "in the early stages" of their relationship. And recently they met while he came to London for work. Also, the Duo were caught a showing of Sam Mendes' play Ferryman last week during their trip abroad.
"It's more than a summer fling. They are having fun and care for each other. It's early and they are taking it slow."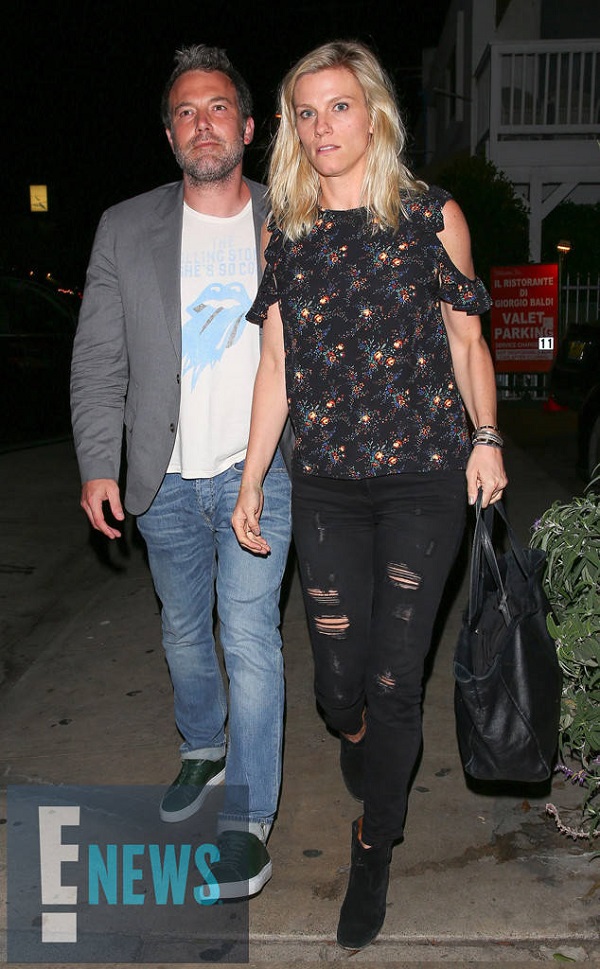 The couple wants to keep their romance in low profile. They were  near the town in Los Angeles Thursday night for a quick date night at Giorgio Baldi.
"They had a table for two, but were sitting very close to one another. Ben and Lindsay were very intimate and touchy the entire dinner. They kept whispering in each other's ears and Ben was quite touchy with Lindsay." The couple shared a plate of lobster and a few pasta dishes. "They left together out the back door and were walking very closely together," the eyewitness reveals, adding that the duo both "looked very happy."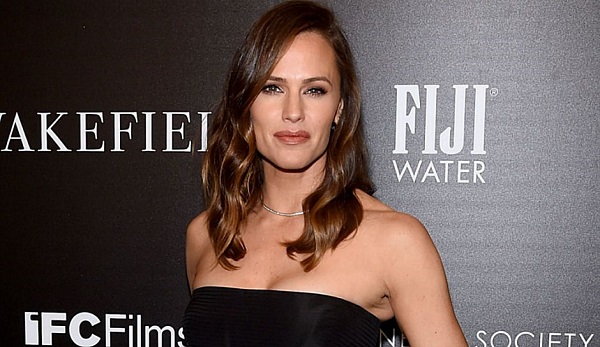 Although both the parties haven't confirmed their relationship yet people noticed the sparks between them.
See-  Is Ben Affleck really Throwing Dinner Parties Just to Have Single Ladies Over? Find out here Full Story!
As it is known that Affleck and Garner first announced their divorce after 10 years of marriage in 2015, but neither star ended up filing. Two years later, amid false reconciliation rumors, Jennifer Garner put in her court papers, confirming their official separation. Affleck immediately responded with his own divorce filing. The former couple both asked for joint legal and physical custody of their three kids, Violet, Samuel, and Seraphina.
We hope the newly found love couple stay together forever leading a happy life ahead!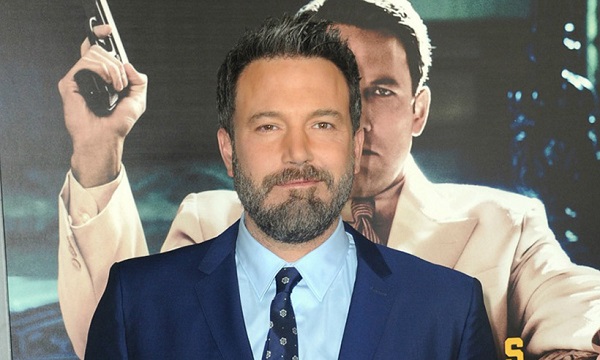 Check out-  Jennifer Garner and Ben Affleck spotted together in a church in Los Angeles; Relationship after the split and more about their marriage and children
Short Bio on Ben Affleck:
Ben Affleck is an American actor and filmmaker. He has received accolades including two Academy Awards, three Golden Globe Awards, two BAFTA Awards and two Screen Actors Guild Awards. Ben began his career as a child and starred in the PBS educational series The Voyage of the Mimi (1984, 1988). He later appeared in the independent coming-of-age comedy Dazed and Confused (1993) and various Kevin Smith films including Chasing Amy (1997) and Dogma (1999). Affleck gained wider recognition when he and childhood friend Matt Damon won the Golden Globe and Academy Award for Best Original Screenplay for Good Will Hunting (1997).