Ben Affleck and Jennifer Garner still good friends after their divorce! Ben opens up about co-parenting with Garner! Ben currently dating?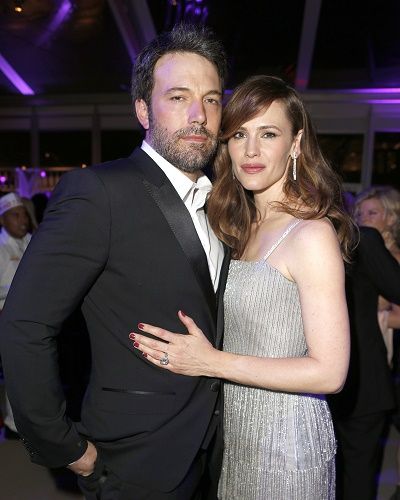 The 46-year-old actor/filmmaker Ben Affleck and previous wife, actress Jennifer Garner were spotted arriving for church with their kids this Sunday in the Pacific Palisades neighborhood of Los Angeles.
The two proved the stereotypical relationship of divorced couples wrong as they proved that divorced couples can still be together for the welfare of their children.
The previous couple married in 2005 and got divorced in 2018. And regardless of their history together they seemed to have sidelined their differences for the welfare of their children as they were seen together with their children.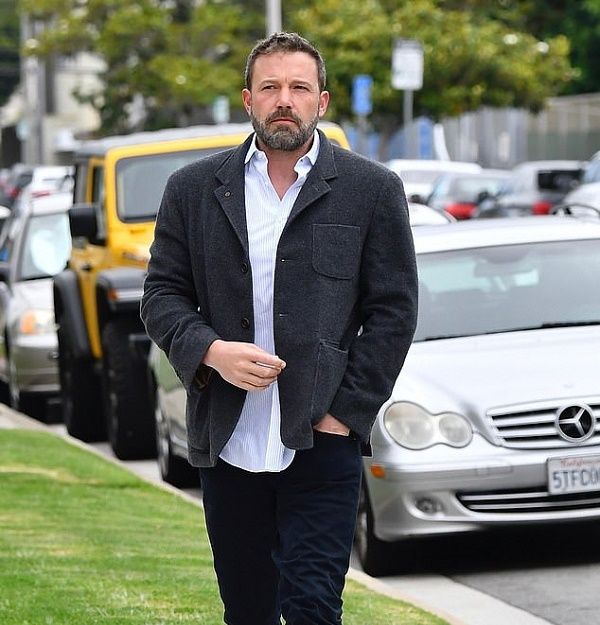 Affleck was wearing a wool blazer and a pinstriped button-down and Jenniffer was wearing a hot-pink floral-print mini dress with an A-line hem beneath a preppy wool cardigan left open.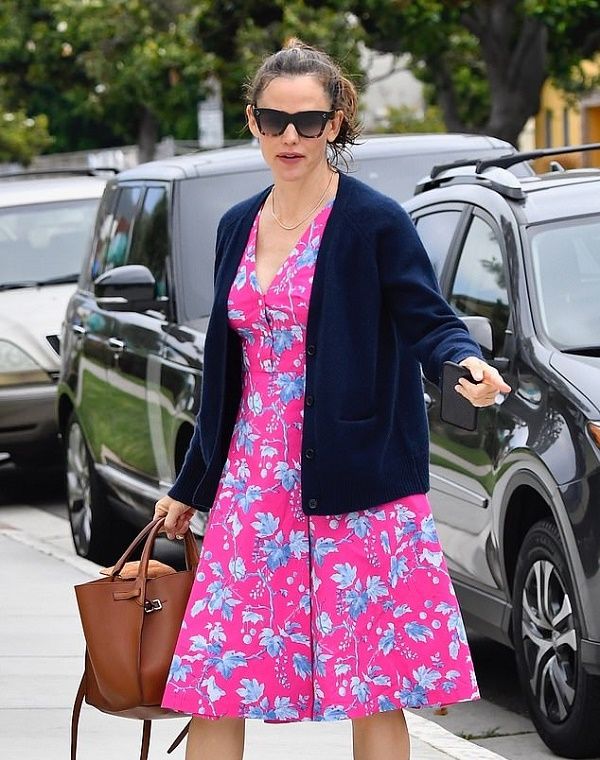 Also, read about No love between them anymore! South Korean actress Goo Hye-Sun is going to live cheerfully after her divorce with Anh Jae-Hyun!
Ben opens about co-parenting with Garner!
Ben and Jenniffer began dating actress Jennifer Garner sometime in 2004. The two apparently got close during their time on the sets of Pearl Harbour and Daredevil. Eventually, the two began dating and got married on June 29, 2005.
They got married in a private Turks and Caicos ceremony. Their wedding ceremony was officiated by Victor Garber and his partner Rainer Andreesen and were also the only guests available. They also share three children together, however, in 2018 the two separated and finalized their divorce.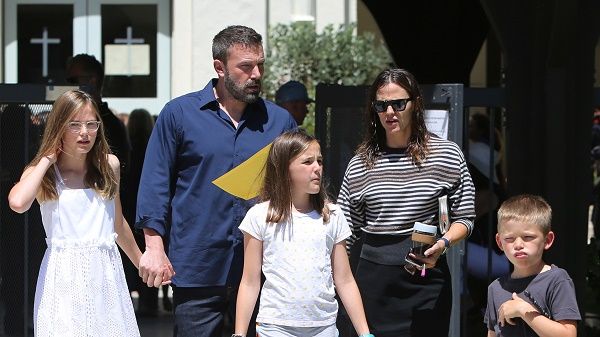 The two agreed on co-parenting their three children, eldest daughter Violet Anne, middle daughter Seraphina Rose and youngest son Samuel Garner. According to the divorce filings, the two agreed on joint physical and legal custody of their children. Ben also called legislation to require paparazzi to maintain a certain distance from his children and to blur their faces in published photos.
Ben also recently opened up about co-operating with Garner on the Today Show. As reported by Romper, the actor stated,
"I'm lucky they got a great mom and she helps out a great deal with amkin sure we co-arent in as good a way as possible. Dads are so important to kids, and it's our responsiblity to be there for them, to be present, to be mindful, to be attentive, to be part of their lives, to be as in it as moms,"
And Ben seems to be doing a great job co-operating the kids with the help of Jennifer. The two still look as close and seems to have worked out their problems to be present for their kids. Prior to this, the two have been spotted on numerous occasions together with kids, it sure breaks our stereotypical relationship concept of divorced couples.
Also, read about The divorce! Is actress Angelina Jolie regretting her split from ex-husband Brad Pitt?
Ben dating Lindsay Shookus?
The 46-year-old actor has been constantly sparking dating rumors with 38-year-old Lindsay Shookus. The two were apparently spotted having dinner on Feb. 24, hours after he went to a wedding with Jen. Though no official statements have been made according to a source who told Hollywood Life that, Lindsay and Ben were friends but seemed to be back together when they attended the premiere of Ben's new film, Triple Frontier. The two were also spotted playfully touching each other.
However, according to a close source, Ben is not really looking for a relationship anytime soon. They said,
"Ben wants to date but knows he needs to take it slowly. He wants to ensure he is healthy enough to be a supportive partner."
Also, read about Zooey Deschanel's husband Jacob Pechenik's files for the divorce! Zooey moves on with Jonathan Scott!
Short Bio on Jennifer Garner
Jennifer Garner is an American actress. She is best known for portraying CIA secret agent Sydney Bristow in the thriller series Alias. For her performance on the series, she won a Golden Globe Award and a SAG Award and received four Emmy Award nominations. Jennifer Garner was born as Jennifer Anne Garner on 17 April 1972, in Houston, Texas, USA. Her nationality is American and she is of English, German, and Swiss ethnicity. See more Bio…
Sources: DailyMail, Hollywood Life, Wikipedia