Ben Affleck in rehab after struggling to quit alcohol! Friends reveal his "destructive Phase"!
Hollywood Hunk Ben Affleck has recently checked into rehab due to his habit of alcohol abuse. His friends have revealed that he has been in a bad place after his break up with Saturday Night Live producer Lindsay Shookus.
Affleck Going into Rehab
This is not the first time, Ben has been to rehab. He had struggled with substance abuse years ago in July 2001. And throughout the years, he has maintained his sobriety but now he has relapsed back into his old bad habits.
Ben headed to treatment, all thanks to his ex-wife Jennifer Garner. The reports say that the estranged ex-wife of Ben Jennifer was the one who intervened. She did visit Ben on Wednesday but had left upset and shaking.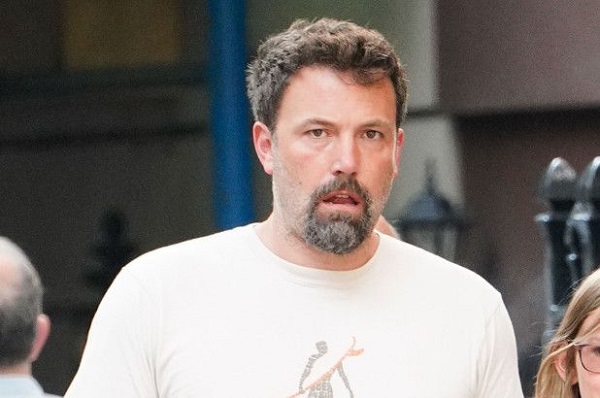 Again on Saturday, she visited him at his home, convinced him to join a rehab. They reportedly left the place together, heading to a treatment center in Malibu.
A source told people, talking about Jennifer :
"It's very stressful for her. And also devastating for her to have to stage an intervention in the middle of the afternoon, pretty much in public. But this was a crisis situation."
A source added Jennifer stayed at the facility for about an hour before driving back home.
Related: Ben Affleck is Dating New Girlfriend Lindsay Shookus! Check out their relationship and Love life!!
Ben Affleck and ex-wife Jennifer Garner
Ben and Jennifer had been married 10 years and had divorced in 2015. The divorce has not been settled yet and will be finalized after Ben is back from the rehab. The couple has three children together- Violet, 12, Seraphina, 9, and Samuel, 6.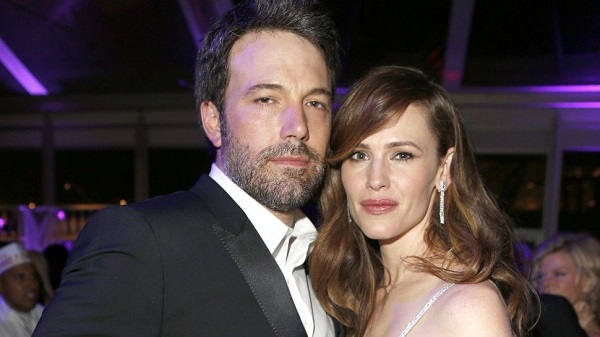 Friends reveal
An inside source said:
"Ben's issues with substance abuse seem to reach a destructive phase when he's not working. His addiction doesn't seem as powerful when he is working."

"Ben has a substance abuse problem with alcohol, which has been on and off for a very long time; he's been battling these demons for years. He's currently in rehab, and it's likely he'll be in and out of treatment more times in the future. But the good news is that this doesn't affect his work. He's an Oscar-winning director, he's well liked in Hollywood, and there's a lot of sympathy for him — he's still working, people want to work with him."
A friend spoke to Page Six after a visit to the rehab to see Ben:
 "Ben has never been afraid to ask for help, which shows growth from past years. He's working to better himself and hopefully this was the wake-up call he needed. He goes to meetings every day. He's never not out of a rehab. He is suffering, and thankfully he's not afraid to ask for help. Rehab is a good thing."
Also read: Ben Affleck and Wife Jennifer Garner have had beautiful Marriage and Now they are heading towards Divorce!! Know about All the Time They were together!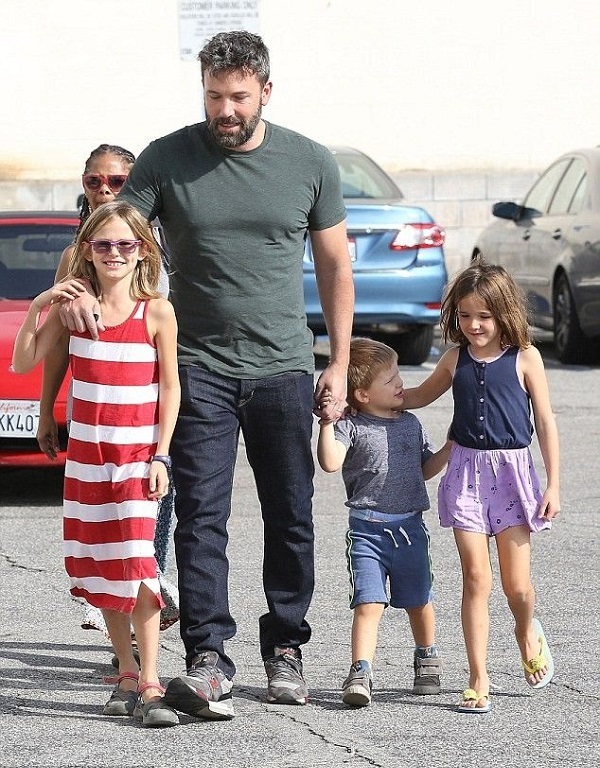 On social media
The other time Ben had sought help in Rehab was in March 201. To inform his viewers and encourage people going through a similar phase he had written on Facebook after completing treatment for alcohol addiction:
"Alcohol addiction [is] something I've dealt with in the past and will continue to confront … I want to live life to the fullest and be the best father I can be. I want my kids to know there is no shame in getting help when you need it."
A short bio on Ben Affleck
Ben was born as Benjamin Géza Affleck-Boldt on August 15, 1972, in Berkeley, California, the U.S. The American actor and director are an Oscar Winner.
When he was just 3 years old his family had moved to  Massachusetts. His mother's name is Christopher Anne "Chris" and father's name is Timothy Byers "Tim" Affleck. His mother was a Harvard-educated elementary school teacher and his father was a playwright but worked as a carpenter, auto mechanic, bookie, electrician, bartender and Janitor at Harvard.
His parents divorced when he was 12. So he and his brother Caleb Casey McGuire Affleck-Boldt lived with their mother. More Bio…
Related: Is Ben Affleck really Throwing Dinner Parties Just to Have Single Ladies Over? Find out here Full Story!
Reference: (news.com.au, people.com, Wikipedia.org)